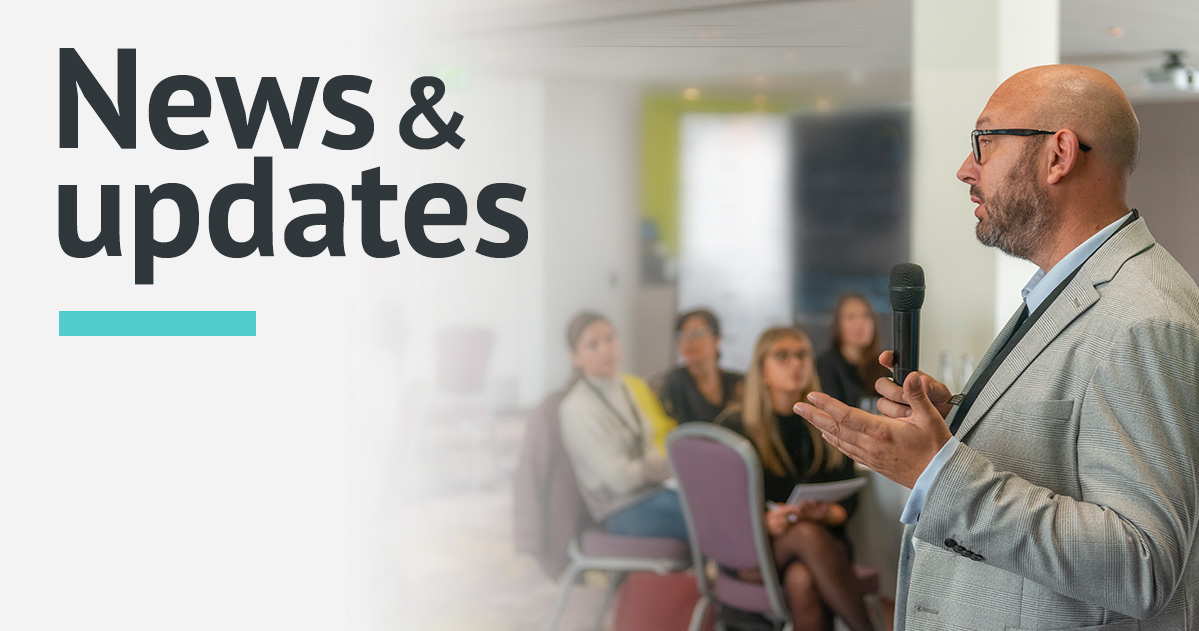 Welcome to the September issue of our newsletter! In this edition, we're gearing up for Elevate 2023, and you'll discover what awaits you inside this exciting event. Next, we'll delve into our upcoming November upgrade with a Q&A-style webinar, offering a glimpse into the latest innovations. Finally, we'll explore how SmartSimple Cloud's Public Search Page can transform your data transparency.

Let's get started.
EElevate 2023 — what to expect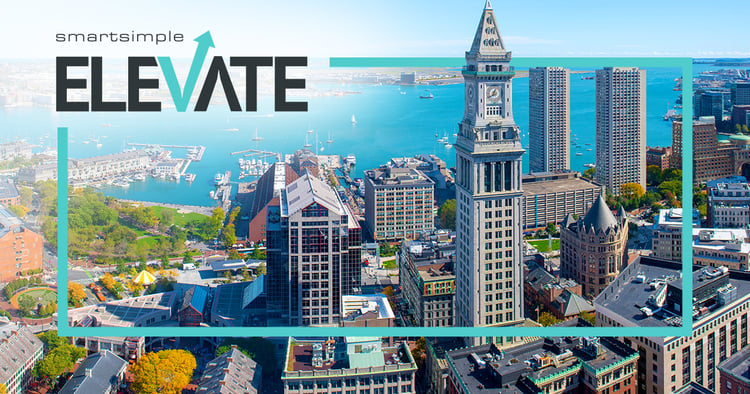 Get ready to elevate your potential! We hope you're looking forward to Elevate 2023 in Boston, MA. While you're there, you'll have the chance to hear from other clients, explore innovative solutions, engage with SmartSimple Cloud experts, access support consultations, and discover the secrets to boosting efficiency and growth through the SmartSimple Cloud platform.
What to Expect:
SmartSimple Cloud & AI insights
Innovative client presentations
Engaging workshops
Networking galore
First access to our newest product announcement
For all the essential details, including where to stay and things to do in Boston, visit our Elevate page.
November Upgrade — save the date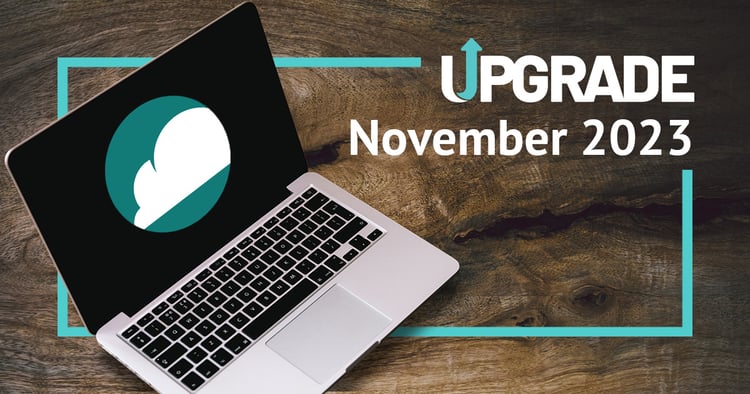 Curious about the latest innovations to enhance your SmartSimple Cloud experience? Don't miss our upgrade webinar with Mark Bridger, UI/UX Manager. Our team has been working hard to fine-tune the platform, address your feedback, and incorporate new features. And now, as the year draws to a close, we're thrilled to introduce this final major upgrade!
Save your spot:
Wednesday, November 1st
2 PM ET | 11 AM PT | 7 PM GMT
OR
Thursday, November 2nd
11 AM ET | 8 AM PT | 4 PM GMT
Get the inside scoop on game-changing developments by signing up today. Stay tuned for more details!
Feature highlight — Public Search Page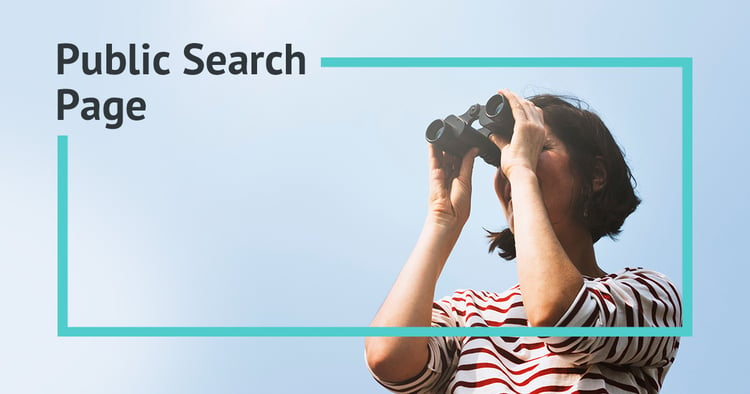 Struggling with program distribution transparency? Look no further than SmartSimple Cloud's innovative Public Search Page. It allows you to selectively showcase every grant or project you've funded on a specific URL, ensuring greater accessibility and promoting clear communication.

With the ability to tailor the showcased data and provide interactive displays, you can offer your community an engaging and user-centric experience. To dive deeper into the benefits and functionalities of our Public Search Page, check out our latest blog post, reach out to your account manager, or get it now on our Marketplace.
Let's keep in touch
Check out our blog to discover our latest features, celebrate client successes, and gain insight into our thoughts and perspectives. Stay connected with us on LinkedIn, Twitter and YouTube to stay up-to-date with the latest news and updates. Your support and engagement mean the world to us!
Curious about what's in store for October? Go ahead and subscribe to our newsletter.
The SmartSimple Team
Stay connected with SmartSimple's Events page
Stay up to date with the latest events. Our Events page will keep you up to date with everything you need to know.
At a glance
Elevate 2023
October 9th -11th
Learn more
November upgrade webinar


November 1st - 2nd


Sign up now
November upgrade
Starting November 9th
See schedule
IOLTA Conference


November 1st - 4th


Learn more
TAG Conference
November 6th - 9th
Learn more