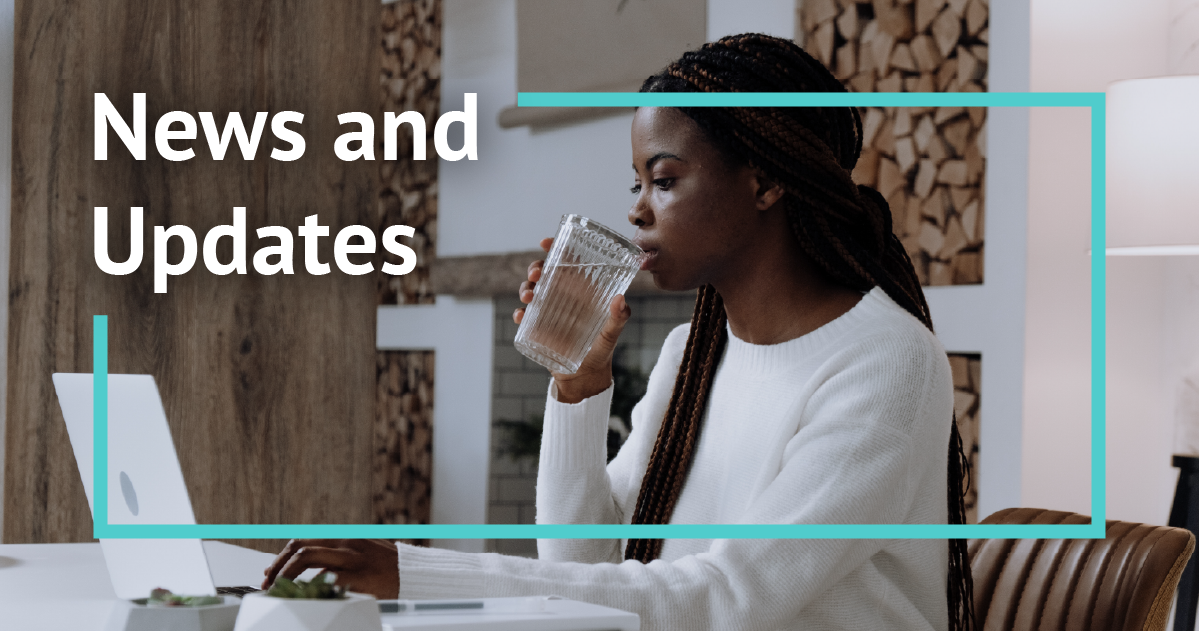 It seems not long ago when we were all still basking in patio weather, enjoying the warmth over a few drinks. So it's bittersweet for many of us to pull out our favorite cardigans and coziest crewnecks as colder months approach.
But as legendary Irish poet and playwright Oscar Wilde once lamented, "conversation about the weather is the last refuge of the unimaginative". To that, we couldn't agree more. Thankfully, we have a lot more to talk about than the weather in this month's newsletter.
October was noteworthy for many reasons. Earlier in the month, we hosted the SmartSimple Unite EMEA Conference, our first in-person event in nearly three years! We also recognized Cyber Security Awareness Month, a time devoted to highlighting the importance of robust cybersecurity best practices.
As we look towards a busy November, there are several conferences we'll be attending. Read on for the latest on all of these activities!