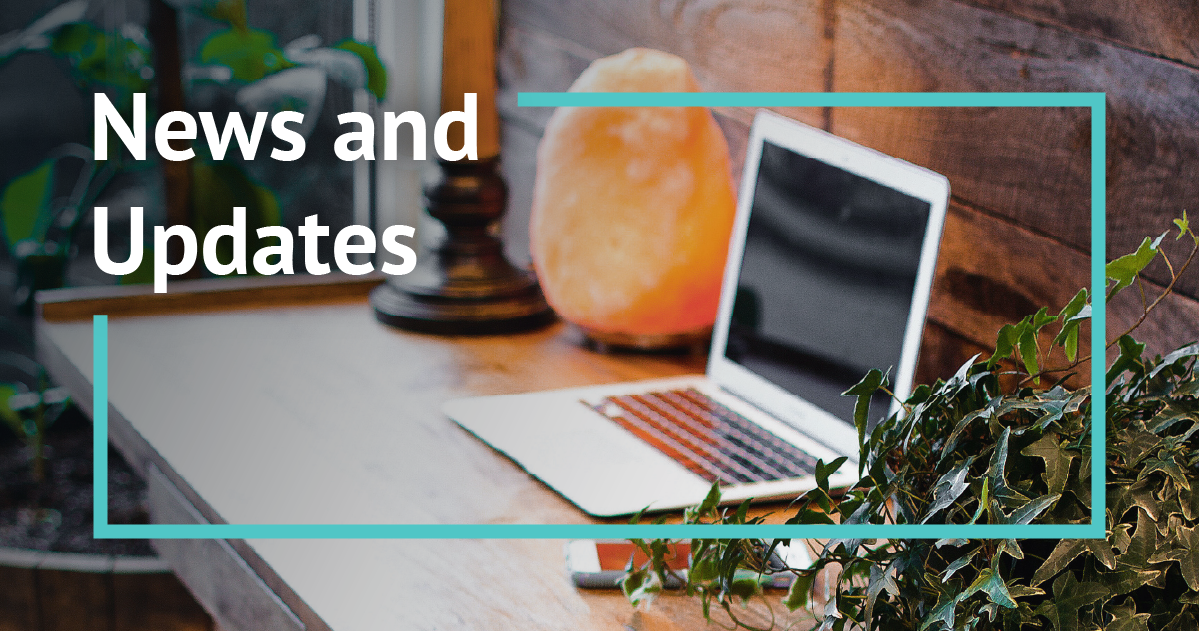 King Pompilus, the second king of Rome, once reduced the number of days in August to 29. It wasn't until Julius Caesar ordered the creation of the Julian calendar that August retained the 31 days we now follow. We're thankful for that, because we needed every extra day in what was a very busy month!
From preparations for our visit to Louisville, Kentucky for the 2022 GHSA Conference, August webinars, to our annual SOC 2 results, there's plenty to cover in this month's newsletter.
Read on for the month's full updates and upcoming events.