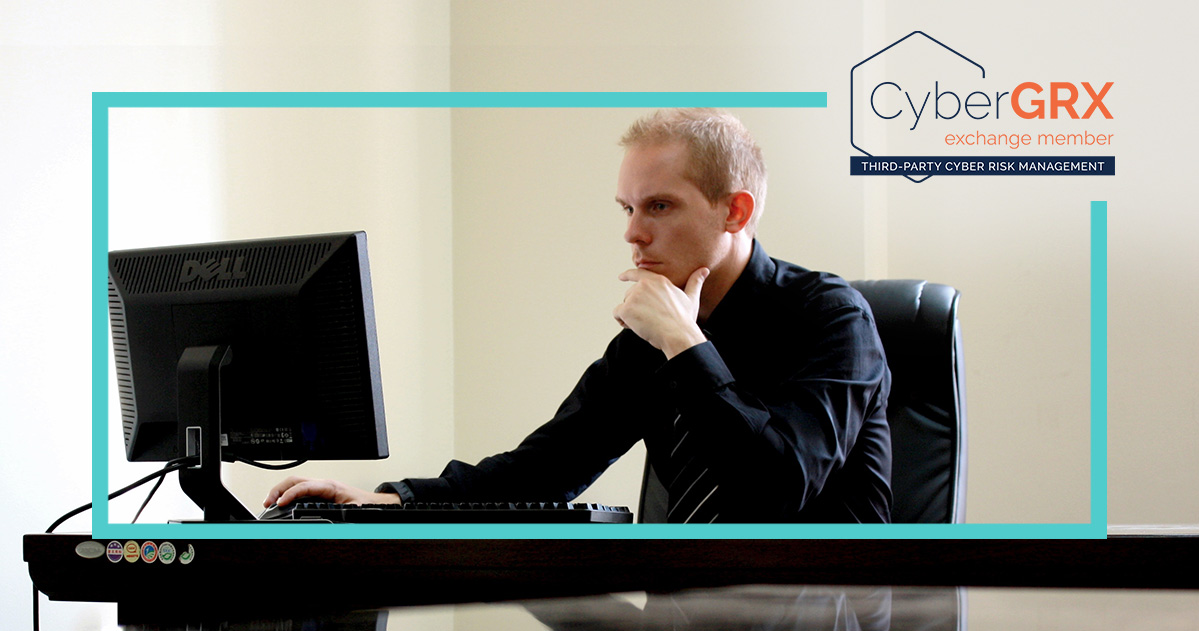 SmartSimple Cloud is an integral piece of daily operations for our clients – being used to innovate, collaborate and engage with their communities securely.
Through our robust information security management system (ISMS) and privacy program practices, SmartSimple is committed to securing our communities' data throughout its lifecycle. With this commitment - we are also keenly aware of the importance of comprehensive third-party/vendor risk management assessments in the continuously evolving landscape of information security, privacy and risk.
But let's face it… many legacy compliance and due diligence activities can be time-consuming and inefficient for both the requestor and the vendor.
Enter CyberGRX.