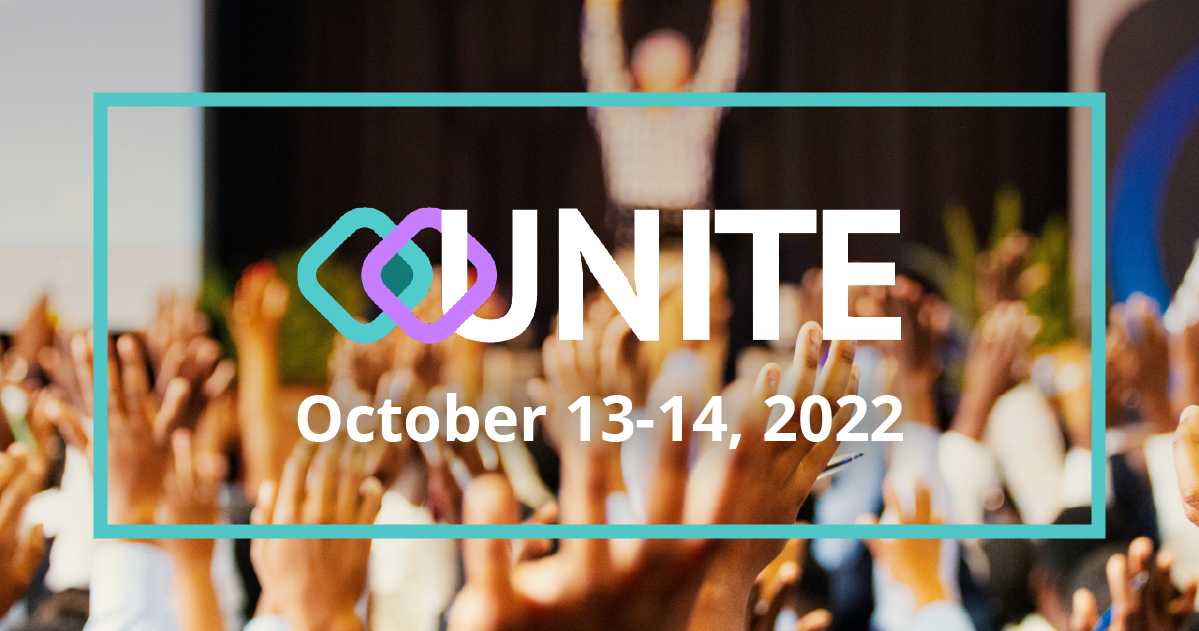 October 25, 2019. That's the last time we had the privilege of spending time with the SmartSimple Community in-person.
1,084 days later, we can hardly wait to reconnect, share and learn.
The SmartSimple Community has grown substantially in the 3 years since our last event, much of that growth coming from regions in Europe, the Middle East, Africa and Asia. It's fitting then, that as we start returning back to more in-person experiences, our first stop would be in Europe.
Exclusive to SmartSimple clients only, the Unite EMEA Conference is a valuable opportunity to deepen your SmartSimple Cloud knowledge and gain exposure to a range of diverse perspectives from peers and subject matter experts (SMEs).
"The EMEA conference is an event that the SmartSimple Community always looks forward to. While the event has grown every year, the experience is still very intimate, making it a great place to learn and build relationships with SMEs and fellow members of the SmartSimple Community" - Brendan Bradley, Managing Director