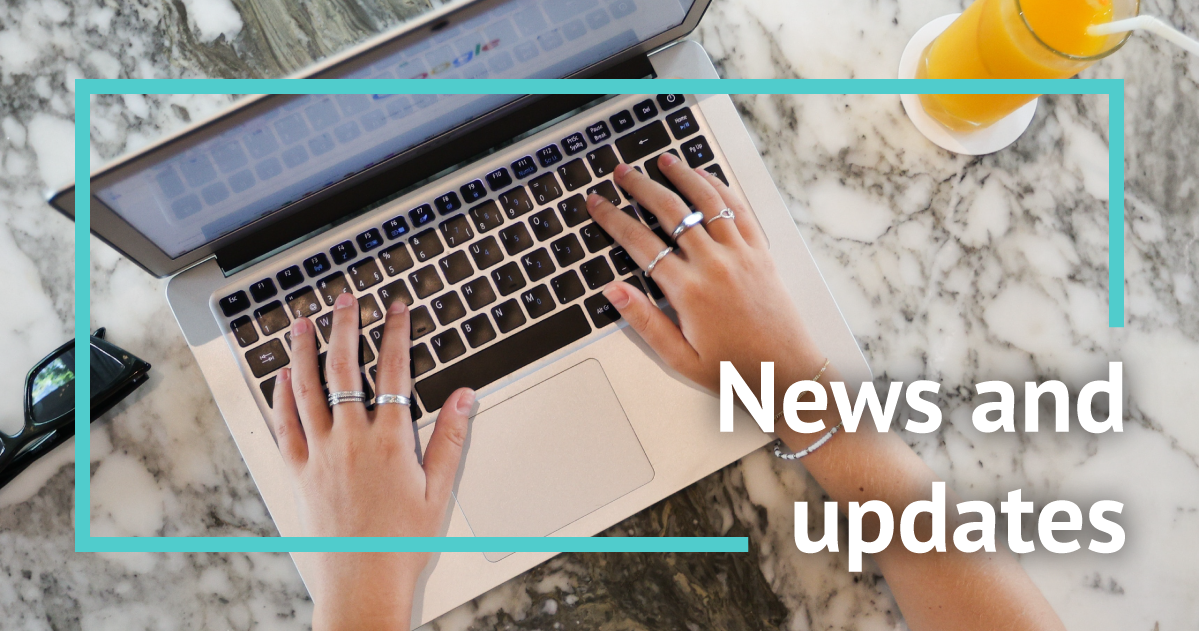 Welcome to the February News and Updates Newsletter!
We'll be recapping the announcement of our new CEO and highlighting our new MFA requirements. We're also delighted to announce the first major upgrade of 2023 to our platform. Finally, we will highlight our community conferences scheduled for this year.
Let's dive in and discover all the exciting things that happened last month!