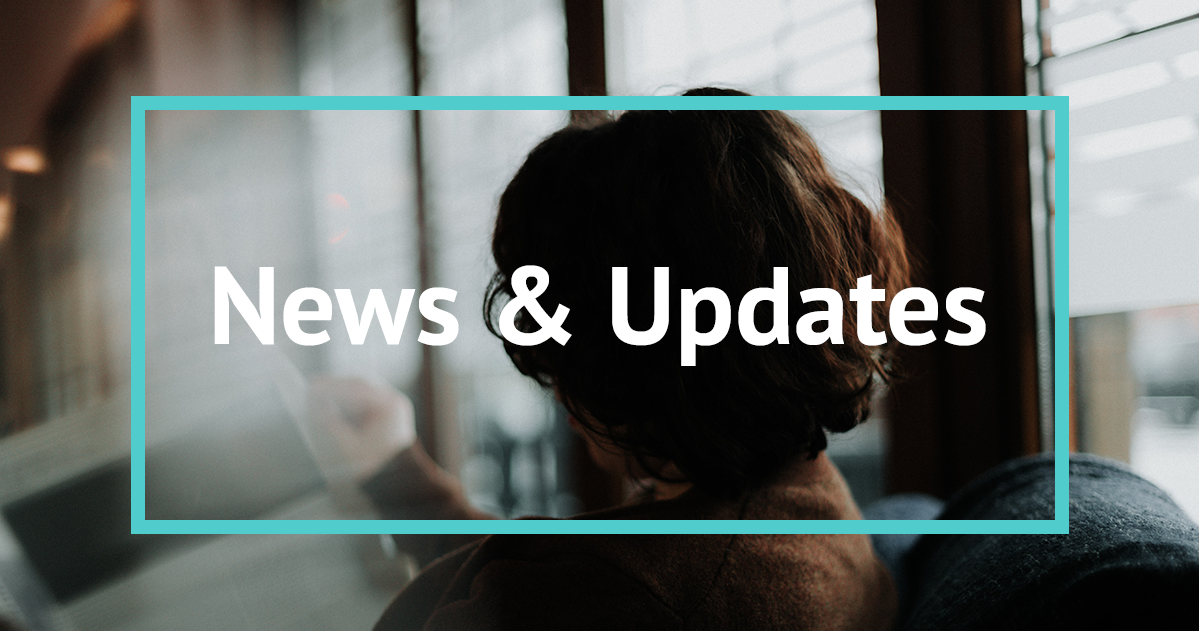 Summer has finally arrived! With it comes street festival season and of course, Pride month. Here at SmartSimple, June saw our Platform Solutions Team host a special webinar on disbursement and forecasting reports.
As we look into July, we're getting ready to wind down for a few days for SmartSimple's summer Global Recharge Week before making the trip down to Austin, Texas for the USAging Answers on Aging Annual Conference.
You can read the full details of these updates below. Happy Pride!