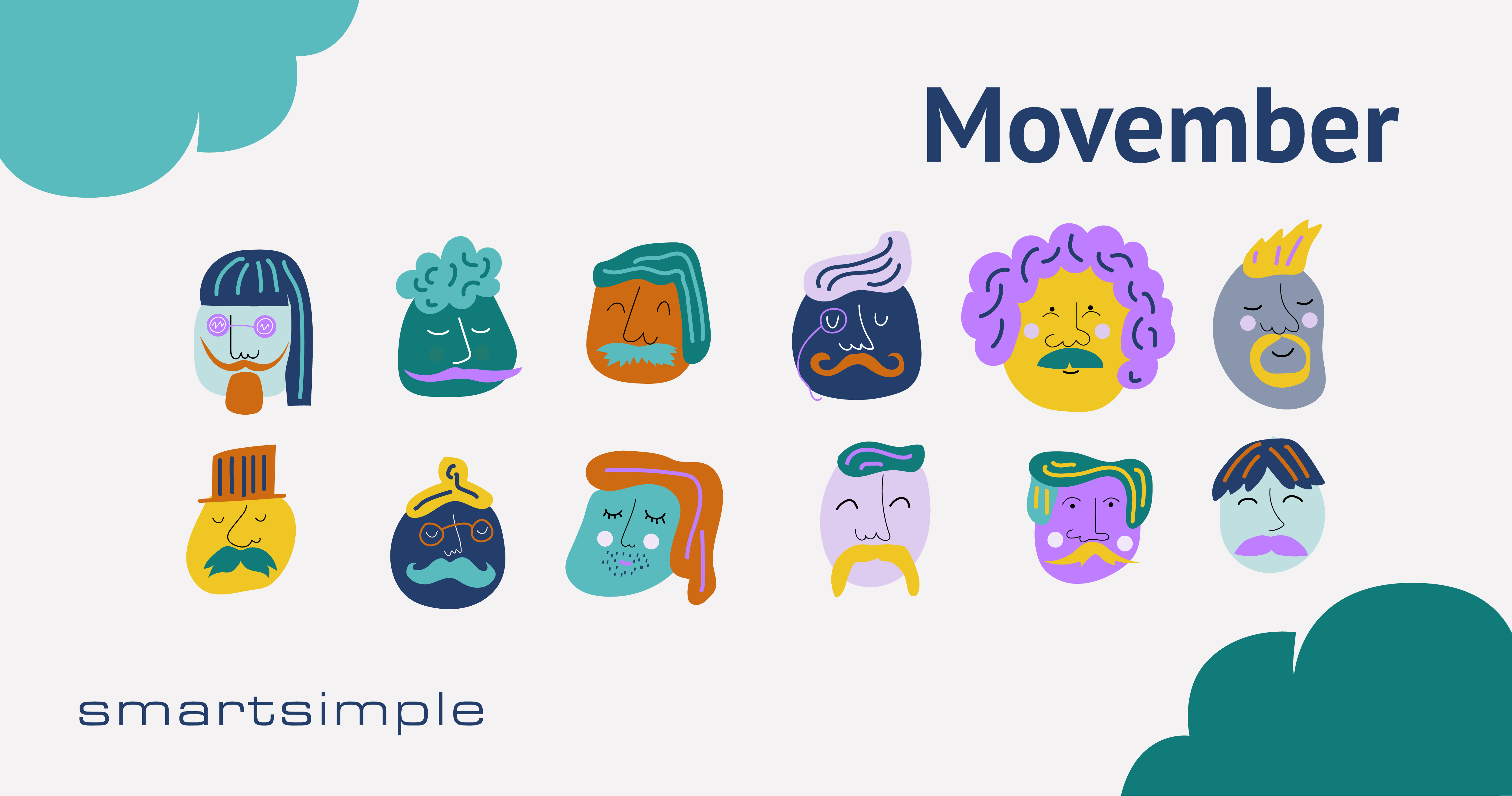 There's a saying these days that we hear more and more. It's a phrase that used to bring audible gasps when uttered… "I know someone that's been touched by… " These days, you can insert 'prostate' or 'testicular cancer' into that sentence just as easily as 'mental health' or 'suicide'.
Sadly, it's a phrase that's so frequently said that we've all seemingly become desensitized to it. The reality is, in many places around the world, women are outliving men, and the gap between a woman's life expectancy vs. a man's seems to be widening.
That's because a disturbing trend has emerged. Prostate and testicular cancer, along with mental health and suicide disproportionately affect young men. According to the Movember Foundation, testicular cancer is the most common cancer among young men, while men account for 69% of all suicides globally.