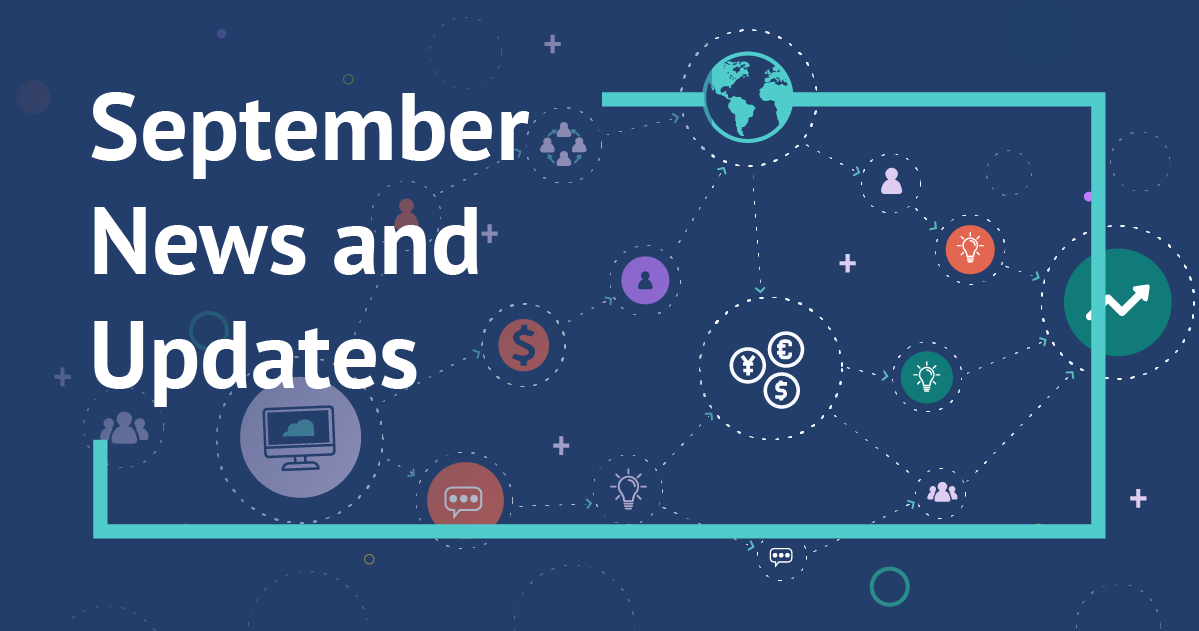 September has the distinction of having some of the most famous and most talented people in history born in the month. They include legendary rockers like Freddie Mercury, athletes like the recently retired G.O.A.T of women's tennis Serena Williams, and famed crime author Agatha Christie.
This group also shares a birthday that's near and dear to our hearts… SmartSimple! 2022 is a special year for us at SmartSimple because we officially turn 20!
And while our 20th year milestone is definitely a reason for us to pause and celebrate our past, present and future, we still had a lot to keep us busy this month.
From our final preparations for the SmartSimple Unite EMEA Conference, to our attendance at the 2022 GHSA Conference, there's plenty to cover in this month's newsletter.
Read on for the latest updates and what we're doing to celebrate our 20th anniversary!