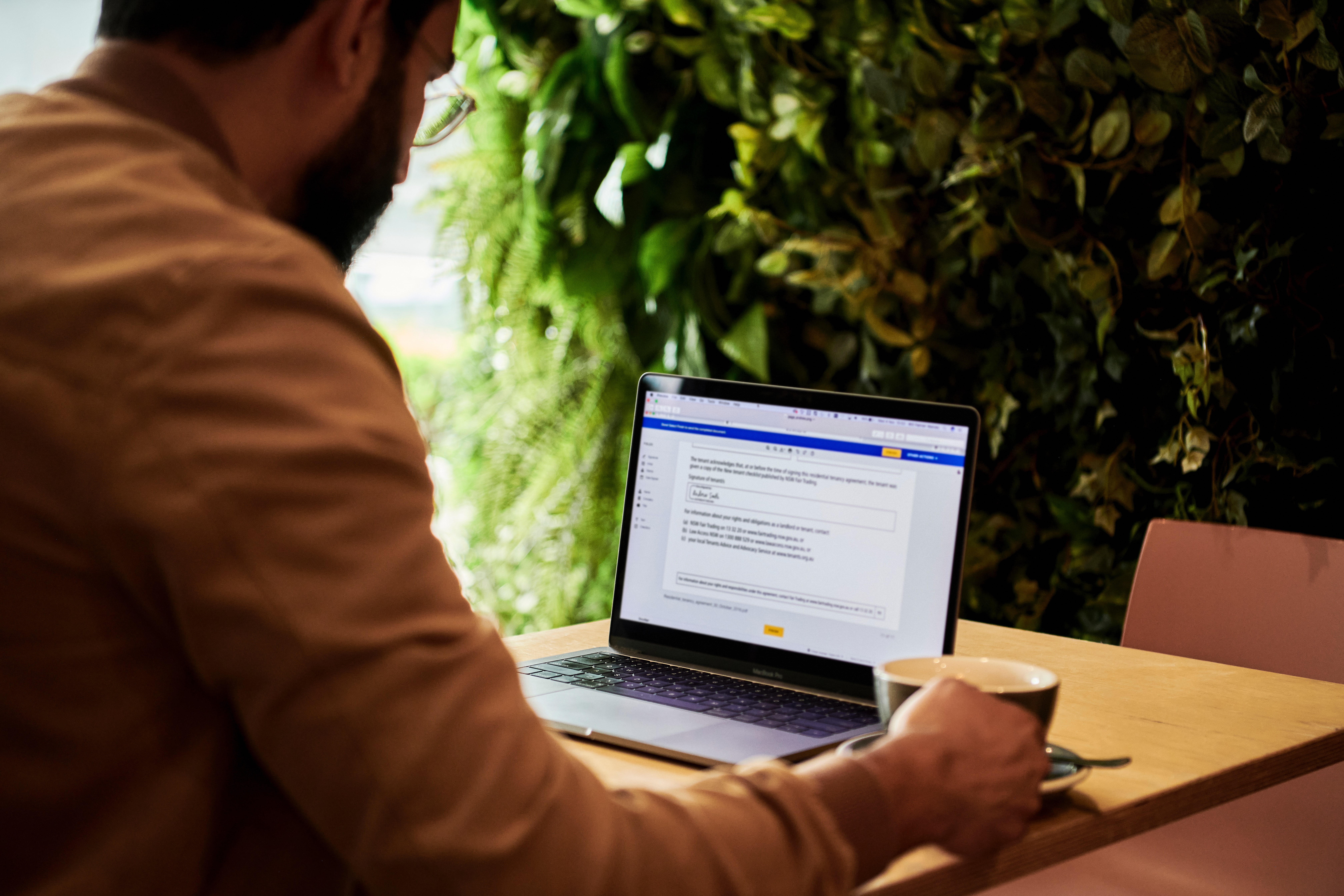 Going into our second year of the global COVID-19 pandemic, most of us have adjusted to working remotely. Admittedly, there are some things that are more difficult to manage virtually, but executing agreements shouldn't be one of them.

Tools like DocuSign's eSignature solution have been pivotal in helping organizations manage activities that are traditionally managed offline like agreements and contracts. It's just one of the dozens of apps on the SmartSimple Marketplace that can be added to any SmartSimple Cloud system to extend functionality, so that you can manage even more of your operation from place. There's PayPal and Stripe for online payments, Salesforce for CRM, or Microsoft Dynamics GP for Accounting to name just a few.

Read on to see how one financial institution automated their e-signature workflow with SmartSimple Marketplace's DocuSign eSignature app to not only meet urgent funding needs in their community, but also accelerate their operational efficiency.