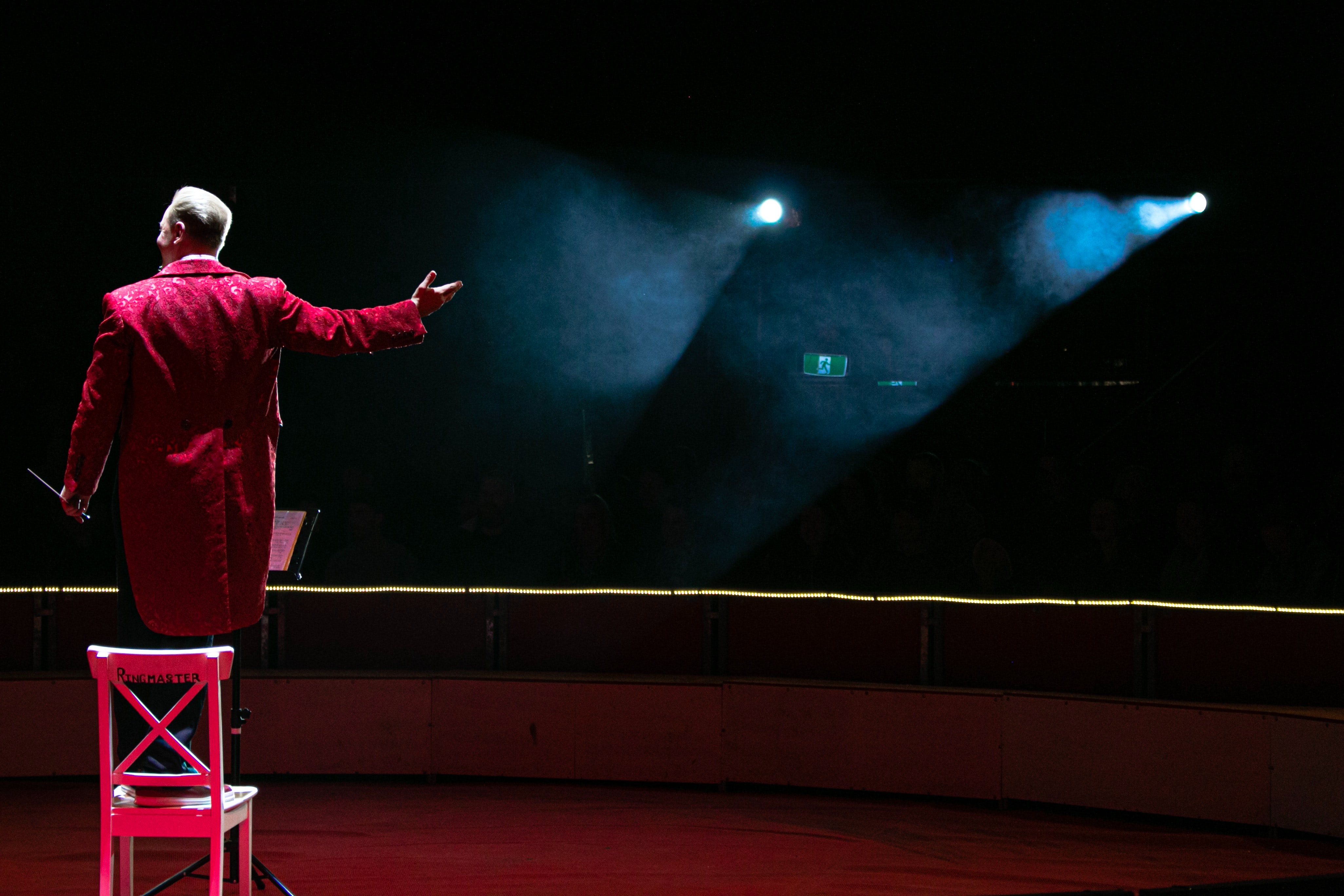 Imagine two grantmaking organizations, A and B. They each need to buy software to manage their contact relationships, operations, and finances, but they go about it very differently. Grantmaker A buys a technology suite from a single vendor, and uses it for everything. Grantmaker B, on the other hand, buys a specific solution for each function from different vendors, and then integrates them all.

Both approaches can be successfully implemented if done right, but organizations of all sizes are increasingly adopting the "best-of-breed" model in order to maximize their productivity and impact. With best-of-breed, you select the best solutions to solve each of your organization's functional challenges and integrate them together where needed.

The upside to the best-of-breed approach is clear enough. That is, its intent is to leverage the best technologies to manage each functional need with the idea that if you're using the best, you get the best results. Of course, in practice that isn't always the case. There are a million and one cases of organizations that have cobbled together multiple technologies only to end up with a Frankenstein-looking tech stack where technologies can't fit together well because there's incongruent flow of data between the various technologies.