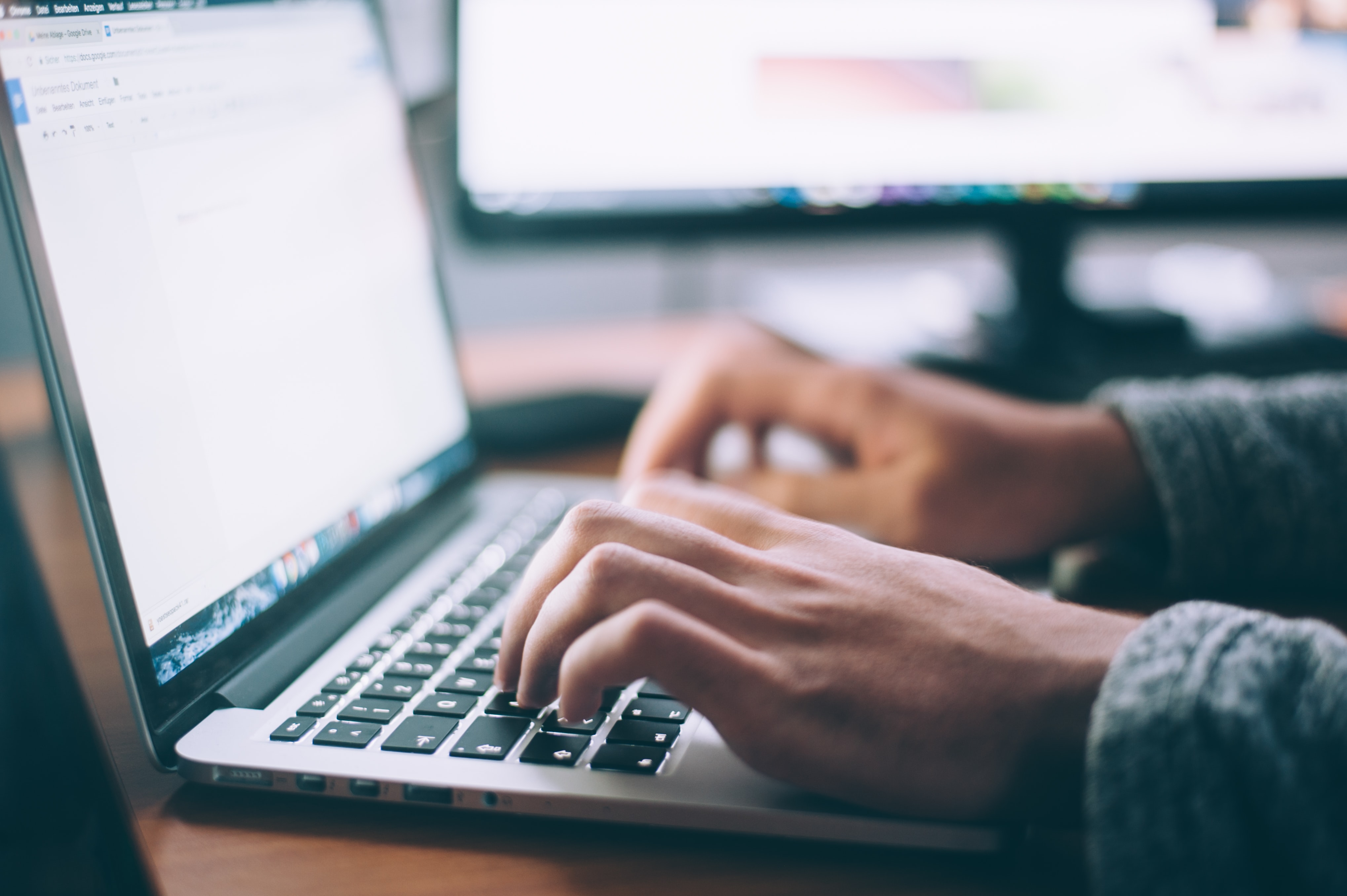 Photo by Glenn Carstens
Originally written and published by SmartSimple Software COO & Co-Founder, Michael Reid, in his blog 'Charlie In The Jungle', a journal of his thoughts on what technology is, how it works, and why it matters.
---
I recently saw a blog post by a competitor criticizing our platform due to the inability to add fields to forms using drag and drop. I'm not going to reciprocate and criticize their platform, as I'm sure it's a fine solution for some organizations (plus, I do believe that it's unprofessional to criticize anyone's work). However, let me explain exactly why our platform does not use drag and drop.