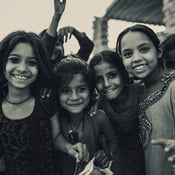 Make grant recommendations
Your donors can advise grants to specific causes or an organization from their DAF funds in just a few clicks.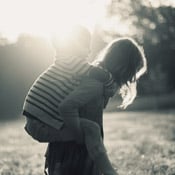 Access fund statements
Donors are empowered with real-time financial analytics of where their DAFs are and how they're being invested.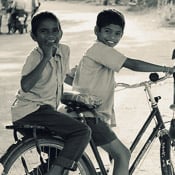 Effectively collaborate with your donors
Our system is equipped with collaborative tools such as automated emails to help you and your staff streamline all your actions with donors to manage with ease, speed, and accuracy.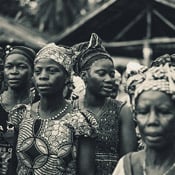 Key Features
Easy Access: Your donors can easily add money to their funds while making new gifts to multiple philanthropic causes.
Interfund Transfers: Donors can move money around either within their own funds or to a foundation
Foundation Staff View: Your community foundation staff can manage all your donor requests in one centralized place, so they can vet requests and approve them quicker and more efficiently