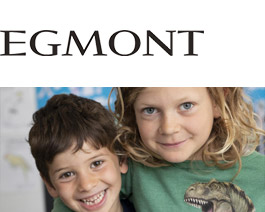 From applications to audits: How The Egmont Foundation saved time in every aspect of their grantmaking process.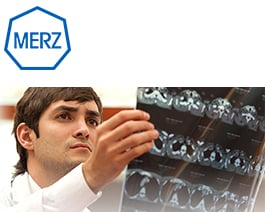 How Merz North America digitized their Grants Management System into a powerful all-in-one solution for every aspect of their workflow.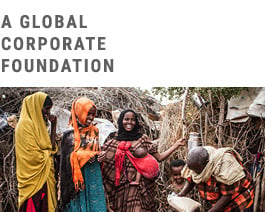 How one Global Corporate Foundation saved 70% on user fees with SmartSimple.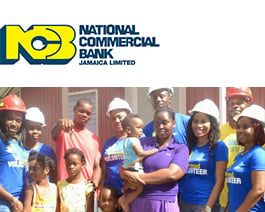 How the National Commercial Bank Of Jamaica digitized and elevated their grants management system in two weeks.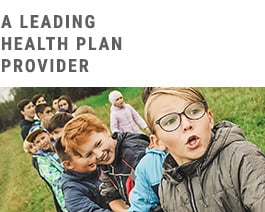 How a leading corporate health plan provider streamlines grantmaking process with SmartSimple's Premium Support Services.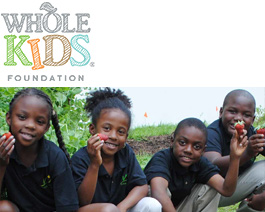 The Whole Kids Foundation talks about why they chose SmartSimple as its grants management software.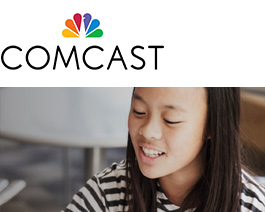 Comcast talks about why they chose SmartSimple as their grants management software.