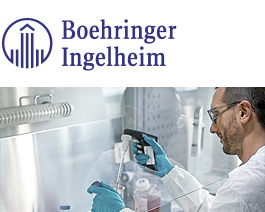 How the world's largest private pharmaceutical company built a unified platform for its research funding process and scaled it across the globe.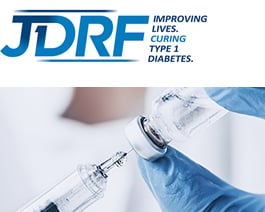 How JDRF built a grants management platform that eliminated administrative errors in their application process.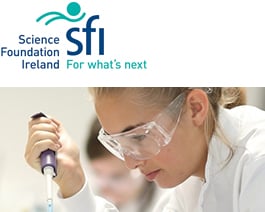 How Science Foundation Ireland provided an easy-to-use platform for all users with a built-in messaging system and robust track and reporting capabilities.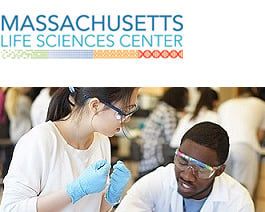 How MLSC built a Grants Management System without writing a single line of code.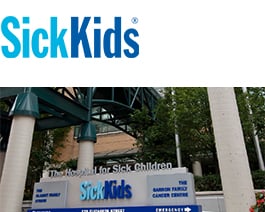 How the SickKids Foundation built a grants management system that provided in-depth insight into their community impact.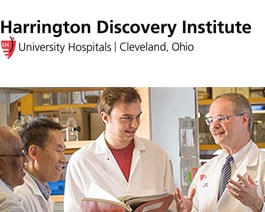 How the Harrington Discovery Institute automated their entire granting cycle.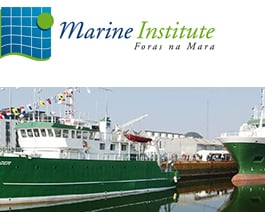 How the Marine Institute of Ireland tracks all marine-based activities with confidence in one powerful platform.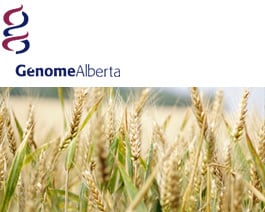 How Genome Alberta Enhanced Their Research Grant Reporting To Maximize Their Funding Impact.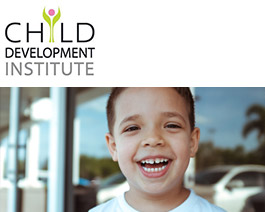 How CDI is changing the landscape of children's mental health.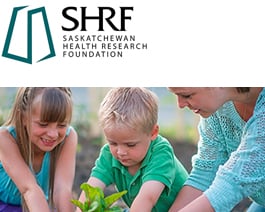 How SHRF created a grants management platform that simplified their review process with robust data gathering capabilities.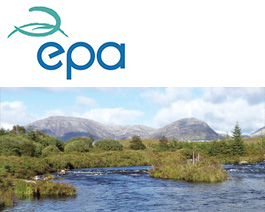 The Environmental Protection Agency Ireland talks about the SmartSimple Community and what makes SmartSimple Cloud stand out.