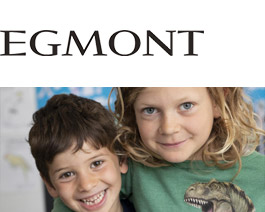 From applications to audits: How The Egmont Foundation saved time in every aspect of their grantmaking process.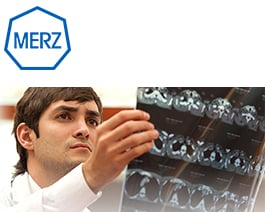 How Merz North America digitized their Grants Management System into a powerful all-in-one solution for every aspect of their workflow.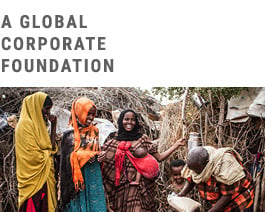 How one Global Corporate Foundation saved 70% on user fees with SmartSimple.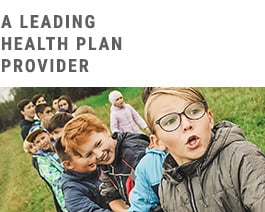 How a leading corporate health plan provider streamlines grantmaking process with SmartSimple's Premium Support Services.