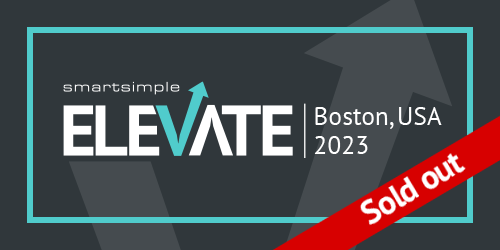 Elevate 2023
October 9th-11th | SmartSimple community conference
It's official, we're heading stateside for our upcoming Elevate community conference this year. From October 9th-11th, SmartSimple Cloud users from all over the world will converge in Boston, Massachusetts. Our users will collaborate and learn through engaging conversation with SmartSimple leaders and fellow users alike.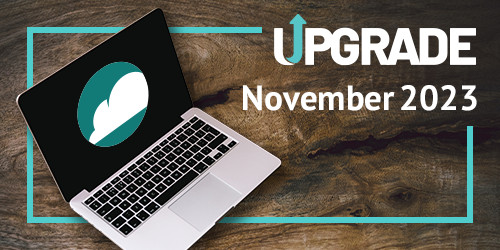 November 2023 upgrade
Starting November 9th | Platform upgrade
More details coming soon.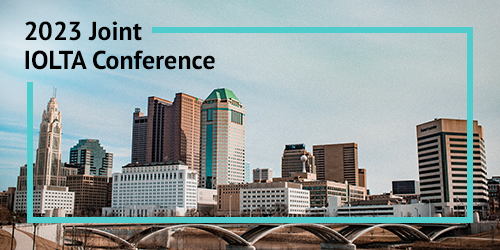 2023 Joint IOLTA Conference
November 1st-4th | Conference Exhibitor
Join us in Columbus, OH for the inaugural ABA Forum on Building Access to Justice For All. The National Association of IOLTA Programs (NAIP) and the ABA Commission on IOLTA work together on an annual Joint IOLTA Conference designed to share promising practices and build relationships between programs.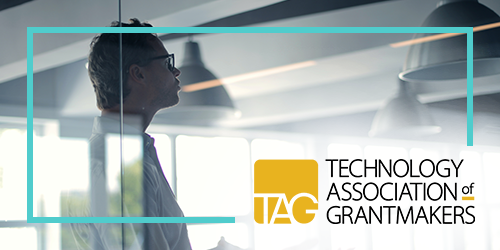 TAG 2023
November 6th-9th | Conference Sponsor
The mission of philanthropy is advanced through the power of technology. Technology Association of Grantmakers (TAG) will explore pragmatic ideas to meet the needs of a changing landscape among data knowledge, technology and security and culture and leadership. Join us there.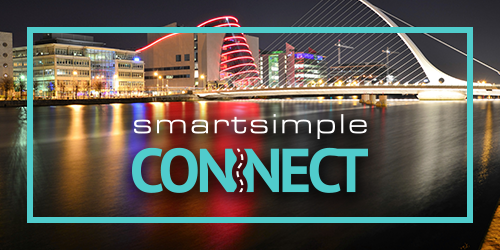 SmartSimple Connect, Dublin
November 24th | SmartSimple Client Meet Up
SmartSimple Block Parties made a comeback under the new name SmartSimple Connect earlier this year in London! It's a chance for SmartSimple clients in the same region to come together, mingle, and build stronger connections. These events promote community spirit, where knowledge, experiences, and support are shared. We're looking forward to hosting in Dublin this November, and in many more places in the near future.