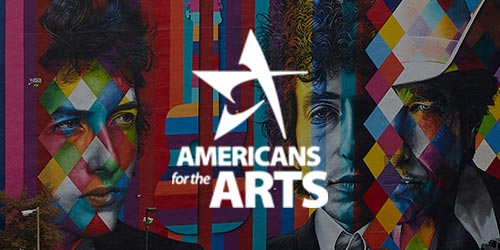 Americans for the Arts 2020 Annual Convention
June 25-28, 2020 | Washington, DC
The Americans for the Arts (AFTA) Annual Convention gathers artists, arts administrators, advocates, and public and private sector funders together to build stronger networks and more vibrant and equitable towns, counties, and cities through the transformative and innovative power of the arts.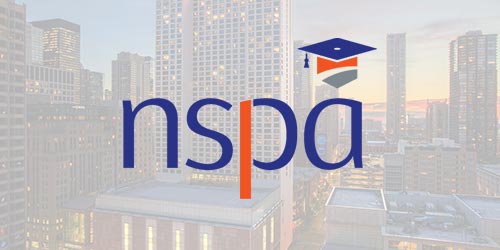 National Scholarship Providers Association 2020 Annual Conference
September 9-11, 2020 | Chicago, IL
Join us and over 800 scholarship professionals attending the National Scholarship Providers Association (NSPA) conference from foundations, public charities, higher education, and corporations for two and a half days of learning, networking, and sharing.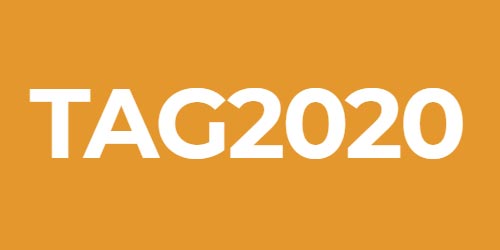 Technology Association of Grantmakers 2020 Conference
November 9-12, 2020 | San Antonio, TX
With a focus on technology, data, and knowledge management in philanthropy, the annual Technology Association of Grantmakers (TAG) conference is the premiere networking and learning event in #PhilanthropyTech. Join us and hundreds of other grantmakers in San Antonio, as we get inspired by, explore, and reflect on the role of technology to scale the mission of philanthropy.