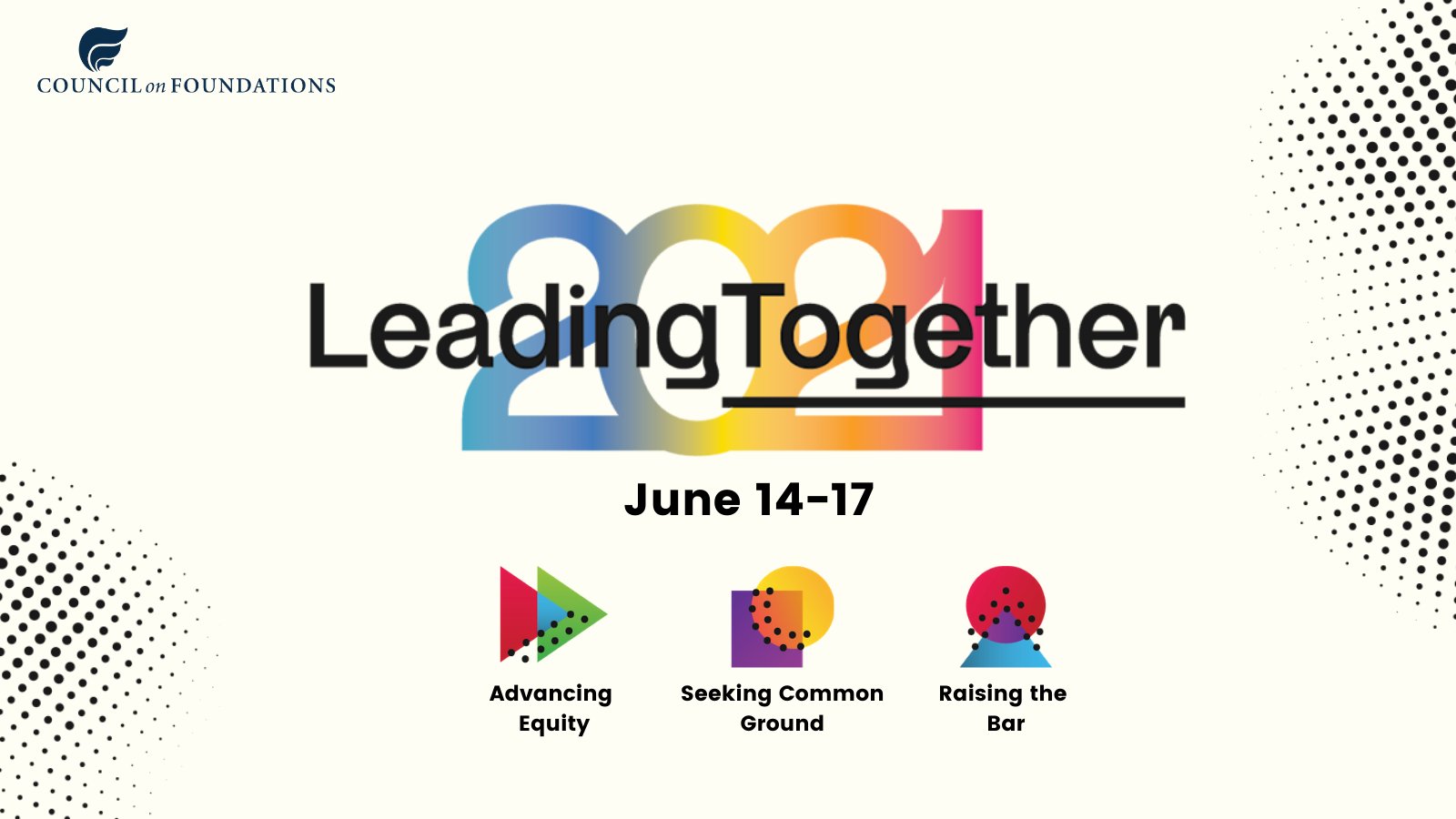 Council on Foundations 2021 Conference: Leading Together
June 14-17, 2021 | Virtual Conference
Join SmartSimple virtually as we exhibit at Council on Foundations' 4-day biennial gathering for foundation and philanthropic leaders. Connect with our team live in the virtual Expo Hall on Wednesday, June 16 between 11:30AM-4:00PM ET to learn how SmartSimple Cloud can better support you on your grantmaking mission.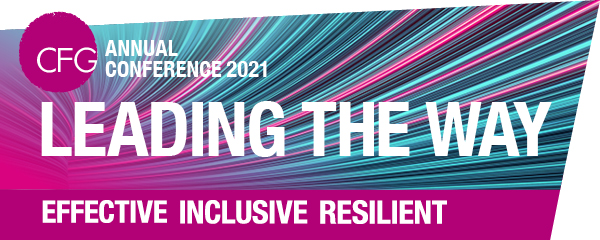 Charity Finance Group 2021 Annual Conference: Leading The Way
October 11-14, 2021 | Virtual Conference
Join us and over 500 UK charity finance professionals attending Charity Finance Group's (CFG) virtual conference for four days of learning, networking, and sharing.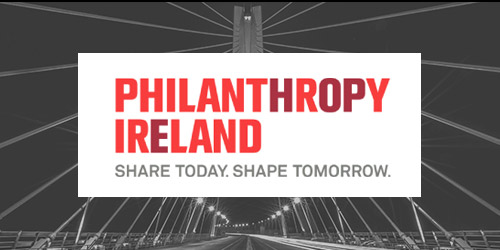 Philanthropy Ireland 2021 Annual Symposium
October 11-14, 2021 | Virtual Conference
Join the SmartSimple team virtually as we connect with Irish and European philanthropic professionals in the exchange of best practices for supporting the growth and development of philanthropy in Ireland.