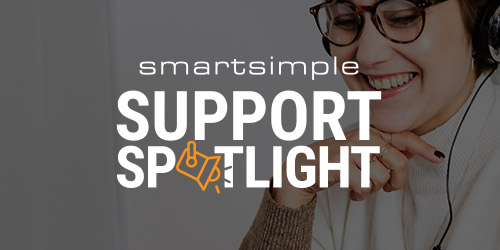 Support Spotlight 2022
Coming in Q1 2022
What's the best time to call Support? What issues or ticket types have been trending as of late? Our Director of Community Support, Madhulika Sharma along with her team will answer those questions and more, as she shares her insights and tips to focus on from a Support perspective. Stay tuned for registration details.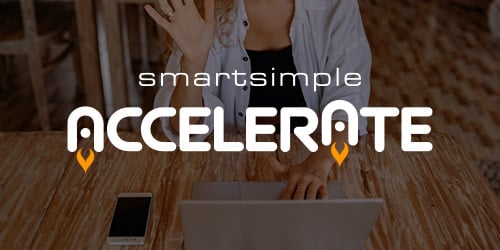 ACCELERATE, Winter Edition
Coming Q1 2022
ACCELERATE is our new quarterly virtual event series where we unite the global SmartSimple Community to share updates on our latest developments. We will also spotlight some of the newest SmartSimple Cloud features and host a Town Hall where you can ask questions and share your feedback.