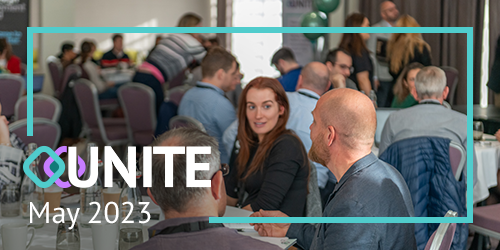 Unite 2023
May 25th-26th | SmartSimple Community Conference
After the amazing success of Unite22 in Dublin, Ireland, we are so excited to announce the dates and location of Unite 2023! We will be heading to Barcelona, Spain on the 25th-26th of May and we can't wait to 'unite' with our clients again. Stay tuned for more updates.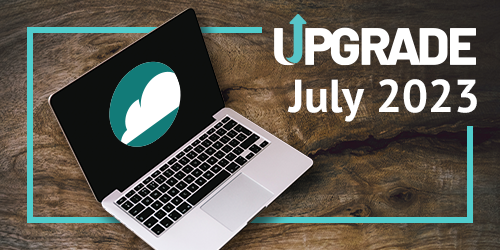 July 2023 Upgrade
Starting Thursday, July 13th | Platform Upgrade
Our SmartSimple Cloud upgrade contains several exciting improvements.
Stay tuned for more details.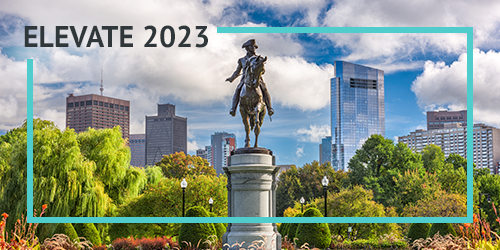 ELEVATE 2023
October 9th-11th | SmartSimple Community Conference
It's official, we're heading stateside for our upcoming ELEVATE conference this year. From October 9th-11th, SmartSimple Cloud users from all over the world will converge in Boston, Massachusetts. Our users will collaborate and learn through engaging conversation with SmartSimple leaders and fellow users alike. Stay tuned for more updates.