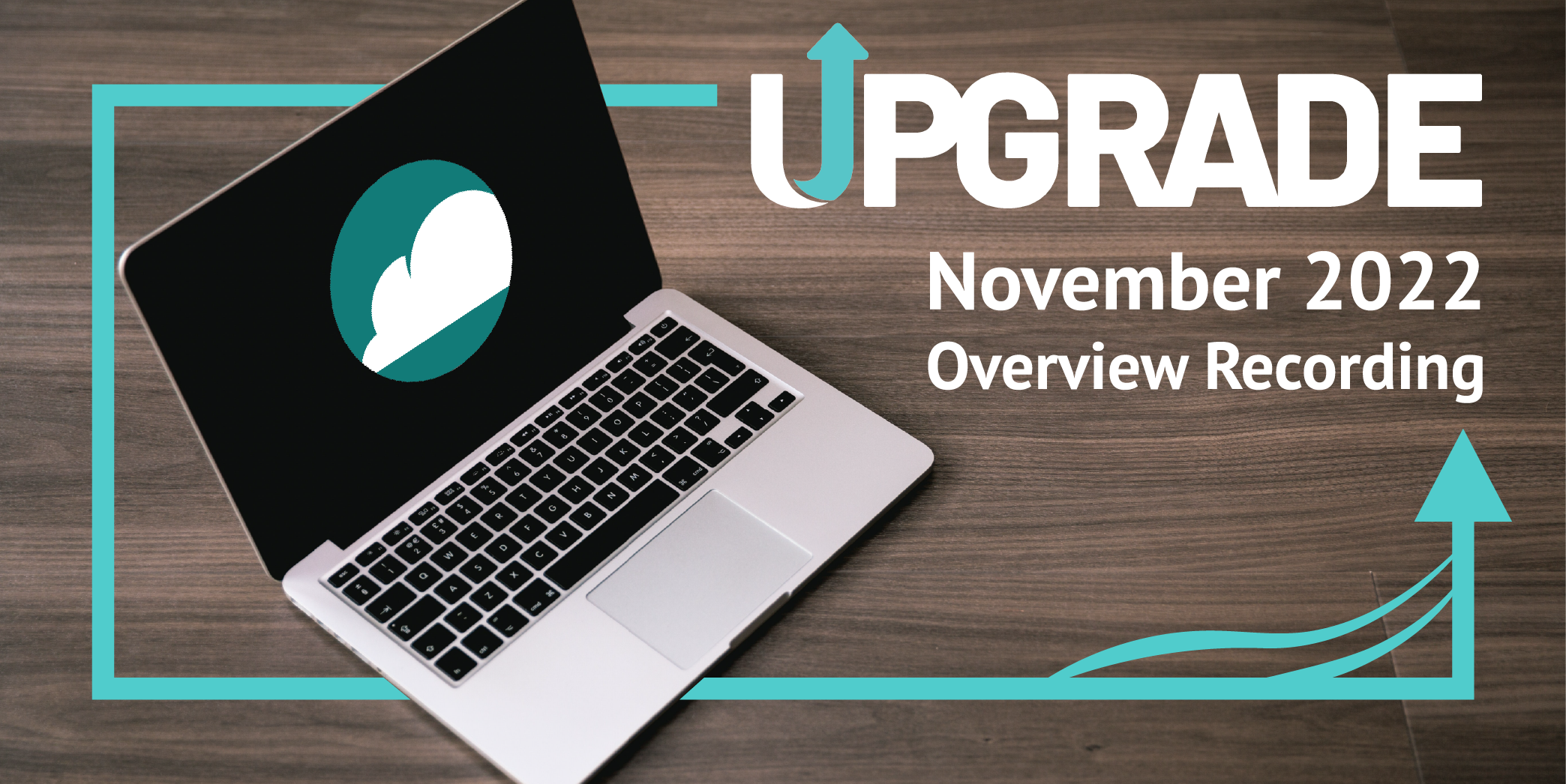 November 2022 Upgrade
Webinar Recording
Our SmartSimple Cloud upgrade contains several exciting improvements, from enhancements to multi-factor authentication (MFA) to adding the ability to tag a role as exclusively external. Watch this video to learn more about it.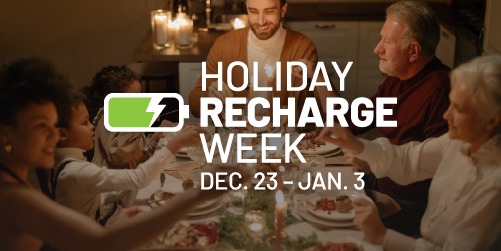 Holiday Recharge Week
December 23, 2022 - January 3, 2023
We're happy to bring back SmartSimple Holiday Recharge Week for our employees this holiday season. From December 23 - January 3, SmartSimple will be closing most day-to-day operations. It's an opportunity for our team to spend time with family and catch up on some much-needed rest.