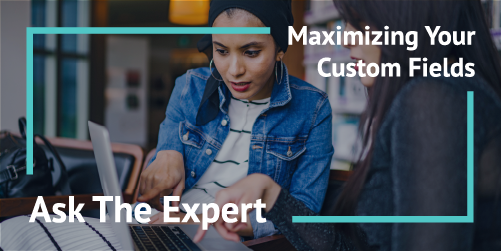 Ask the Expert: Maximizing your Custom Fields Webinar
Tuesday, August 16, 11:00 AM ET | 8:00 AM PDT | 4:00 PM GMT+1
Thursday, August 18, 2:00 PM ET | 11:00 AM PDT | 7:00 PM GMT+1
Want to take your custom fields to new heights? In this webinar, members of our Platform Solutions team will showcase how to leverage some of SmartSimple Cloud's custom field types even further to expand your organizations capabilities. This will include a live demonstration of how to set up these features. We hope to see you there!
GHSA 2022 Annual Meeting
September 17-21, 2022 | Conference
Join us and partners from across the country at the Governors Highway Safety Association in Louisville, KY (USA) this September as we help redefine the possibilities in traffic safety.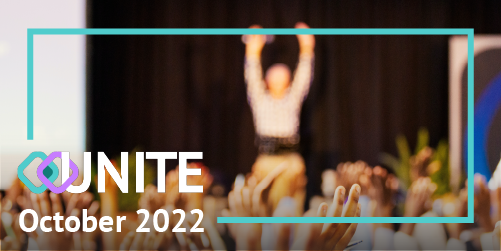 SmartSimple Unite - EMEA Conference 2022
October 13-14, 2022 | Conference
Our SmartSimple Unite 2022 conference will be an opportunity to come together and work in partnership with other SmartSimple clients across Europe, the Middle East, Africa and Asia. This event is exclusively for SmartSimple clients.
Limited tickets available.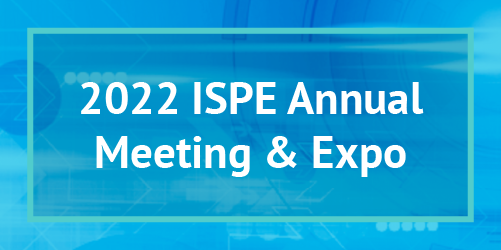 2022 ISPE Annual Meeting & Expo
October 30, 2022 - November 2, 2022 | Conference
The 2022 ISPE Annual Meeting and Expo event draws pharmaceutical and biopharmaceutical professionals at all levels of the industry from emerging leaders to the most senior executives in drug manufacturing, supply chain, devices and equipment and services, and global regulatory agencies. Join us.
November Upgrade
November 10, 2022 | SmartSimple Cloud Platform Upgrade
More info coming soon...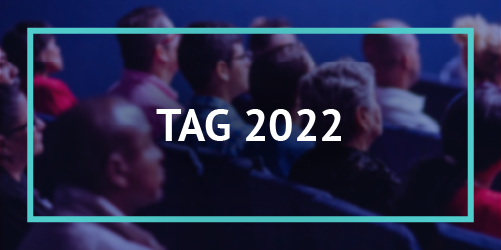 TAG 2022
November 14-17, 2022 | Conference
TAG 2022 will explore pragmatic ideas to meet the needs of a changing landscape among data knowledge, technology and security and culture and leadership, join us there.