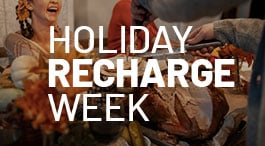 Coming soon! Holiday Recharge Week for Employees. We will be closing most day-to-day operations between Dec 23 - Jan 3.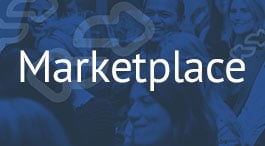 The SmartSimple Cloud Marketplace is Live. Discover features, training, consulting, integrations, and more.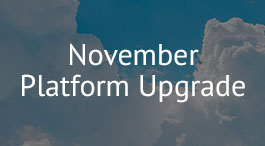 Our November 2021 upgrade is behind us. We want to share some important changes with you.
SmartSimple awarded Social Impact Partner of the Year — Canada AWS Partner Network.