A project methodology adapted to your unique needs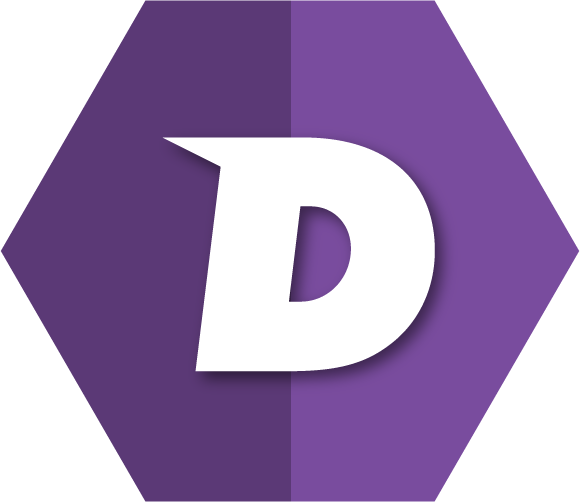 Deployment Services
Our Deployment team uses an agile implementation approach that enables us to work efficiently to deliver you a robust system in the shortest time frame possible. We'll work with you to make sure your system is ready to meet your needs today and can evolve with you in the future.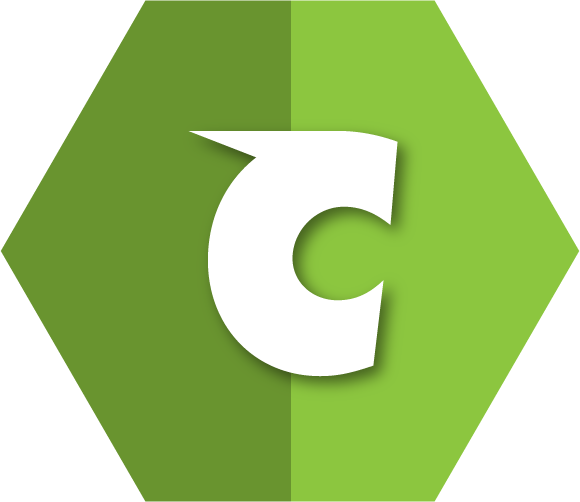 Consulting Services
If your requirements are more complex or you are at an earlier stage in your process development, our consulting group, with years of expertise, can work with you over time to implement your system.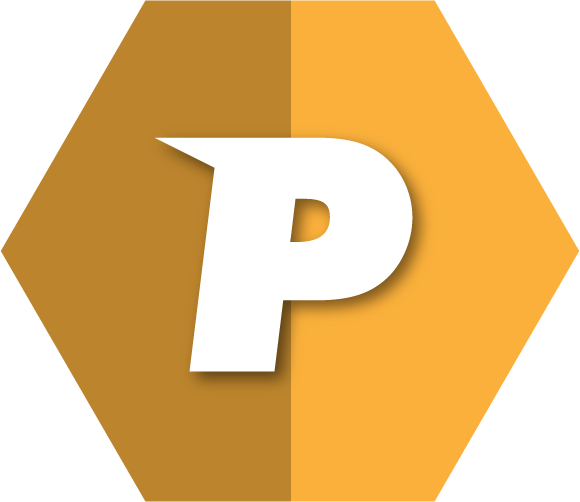 Partner Services
Our network of partners brings a wealth of specialized, subject matter experience. Whether you're looking for implementation consultants or a partner to help re-engineer your business process, you're in good hands working with our global partner network. See a full list of our partners.
These implementation methods are not independent of each other. You can work and transition to multiple teams depending on where you are with your project.
---
For a more detailed breakdown of our three implementation approaches and their pricing, visit our pricing page.