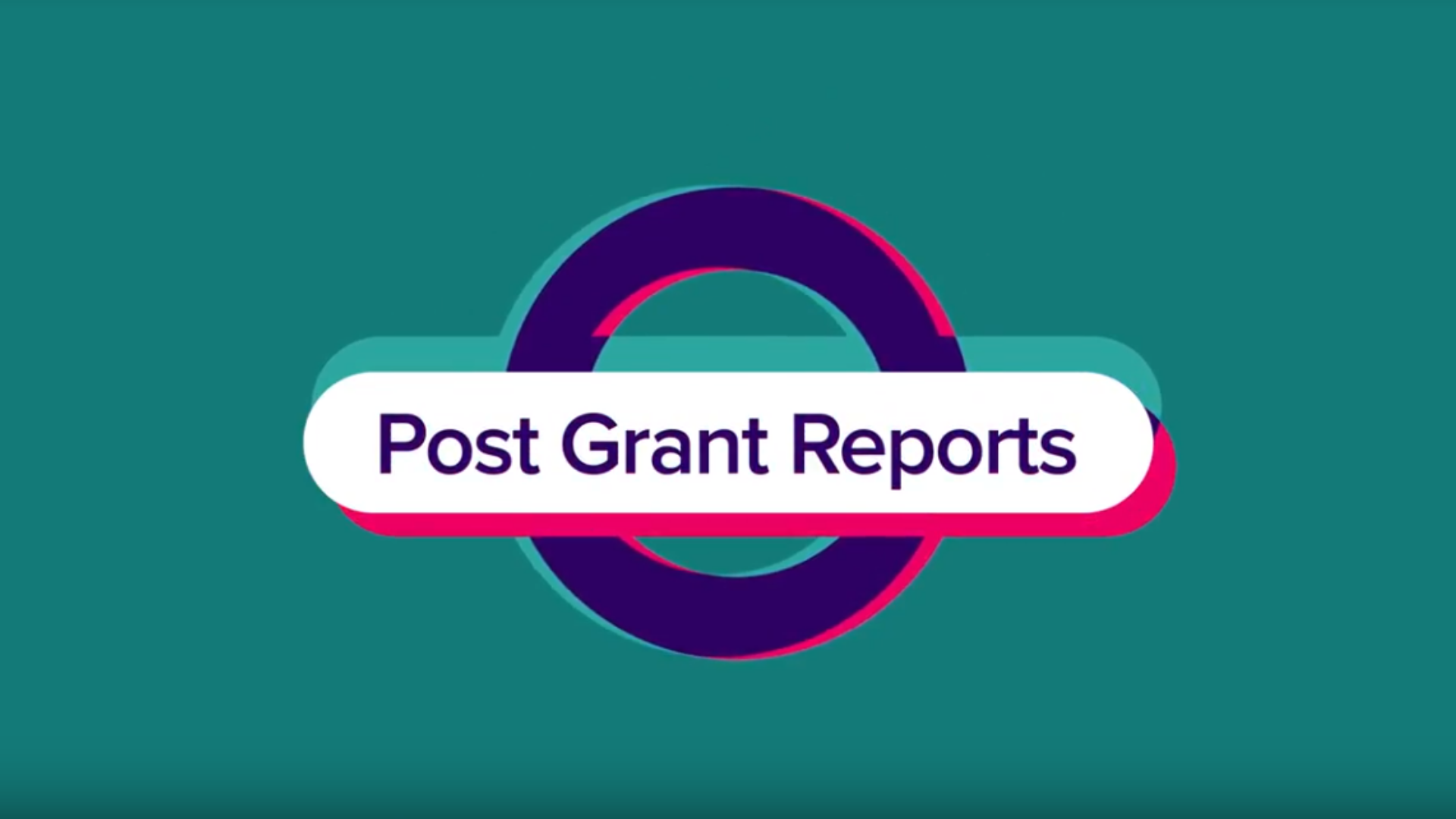 Post-grant reporting is a vital last step in the grant process. It's not only confirmation that you're investing in the right places, but it's also a way of demonstrating the full impact of those investments against your organization's mission and objectives.
Whether you're making progress reports, final reports, or any other, SmartSimple makes post-grant reporting quick and easy.
Learn more about SmartSimple's Post-Grant Reports in the video below.
Discover more SmartSimple tools to elevate and simplify your grant management and processing at our Pricing Page.