The research you fund is only as good as the outcomes it generates. Funders have to make the process of reporting easy for researchers, so they can give you the metrics you need while not sacrificing their important research time. Tracking and measuring the impact of funding can leave researchers and funders alike misaligned and out of sync, which in turn, leaves everyone isolated and in the dark.
Even when there are outcomes to be tracked, gathering the data and efficiently reporting it is a different story. Based on a global 2016 survey, 36% of researchers felt they would benefit from improved systems for tracking impact. Quality data reporting, in turn, dramatically influences the confidence of their funders, i.e., you.
Here are three ways you can simplify your impact reporting process
Separate your key metrics into easy to access activity categories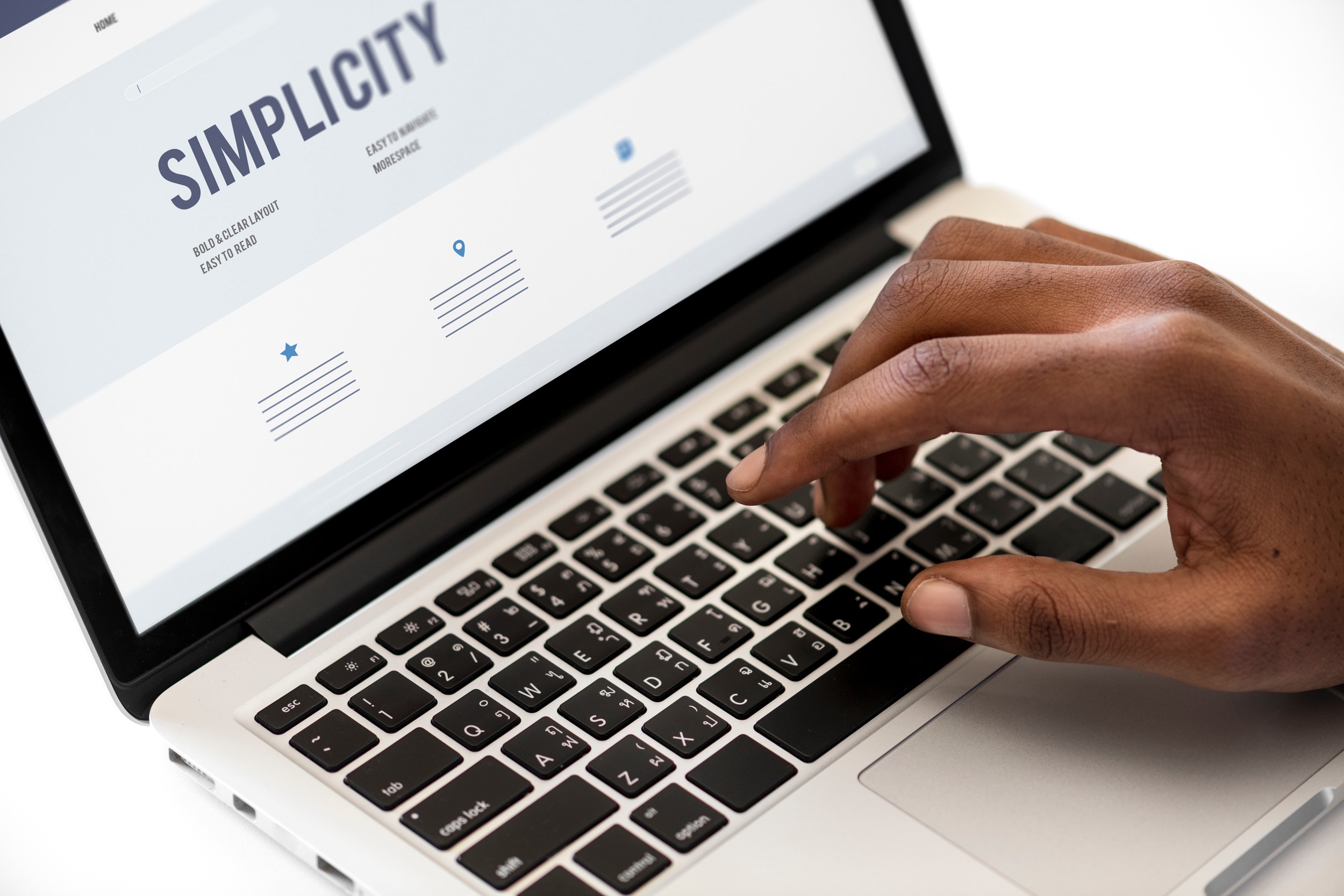 When reporting metrics and outcomes, there's a delicate balance between what the researcher has to do and what the funding staff needs to capture for their reporting needs. SmartSimple simplifies the reporting process for funders, and makes sure that when researchers enter in their metrics, it's in a very systematic way. For example, metrics and researcher activities can be reported in categories including;
Publications

Achievements

Intellectual Properties (IP)

Highly Qualified Personnel (HQP)
All of these key sections convey a well-rounded report on how the funding is being allocated with finite proof to report with.
Keep all of your information stored in one platform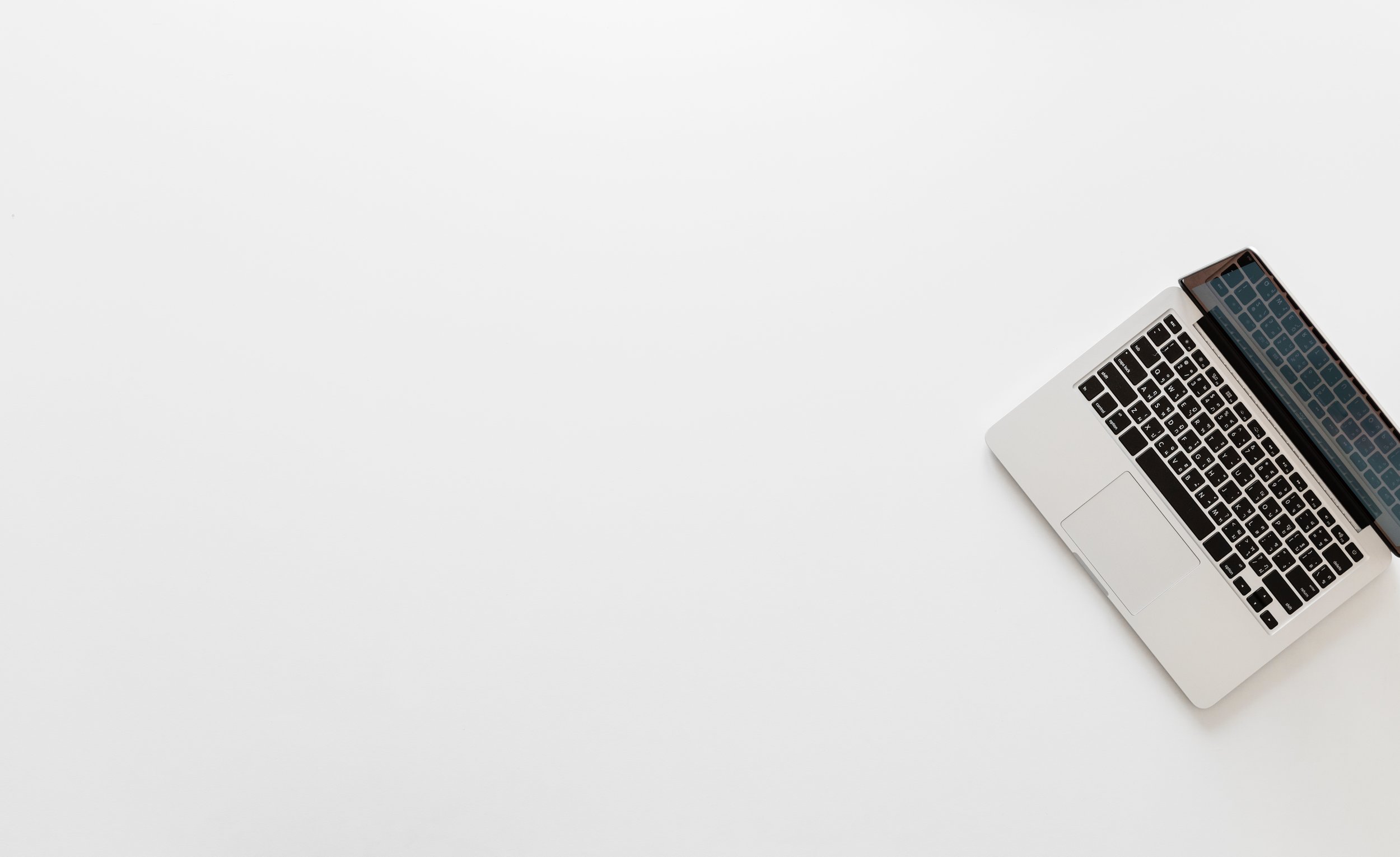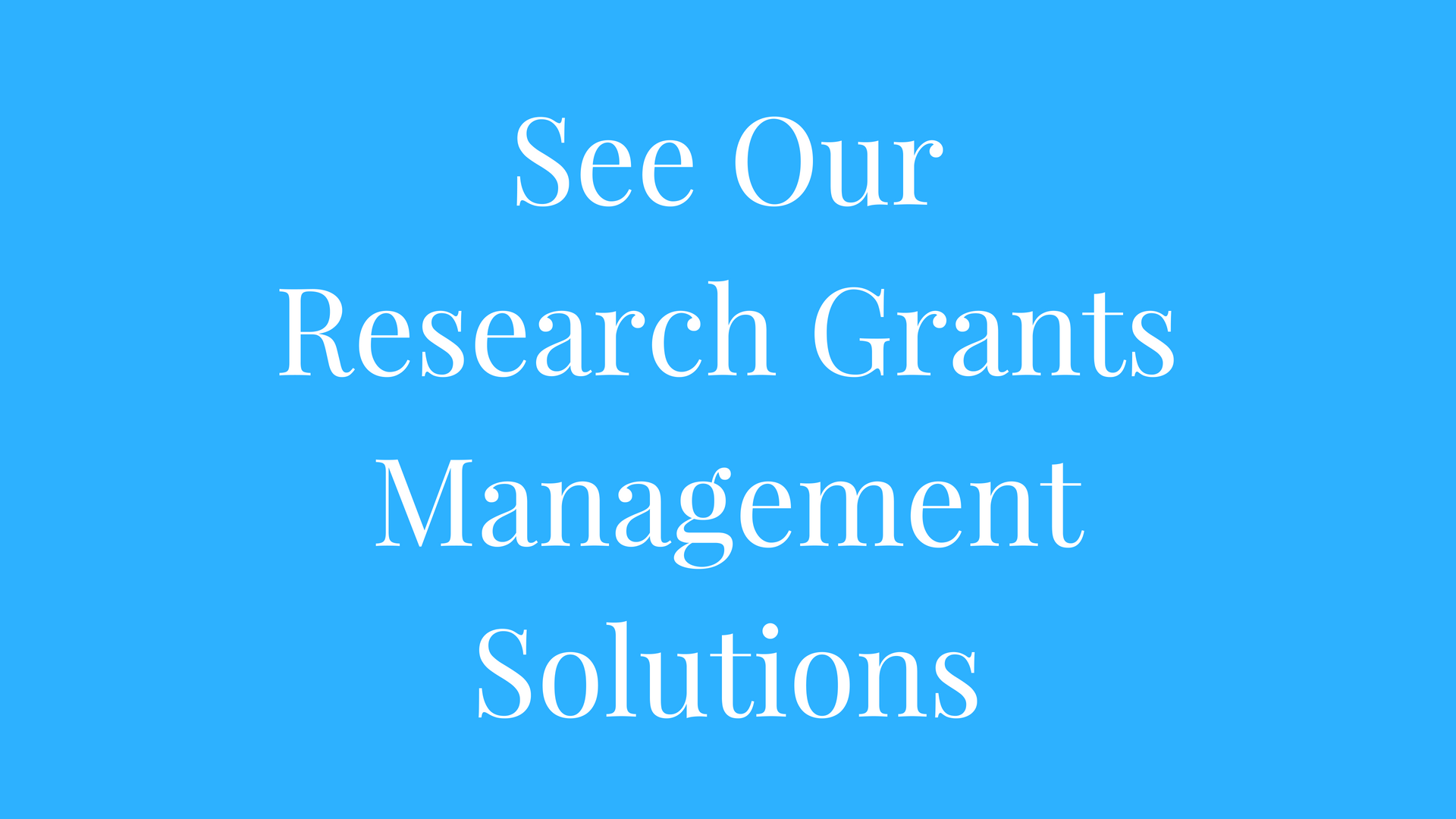 For funders, reports are often housed on multiple spreadsheets and different programs that quickly fall out of line with current and updated research milestones. Funders have the common problem with the inability to keep up with the volume of data and multiple file versions, so the whole process of keeping track of the researcher's activities becomes too time-consuming. SmartSimple provides an all-in-one solution with endless configuration that enables all data to be tracked and reported in one platform. Researchers have one centralized and clear channel to provide up-to-date reports, metrics and milestones to funders along the way in their projects.
All relevant stakeholders have access to real-time reports at any time, anywhere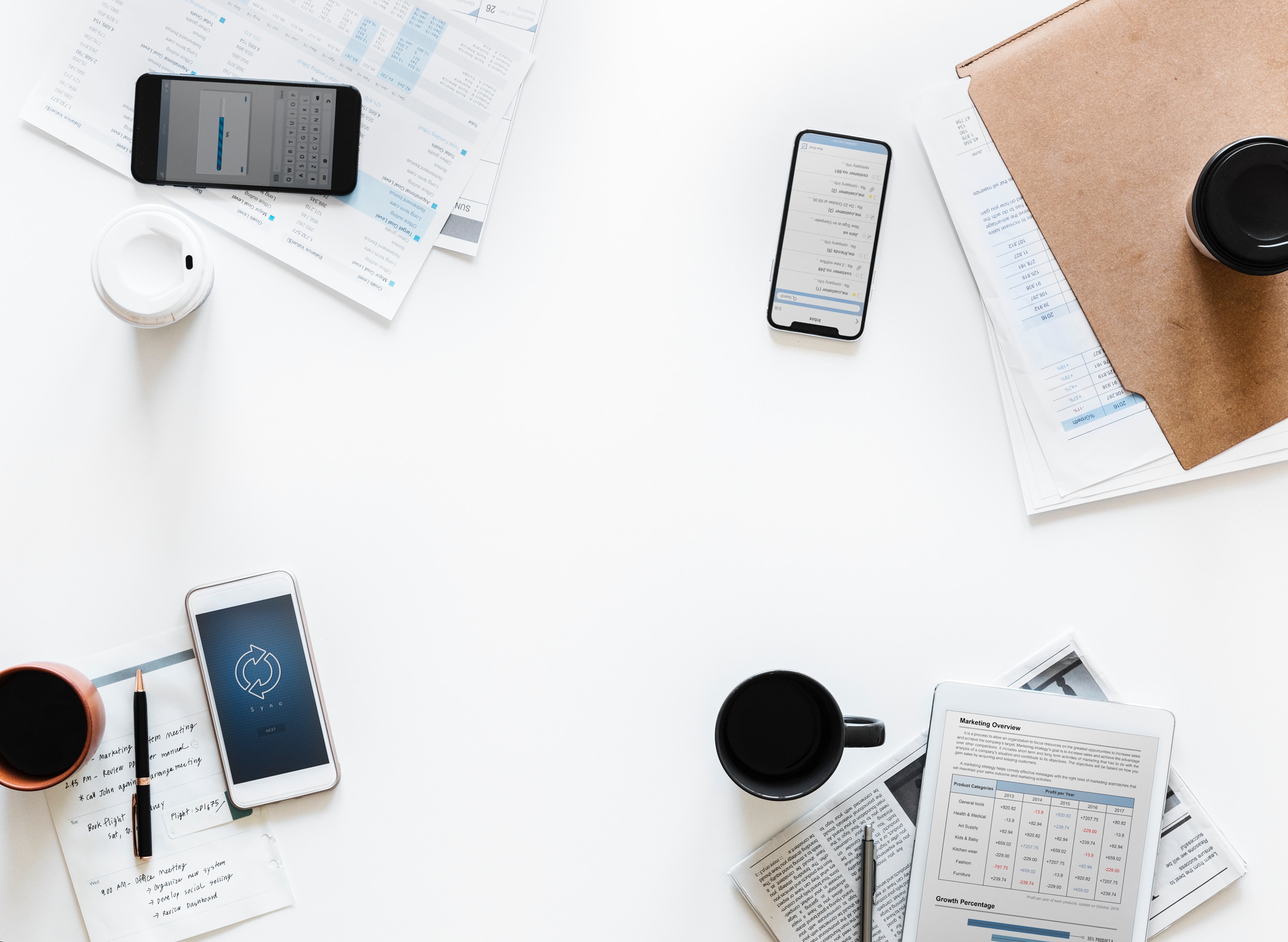 With platforms like SmartSimple, funders and researchers have access to the data and reports through their role-based user portals. When a researcher logs into their portal, they can continually update their projects as those metrics are updated. As a funder, you don't have to wait for quarterly or annual reports, you can gain access to updated information and reporting the minute that it's posted by the researcher. All parties are on the same page every step of the way.
As impact and outcome reporting is becoming more and more of a critical element in research funding, the need for transparency and agile reporting is more important than ever. As a funder, you should know where your funding is going, and the more real-time updates you get, the more compelling your reporting will be.
Watch the video below to see how SmartSimple can help you simplify tracking and measuring your impact and outcomes with confidence.
Read More About SmartSimple