Last week, SmartSimple was an exhibitor at the Americans for the Arts (AFTA) 2018 Annual Convention. For over 60 years, the AFTA Annual Convention has brought together the movers and shakers of the arts industry, including advocates and funders.
"This was our second year exhibiting at this dynamic and creative event," says Geoff Cook, Marketing Specialist at SmartSimple. "It's a fantastic opportunity for our team to learn more about the arts community and see what the latest trends, challenges, and strides artists are making across the country."
This year's 4-day event brought more than 1,000 arts professionals to discuss arts education, cultural diversity, developing arts programs and events in local communities and more. Daily learning sessions focused on a series of core themes, including the value of artistic endeavors, community partnerships, and investing in the arts.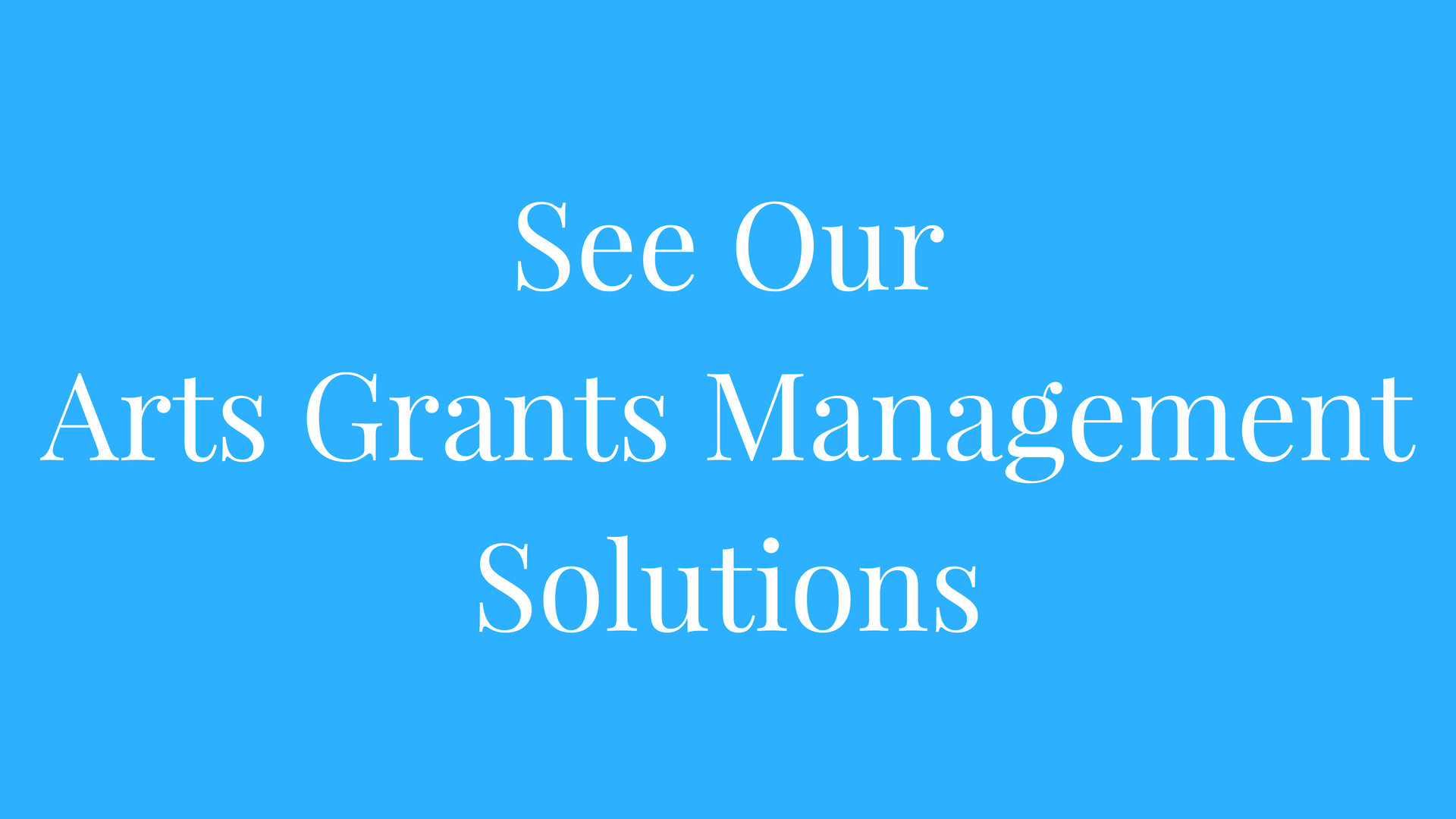 "During the last few years, arts funding has become a more prevalent topic. Fortunately, there are a wide range of both public organizations and private foundations providing grants for a range of artistic initiatives," says Megan Keogh, SmartSimple Business Analyst.
"To meet the unique needs of the arts community, SmartSimple created a flexible, easy-to-use Arts Grants Management solution that provides an end-to-end process for every stage of their awards process. We were excited to bring it along and share it with AFTA attendees. Our goal is to help arts grants administrators more easily manage applications, adjudications, and awards."
Learn more about our Arts and Culture grant process solutions by contacting us today