More than 24,000 attendees from 175 countries came together in Toronto, Canada's largest city, for the Rotary International Annual Conference.
Rotary International is a global community network of 1.2 million members working from more than 35,000 clubs around the world. Their goal is a world where all people unite and take action to create lasting change. They currently administer 30,000 service projects, and their volunteers work in excess of 24 million hours per year.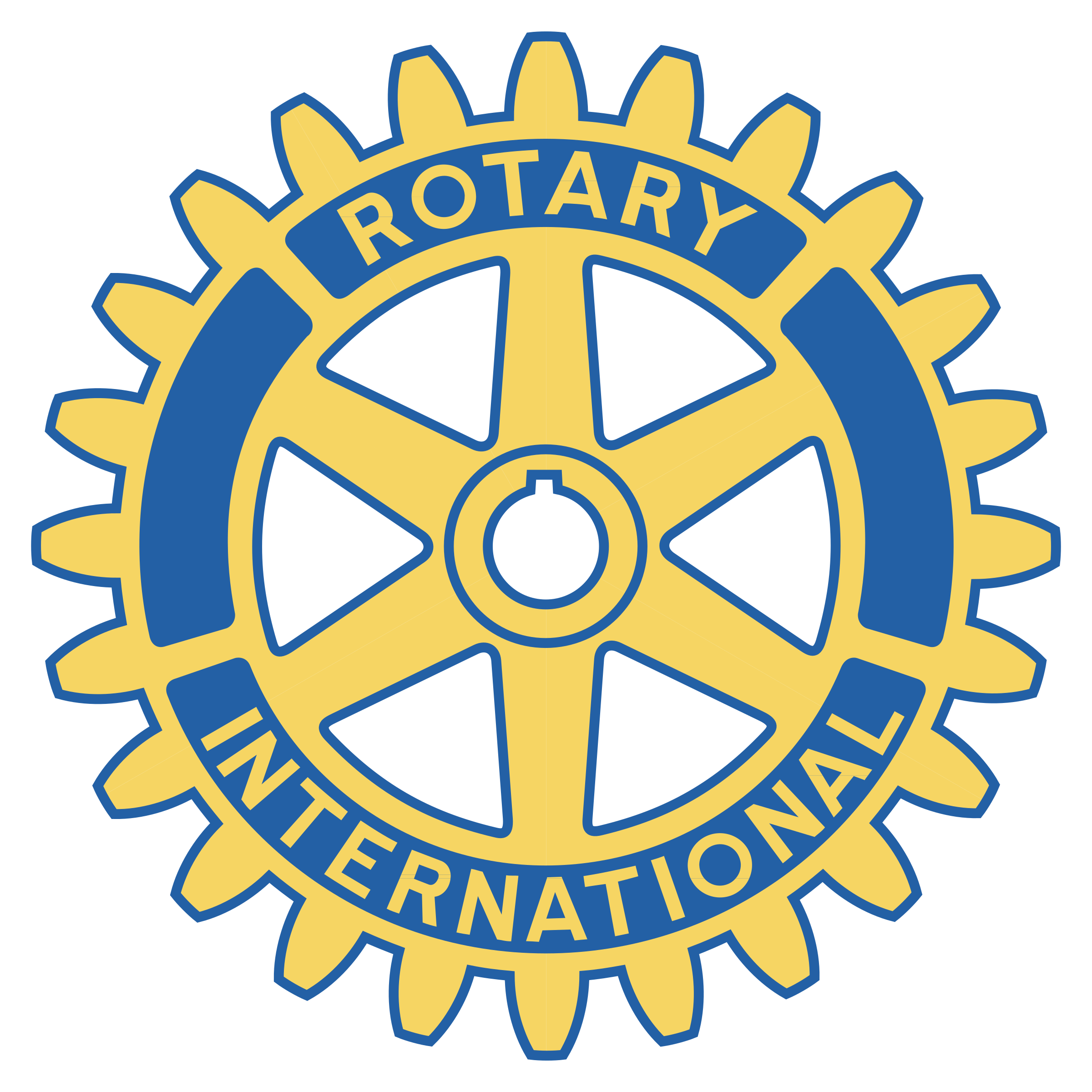 Rotary was honored to welcome both Her Royal Highness The Princess Royal, Princess Anne, former first lady of the United States Laura Bush, and Canadian Prime Minister Justin Trudeau as guest speakers during the 5 days of the event. SmartSimple was one of the proud sponsors the conference, hosting a booth with one of our business partners, Re-Solved.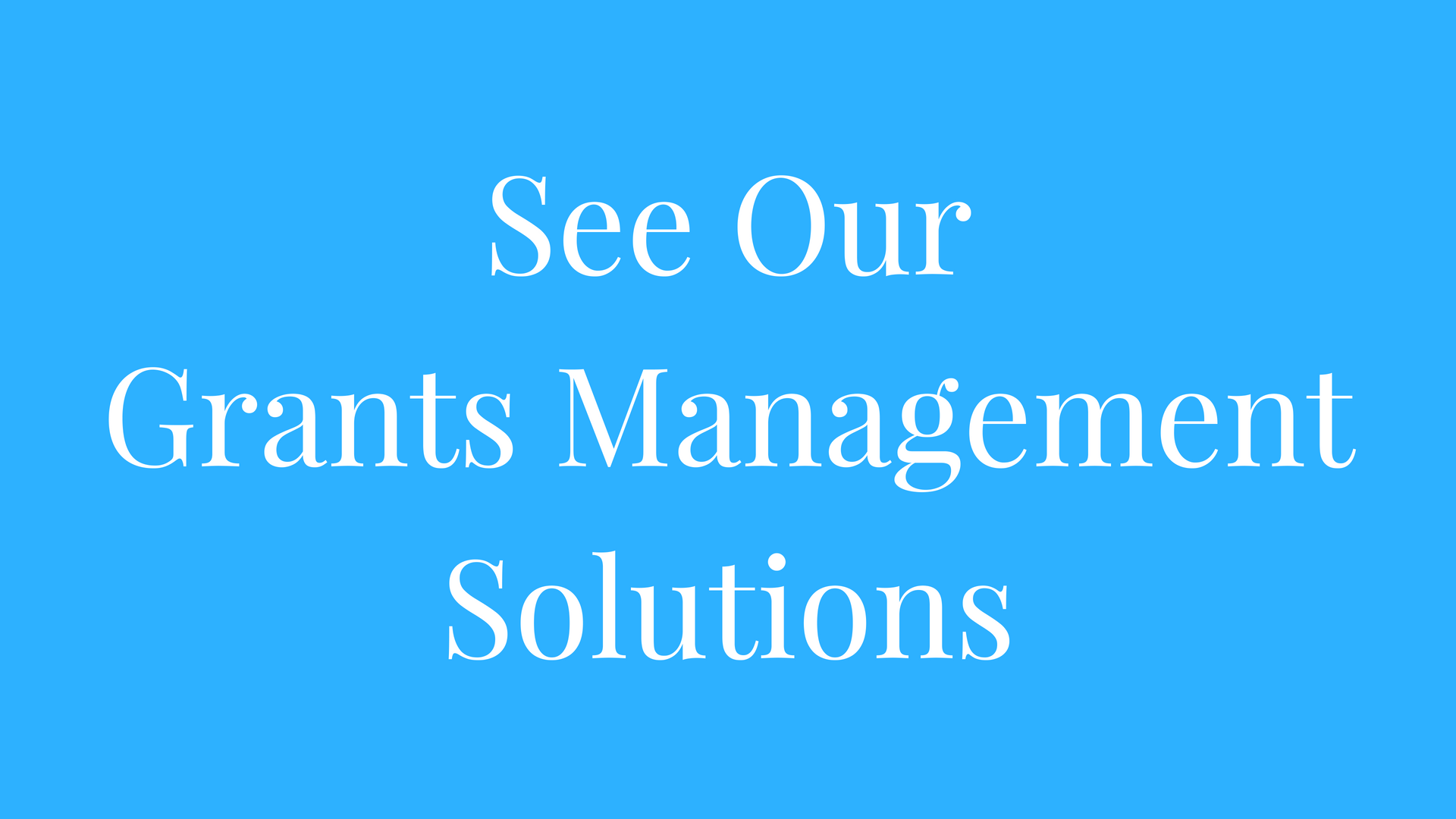 "SmartSimple Software was proud to sponsor this year's International Rotary Convention," says Geoff Cook, Marketing Specialist at SmartSimple. "Just as Rotary's conventions do every year, (our) technology helps connect people with each other and foster better ways of collaboration – no matter where in the world they call home. Many of the Rotarians we met were surprised to have already used SmartSimple's technology by applying for Rotary district and global grants online. We were inspired by not only the cultural diversity in the Rotarians we encountered over the 5 days, but also the diversity in the stories of service Rotarians are doing around the world."
Rotary International has been a SmartSimple client since 2012. Together with Re-Solved, we've been working as a team to provide a multi-lingual granting solution that manages Rotary's more than $100 million in funding. Rotary is dedicated to 6 areas of focus that build international relationships, improve lives, and create a better world to support peace efforts and abolish polio.
"System configurability was high on our list of requirements," says Stephen Montague, Business Analyst, IT, at Rotary. "So the overall flexibility of the SmartSimple platform has provided the features and functionality we've needed to handle our specialized system requirements." Read the full story on our website.