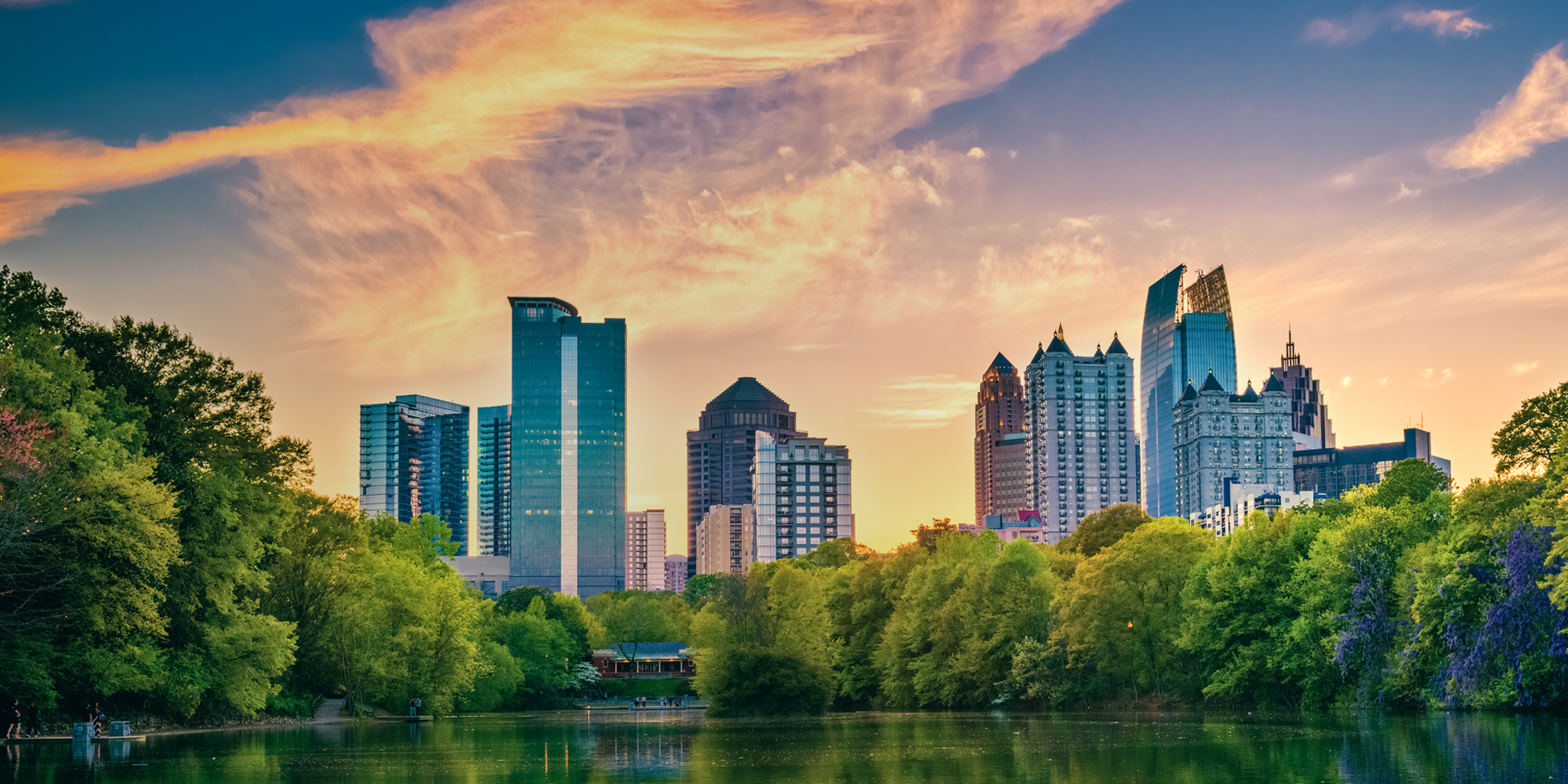 On April 16, we're heading down south for the first time to one of the most vibrant cities in the US: Atlanta! Hosted by the Coca-Cola Foundation, a philanthropic hub in the region, join us for engaging workshops and round-table discussions surrounded in such an influential city filled with a rich and spirited culture that makes Atlanta so special.
We're excited to learn, connect, and exchange ideas with so many engaging voices and minds in the SmartSimple community from both staff and users. Most SmartSimple clients use SmartSimple in their own unique way, leveraging features and functionality in ways specific to their own process.
Watch the video below and see what took place at this year's BlockParty Toronto
---
We took a look at every single client in the southeast region and our team has curated an agenda that takes account topics that are designed for SmartSimple users in the area. We are very proud to have The Coca-Cola Company host this event with us.
- Claudine Ting, SmartSimple's Marketing Specialist, Client Success
---
Connecting with fellow SmartSimple users is a great way to gather new ideas and perspectives on how to use features in ways you may never have thought of before. So be sure to pack your laptop and bring an open mind because there will be a lot to learn from both the SmartSimple team and its user community.
Find out more information about BlockParty Atlanta and RSVP through the link below.