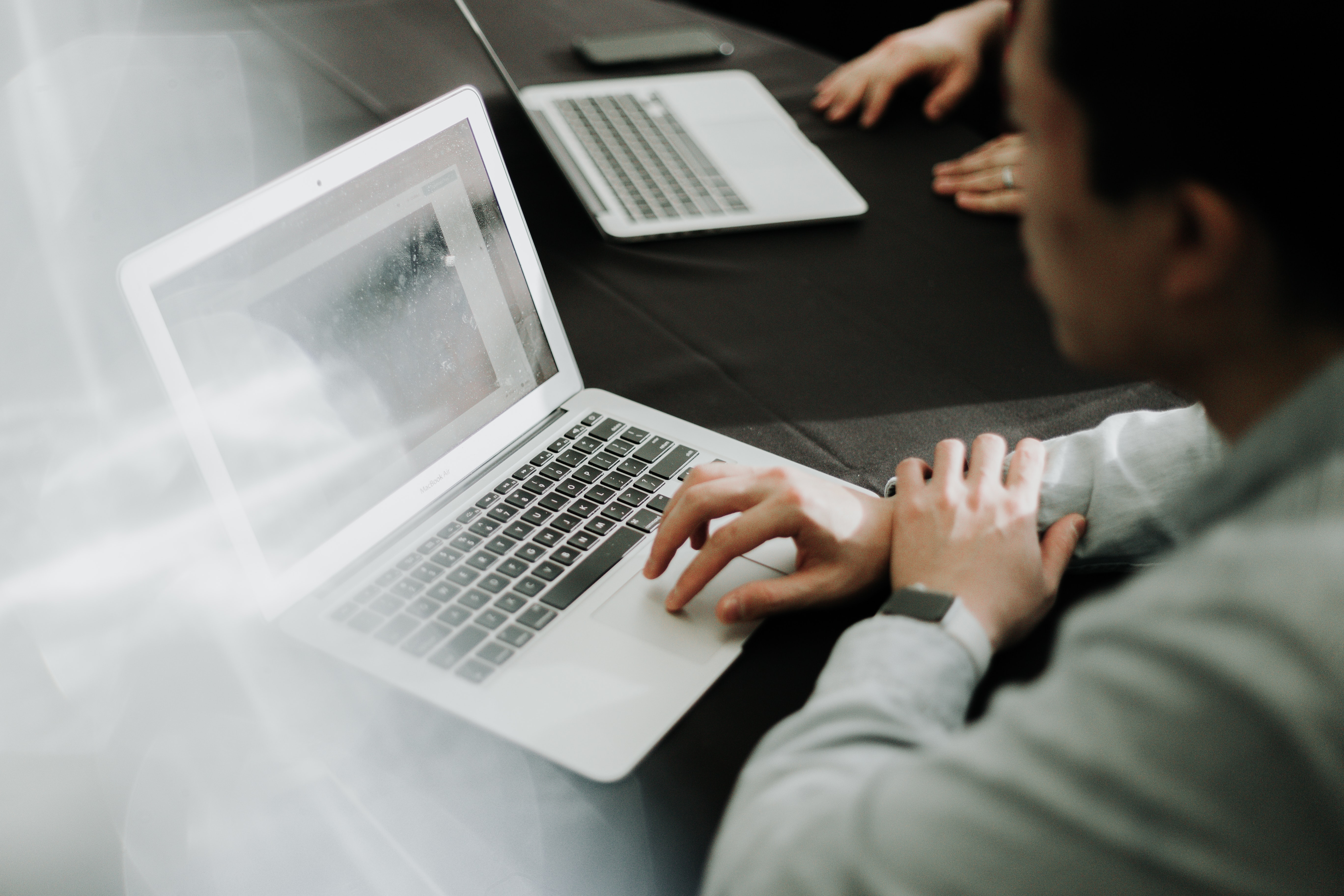 During the month of May, PEAK Grantmaking's 2020 annual conference will be running virtually and uniting hundreds of grants management professionals around a month-long series of educational events around this year's theme: Courage in Practice. The online conference will include keynotes and sessions both delivered live and on-demand, as well as offer breakout discussions, regional chapter meetings, and even a Virtual Expo to connect with exhibitors – including SmartSimple.

Every Thursday in May from 1:00-3:00 PM EST, SmartSimple is hosting our own virtual expo hours to connect with PEAK 2020 Online participants and answer any questions you have about your grantmaking solutions. While it's unfortunate that we couldn't meet in person this year, we're excited to offer an opportunity to virtually connect with the PEAK Grantmaking community – from wherever you're dialing in from. So be sure to come visit us every Thursday afternoon from May 7-28.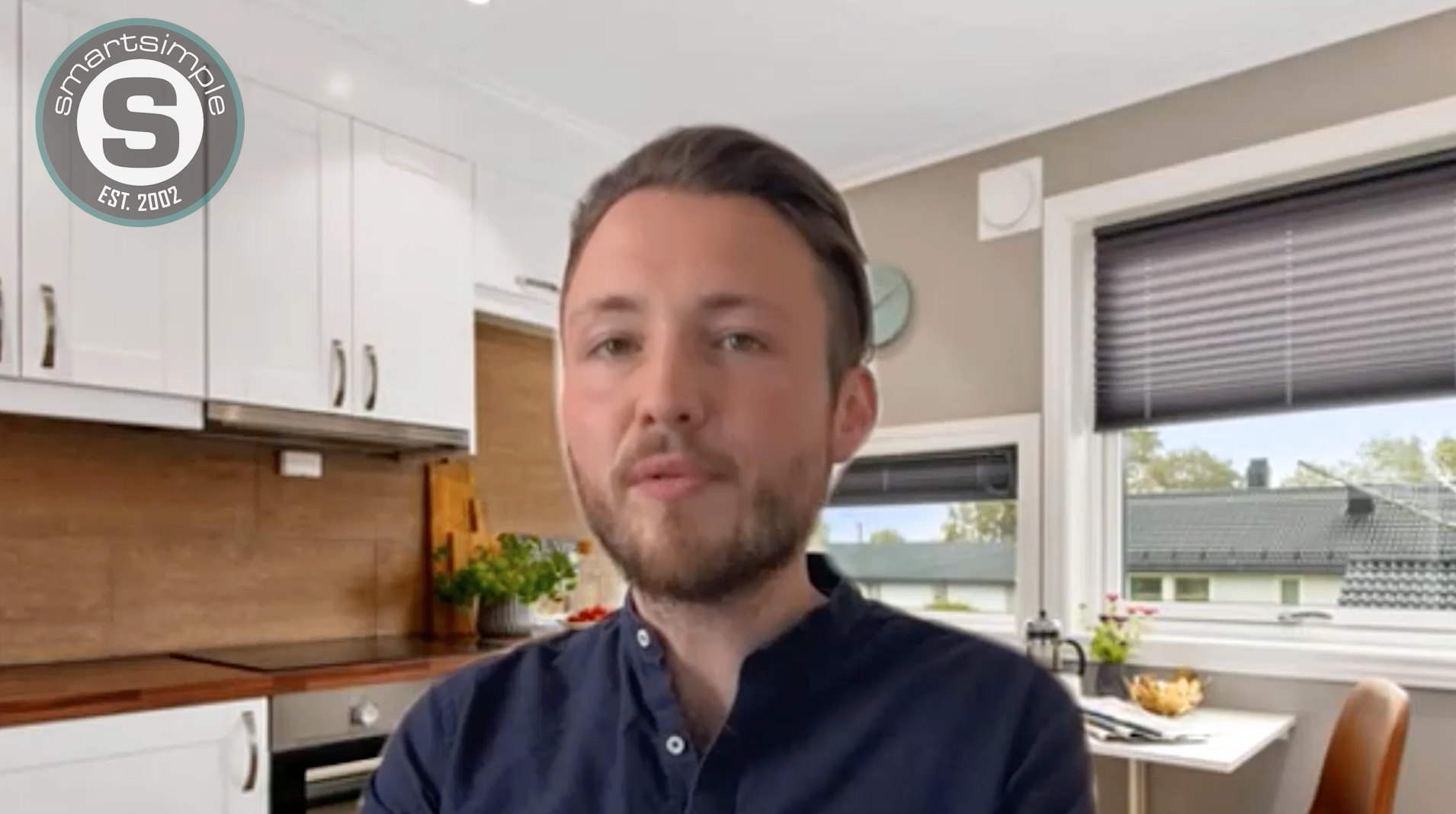 Watch: David from SmartSimple explains how to connect with us during PEAK 2020 Online and where to find our resources on the virtual conference's website.
If you're interested in seeing a demo of SmartSimple grantmaking solutions or some of our innovative features and latest enhancements, you can schedule a demo that's completely personalized to your organization, goals, and challenges.

Otherwise, if you're short on time and want to see a quick overview of SmartSimple for Grantmakers now, check out this 4-minute walkthrough of our platform-based grantmaking solutions. You can also discover how other grantmakers and foundations have found success using SmartSimple by reading our client case studies. Have questions about what you've seen or read? Don't forget to ask us your questions at our virtual expo hours live every Thursday in May.


READ: SmartSimple Offers Highest Number of Advanced Features: A Consumer's Guide to Grants Management Systems 2020 Edition

Plus, as we've done every year at PEAK Grantmaking's annual conferences, we're offering you a chance to win a $50 Amazon gift card. The lucky winner will be randomly drawn on Friday, May 29th, so be sure to enter.

On behalf of everyone at SmartSimple, we look forward to connecting with you during PEAK 2020 Online and learning how you and your grantmaking have been responding to the unprecedented COVID-19 situation.

Don't miss our upcoming webinars and virtual events throughout the month of May and beyond.