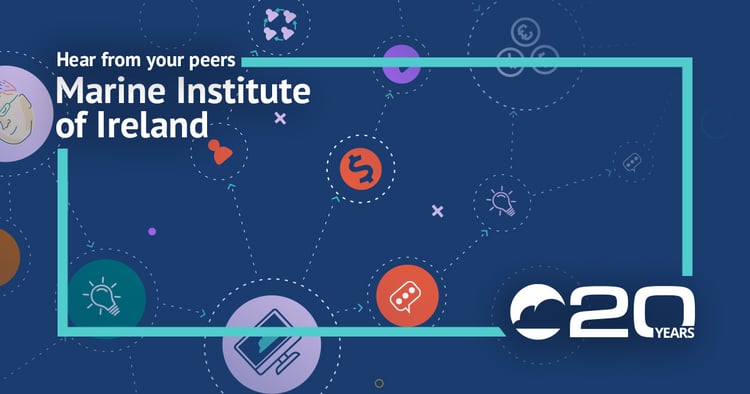 Over the twenty years we've been supporting the SmartSimple community, we've been fortunate enough to have developed strong, meaningful relationships with many of our clients. We're humbled by the opportunity to assist our 500 clients make a real impact in the communities they serve.
It takes twenty years.
| | |
| --- | --- |
| | "Wishing SmartSimple a very Happy Birthday. We are delighted to have been with you since 2008 and watched the company grow and expand. We had the opportunity to take advantage of the new system features throughout the years and the continual upgrades on our system ensure we are always keeping our system as up-to-date and secure as possible for the benefit of our clients. You guys make us look great!" |
As we celebrate our twentieth year, we wanted to reflect on the countless relationships we've built that has helped drive our success.

This is the third in a series of articles that will highlight our clients and the journey we've taken together with them, empowering them to achieve their mission.
In Search of a Partner to Help Modernize Processes

A SmartSimple client since 2008, the Marine Institute of Ireland is a government agency established in 1991 as part of the Marine Institute Act. Through them, funding is provided for marine research, as well as technology development and innovation in Ireland.
Over the last 30 years, the Marine Institute has been vital to progressing Ireland's research and development programs. During that time, they've had to evolve consistently to meet the changing demands of their stakeholders and shifts in the operating environment.
With support from SmartSimple, the Marine Institute has navigated through this evolution, helping them shift away from many of their manual, paper-based processes through automation.
"In reality, we only used our database for internal reporting. We desperately needed an automated solution."
One of the major roadblocks that the Marine Institute faced when they first approached SmartSimple was their heavy reliance on paper. Almost all of their processes were manual and paper-based.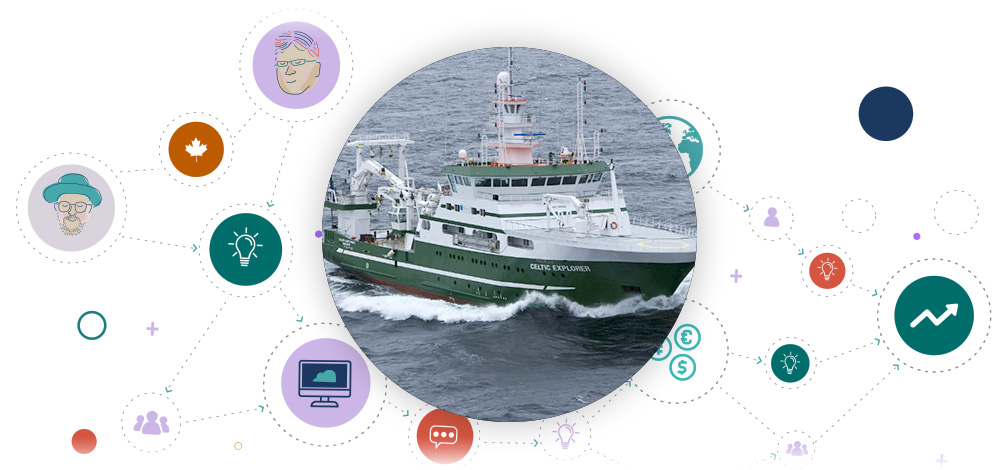 This not only created a significant amount of environmental waste, but it was also slow and added complexity to fund tracking. Automation became a top priority for the Marine Institute because of this.
Overall, it was important for the Marine Institute to find a comprehensive solution where all processes could be managed in and where data could be centrally stored.
"We wanted a system that would manage every research grant submission we received from application to final reporting."
The Marine Institute ended up selecting SmartSimple Cloud for the platform's configurability. That added flexibility meant that all of the Marine Institute's unique process requirements could be managed within a single cloud-based platform.
Eventually, the Marine Institute shifted all key aspects of the granting process into SmartSimple Cloud, from grant submission to final reporting. This helped to reduce the manual processes and allow the Marine Institute to enjoy significant efficiency gains.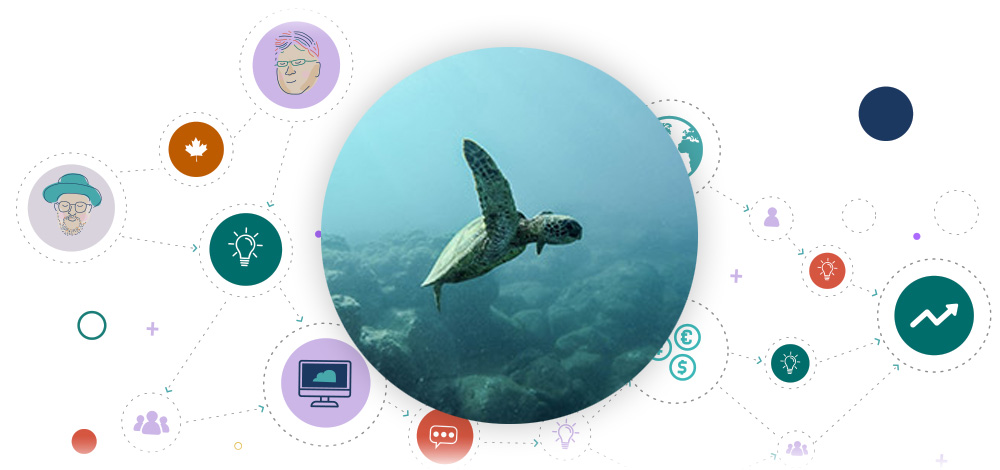 SmartSimple Cloud also enabled the Marine Institute to centrally manage all of the agency's data, serving the right data to the right stakeholders through configured permissions.
"The adaptability of SmartSimple Cloud for Research Grants Management is definitely a major advantage for us. SmartSimple is constantly evolving."
Nearly fourteen years since the Marine Institute first moved to SmartSimple Cloud, the relationship we've developed has blossomed into a fruitful partnership.
During that time, the Marine Institute has pushed us to explore innovative new avenues, leading to creative new solutions. A Marine Institute request actually led to one of the more unique solutions we developed; an interactive mapping feature.
From the Marine Institute website, visitors can use the interactive map to actually see all the marine research that's being conducted in real-time.
As SmartSimple Cloud continues to evolve, we're fortunate to have a partner like the Marine Institute to constantly push us to be bolder and more innovative.
Learn more about the Marine Institute of Ireland's success journey with SmartSimple.
Simplify Your Complex Processes through Automation with SmartSimple Cloud

With over 500 clients spanning dozens of countries around the world, SmartSimple Cloud has helped clients deliver over $8 billion in critical funding to over 2 million end users and organizations in 2021.
Contact us to set up a demo today.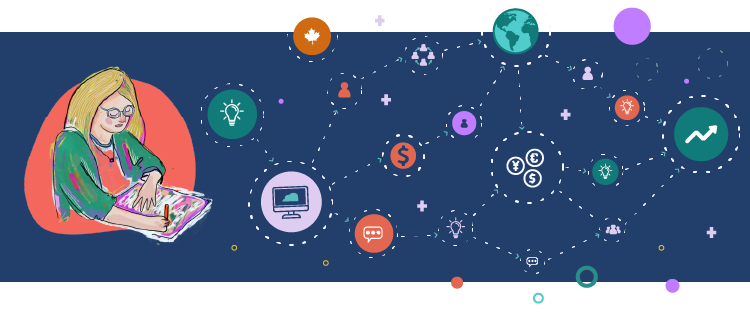 To continue our celebration of clients, we worked with Toronto Arts Foundation to commission unique graphics and illustrations that represent 20 years of SmartSimple. Toronto Arts Council have been a valued client of ours since 2013. You'll see this art, from artist María Piñeros, throughout our birthday celebrations.