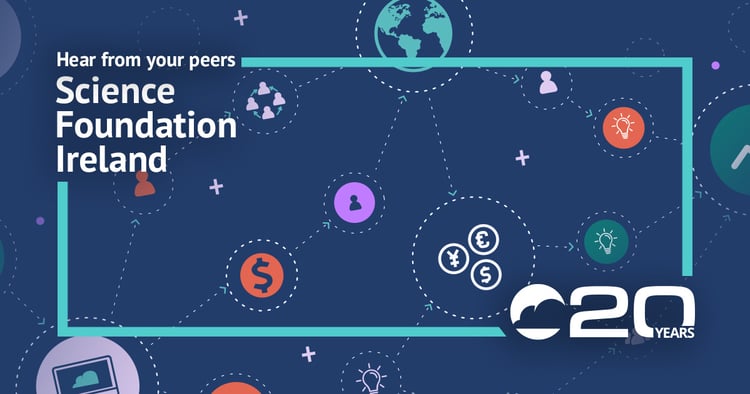 Twenty years ago we embarked on a journey. SmartSimple Cloud was the grand experiment. We aspired to make an impact on the world through technology.
Our grand experiment continues, and we're excited to see where the next twenty years take us.
As we celebrate our twentieth year, we wanted to reflect on the countless relationships we've built that has helped drive our success.
This is the first in a series of articles that will highlight our clients and the journey we've taken together with them, empowering them to achieve their mission.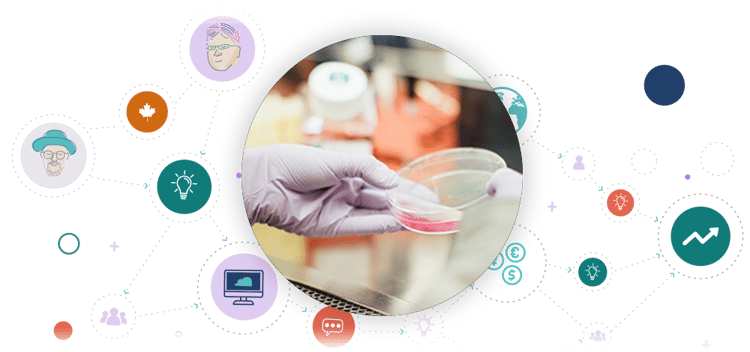 Growing alongside Science Foundation Ireland (SFI)

Celebrating their own twentieth anniversary in 2021, SFI has been working with us for nearly fifteen years. During that span, SFI has been pivotal in transforming Ireland into a global innovation leader through its funding programs in the areas of science, technology, engineering, and mathematics (STEM). SFI manages nearly €460 million in funding every year.
While SFI is the symbol of Ireland's focus on technology innovation, it came to SmartSimple in 2009 with some significant technology challenges.
"We needed a system that was reflective of a foundation that was growing."
SFI sought to move away from a hand-tooled, custom-built grants management system that was difficult to use, poorly architected and insufficiently supported. The system was underutilized as the SFI team resorted to working with people manually outside of the system to support them with applications and grant reviews.
While SFI was able operate this way in those early years, it quickly became unsustainable as grant awards jumped from less than a dozen to hundreds.
SFI began a search for a new solution with a number of specific needs in mind. Above all else, the solution needed to be easy and intuitive to use without the need for extensive training. At their rate of growth, all processes needed to be managed within the system. That meant adoption, even amongst occasional users, was important.
Finally, it was important that all data was centralized in one system, enabling users in different roles and locations to have ready access.
"SmartSimple definitely had the most flexible platform on the market. The competition only offered 'out of the box' solutions"
While SFI looked at a number of different options, ultimately it chose SmartSimple Cloud for its unrivaled flexibility. Every other option SFI looked at were 'out-of-the-box' with minimal ability to be personalized for SFI's unique grant administration process.
SmartSimple Cloud on the other hand, offered a perfectly tailored solution that didn't require a team of specialists to help maintain their system. SmartSimple's Implementation team worked alongside SFI to build a system that was simple and accessible to all users, while driving efficiency in the grants application process.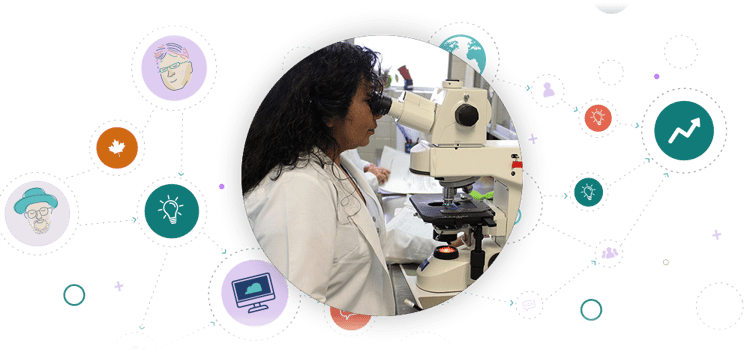 A Sustained, Thriving Partnership

SFI and SmartSimple continue to have a strong bond, underpinned by a working relationship that has seen both grow together over the years. SFI leverages SmartSimple Cloud for many of its key grant processes, from calls for new proposals, administration of review panel meetings, distribution of awards and the tracking of grants post award over their lifetime.
| | |
| --- | --- |
| | "We recommend SmartSimple all the time when demonstrating our system to prospective clients! We are always quick to point out the endless capabilities of the SmartSimple Cloud and professional manner each staff member holds themselves accountable to on a regular basis." |
Learn more about SFI's success journey with SmartSimple.
Explore How SmartSimple Cloud Can Fuel Your Grander Vision

With over 500 clients spanning dozens of countries around the world, SmartSimple Cloud has helped clients deliver over $8 billion in critical funding to over 2 million end users and organizations last year.
| | |
| --- | --- |
| "SFI wishes for many more years of exemplary customer service and great relations with SmartSimple!" | |
Contact us to set up a demo today.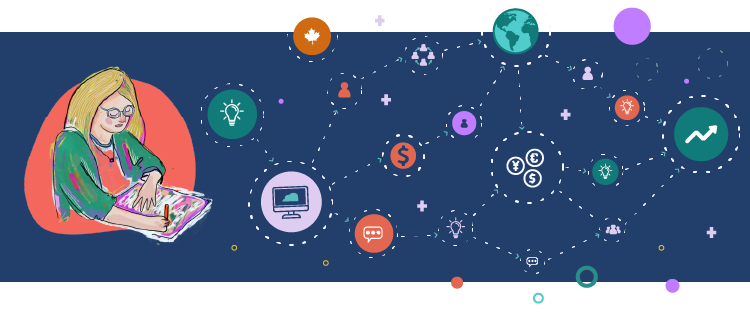 To continue our celebration of clients, we worked with Toronto Arts Foundation to commission unique graphics and illustrations that represent 20 years of SmartSimple. Toronto Arts Council have been a valued client of ours since 2013. You'll see this art, from artist María Piñeros, throughout our birthday celebrations.