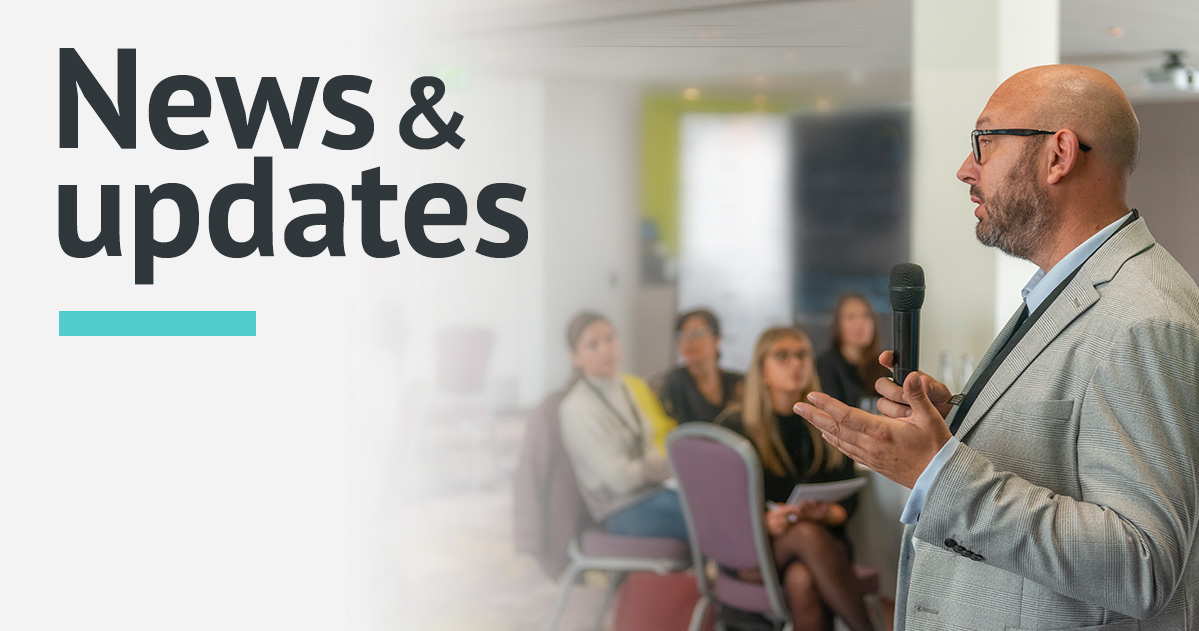 Celebrate the solstice with SmartSimple's June newsletter! Whether it's the longest or shortest day in your hemisphere, stay ahead with the launch of our Elevate 2023 community conference early bird ticket details, our July upgrade webinar, and a Unite 2023 recap. Here's to harnessing the energy of this time of year, wherever you are in the world!
Let's dive in!
Elevate 2023 community conference early bird tickets are now live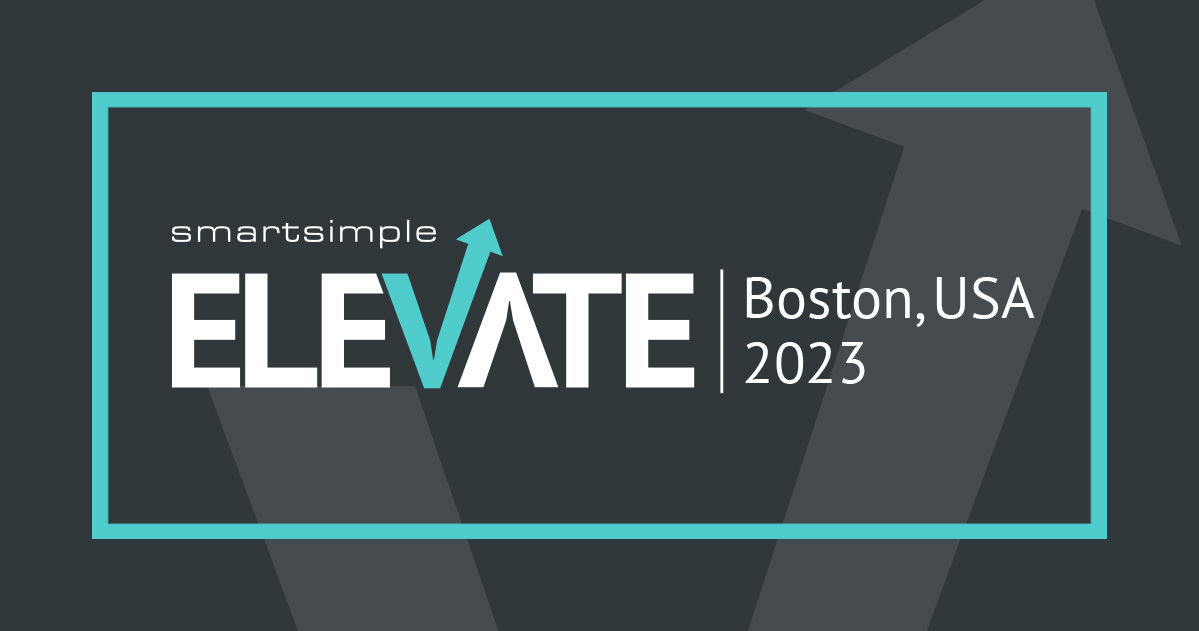 It's official, Elevate 2023, our highly anticipated community conference is back and taking place at the Omni Parker House in Boston, USA from October 9th-11th.
This year's theme is "Technology Ecosystems" where you'll gain practical insights and strategies to optimize your organization's processes. Discover the benefits of integrating solutions from other vendors into your SmartSimple Cloud, as our experts share best practices and practical insights to enhance efficiency and drive growth.
Explore the AI keynote, client presentations, discussion groups, and workshops. Download the preliminary agenda to see the full line up. We will also be running support consultations throughout the conference, ensuring you have the guidance and assistance you need.
Get your early bird tickets today and secure the ticket price of $300.00. Use promo code SmSElevateEarly23 at check out. The ticket price will increase to $550.00 on August 1st.
Date: October 9th-11th
Location: Omni Parker House - Boston, USA
Ticket Prices:

$300.00 USD - Early bird pricing


When booking your accommodations at Omni Parker House Hotel please use the hotel reservation link to take advantage of the discounted rate of $309.00 USD + applicable taxes per night.
For more information and questions, reach out to our Event Manager, Cliodhna Broder, at cbroder@smartsimple.com.
We can't wait to see you!
Last call to register: July 2023 SmartSimple Cloud Upgrade webinar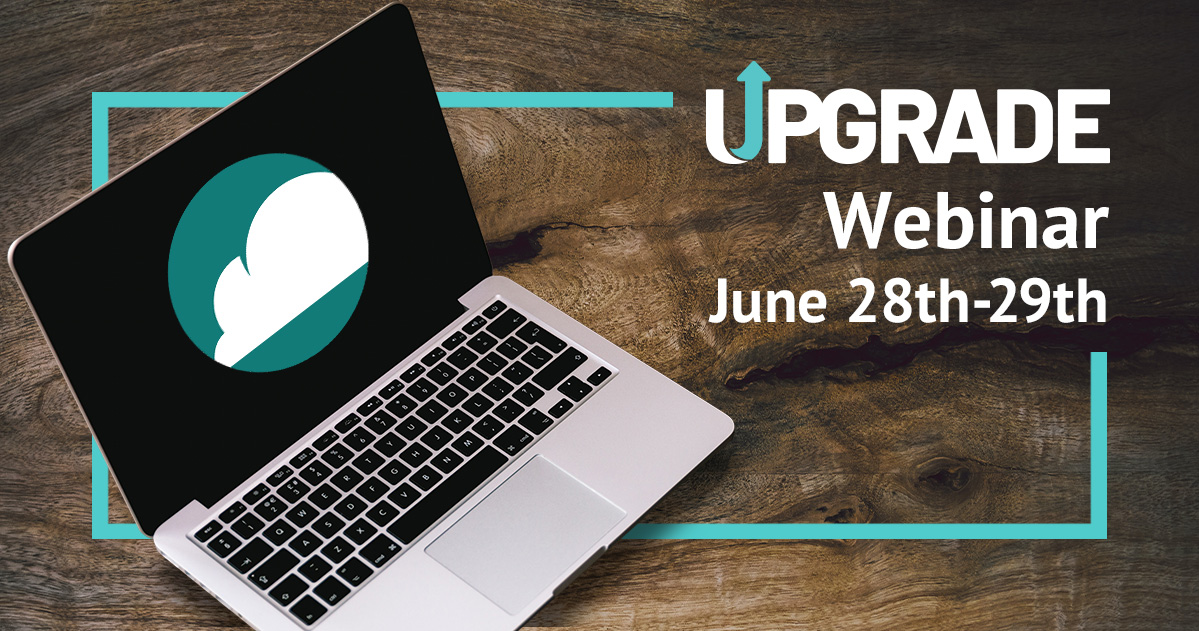 Join us June 28th and 29th! Mark Bridger, our UI/UX Manager, will host the July 2023 Upgrade overview webinar. During this webinar we will share details about our upcoming platform upgrade which includes features such as the SmartSimple Cloud +AI's new Interactive Mode and Temporary User Emulation.
Designed for System Administrators, the webinar also includes a Q&A session. Make sure to register if you haven't already - see you there.
There are two available times:
June 28th | 9 AM ET | 2 PM GMT
June 29th | 10 AM ET | 3 PM GMT
UNITE 2023 Recap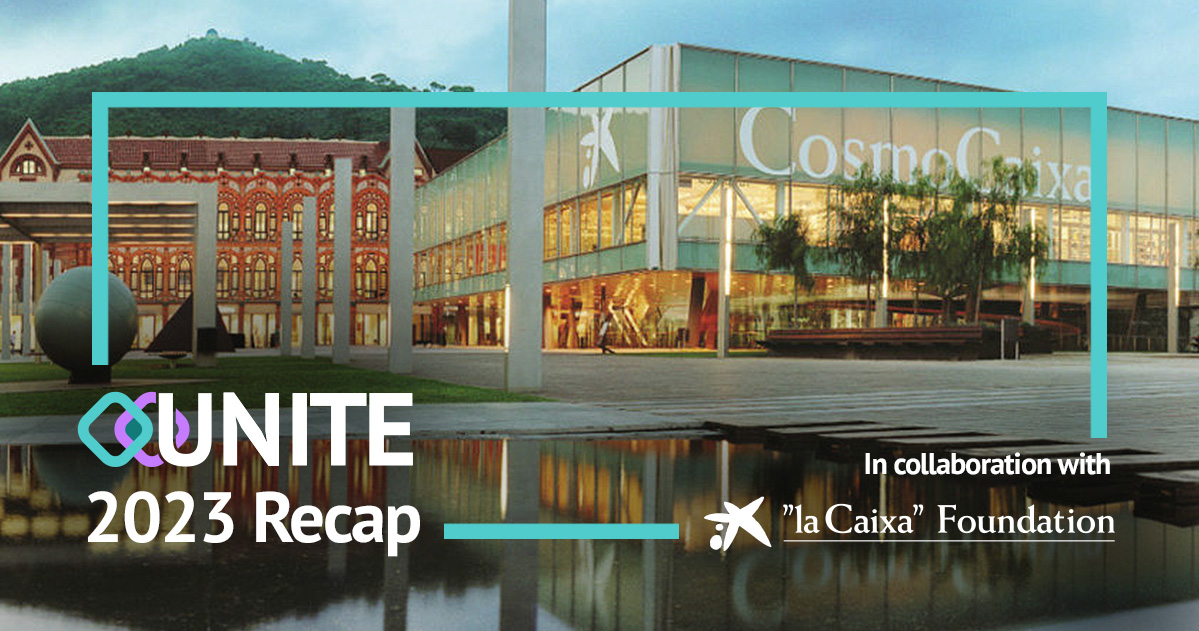 Relive the excitement of SmartSimple Unite 2023, our immersive community conference in Barcelona. Explore the power of SmartSimple Cloud + AI, dive into insightful discussions, forge valuable connections, and empower yourself with knowledge. Discover the highlights and key takeaways of this transformative event that united industry leaders, experts, and passionate professionals.
Thanks for joining us for another edition of our newsletter! We love sharing all of our exciting updates and opportunities with you. Be sure to check out our blog for more in-depth information, and don't forget to follow us on LinkedIn, Twitter and YouTube for the latest news and insights.
The SmartSimple Team
Stay connected with SmartSimple's Events page
Stay up to date with the latest events. Our Events page will keep you up to date with everything you need to know.
At a glance
July 2023 Upgrade:

Starting Thursday, July 20th
ELEVATE 2023:

October 9th to 11th