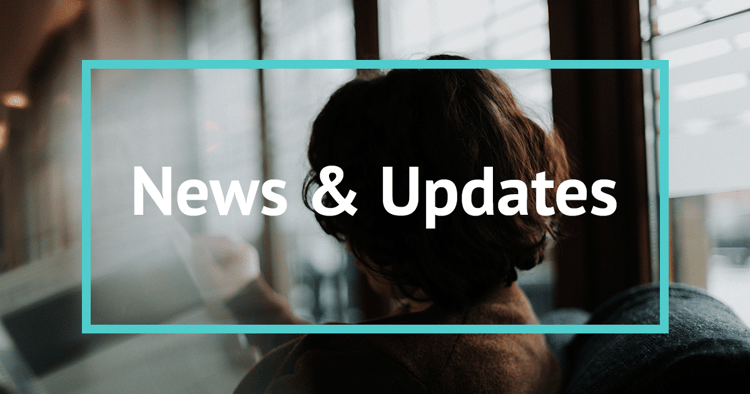 April showers bring May flowers! As we shake off the doldrums of winter, we're excited to share updates on a number of things that we're working on. First, we're happy to announce two new webinars we'll be hosting next month, along with a sponsorship for a conference that we'll be exhibiting at. We're also excited to announce another new addition to the SmartSimple Marketplace along with a number of new faces officially joining our team.
Ask the Experts Webinars in May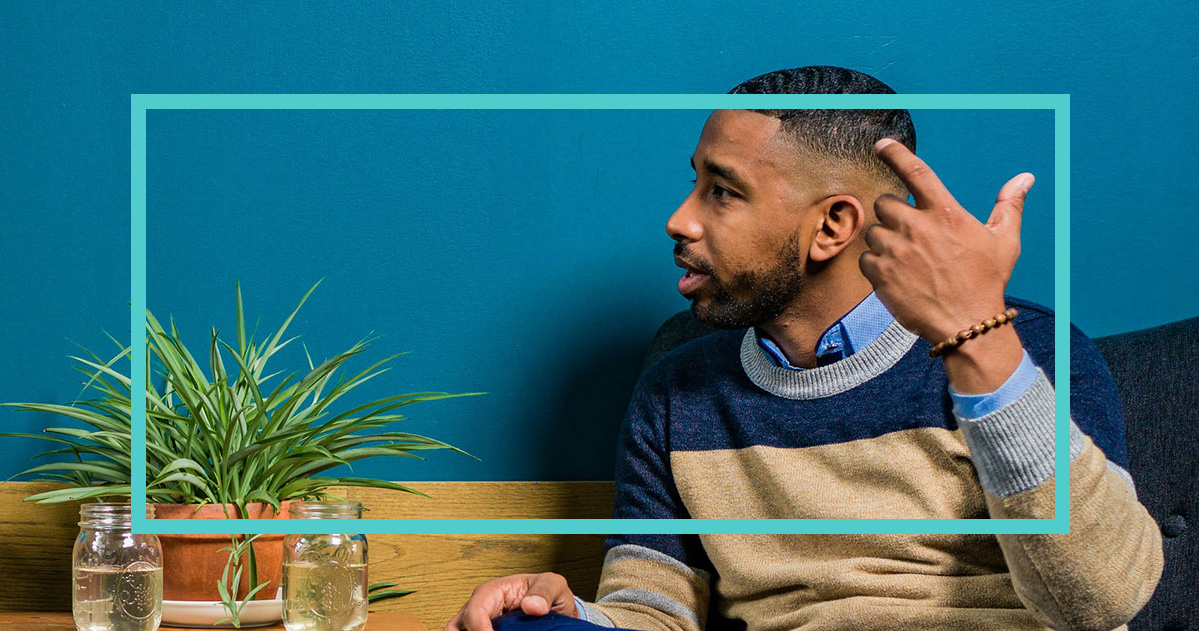 We'll be hosting two Ask the Experts Webinars in May, Creating a Reminder Email for Reports, and Common Workflow Tasks for the Awarded Status. These webinars are part of our Workflow Week, where we will release content everyday relating to our workflow and automation processes.

Creating A Reminder Email for Reports
In this session, members of our Platform Solutions team will be outlining the process for creating a reminder email for reports, a great workflow task to employ. As always, we wrap with a live Q+A.
Date: Tuesday, May 10
Time: 11:30 AM ET | 8:30 AM PT | 4:30 GMT+1
Common Workflow Tasks for the Awarded Status
Effectively managing the award stage can be vital to a smooth and efficient grant cycle. In this webinar, we'll help you get prepared for awards season by going over some common workflow tasks for the 'awarded' status.
Date: Thursday, May 12
Time: 11:30 AM ET | 8:30 AM PT | 4:30 GMT+1
SmartSimple at the 2022 GHSA Conference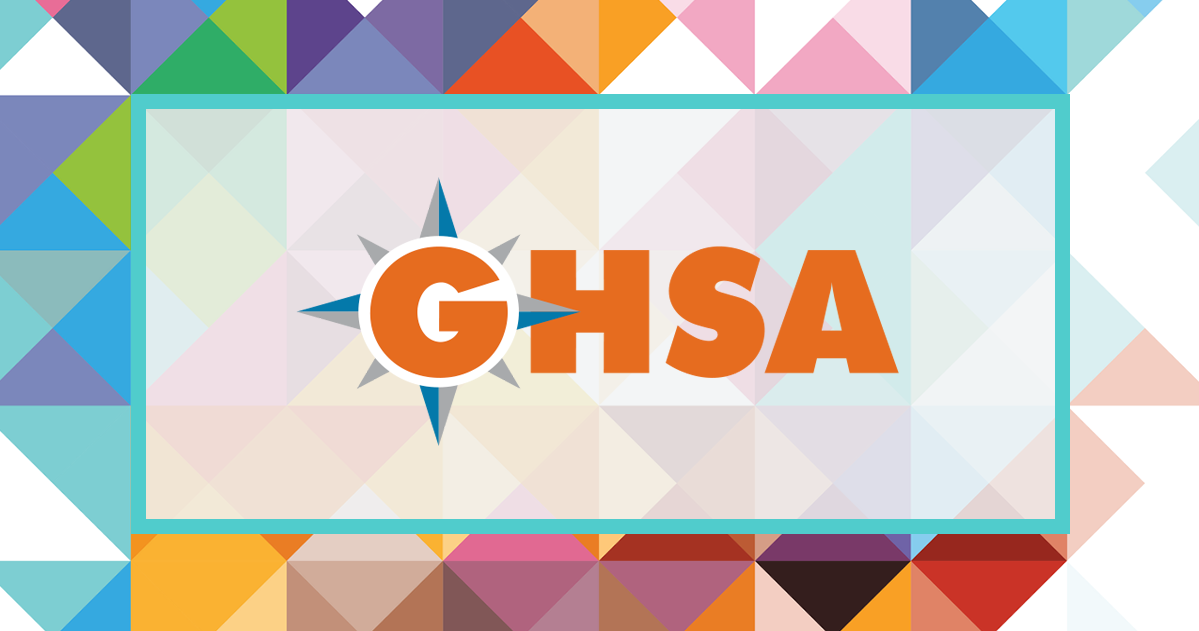 We're happy to announce that we'll be making a return appearance to this year's 2022 Governors Highway Safety Association (GHSA) Annual Meeting.
The GHSA Annual Meeting is an opportunity for folks involved with Highway Safety to gather to discuss strategies and issues that ensure America's highways are safe. Their objective is to minimize highway deaths to zero through partnerships, leadership and advocacy.
This will be our second time sponsoring the event. This year's conference is being held in Lousville, Kentucky running September 17-21.
We'll be attending the conference as bronze level sponsors. If you'll be attending, please come by our booth to say hello!
If you are interested in attending, visit the GHSA conference website to learn more.
2022 Summer Global Recharge Week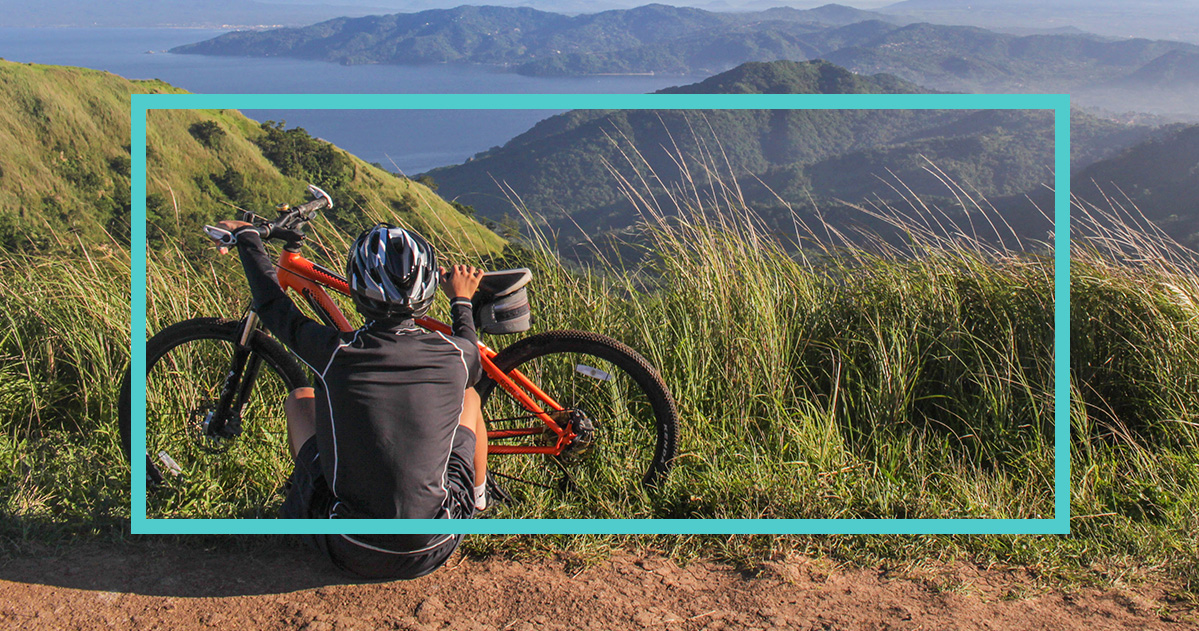 This summer, we'll be bringing back our Global Recharge Week. Initially introduced last year, Global Recharge week is a time we set aside for our staff to unplug and refresh their body, mind and soul, away from the stress of the daily grind.
Our team's physical and mental health is always of utmost importance, and we want to ensure that they are well taken care of so they're always at their best in supporting you.
Summer 2022 Global Recharge Week takes place July 4-8. While the majority of staff will be away from the office during this time, we'll still be available to address urgent issues.
Support coverage during Global Recharge Week:
Our Support team will triage and respond to all Level 1 - Emergency / Critical and Level 2 - High Impact severity issues within our SLA.

Support will be available from 3:00 AM to 11:59 PM EDT Monday to Friday to assist with urgent issues.

As always, for Level 1 - Emergency / Critical issues, contact us at critical@smartsimple.com.

All non-critical or high-impact severity support tickets and emails will be responded to the following week starting Monday, August 9th.

Live chat coverage will NOT be available.

For clients with Premium Support, your Technical Advisor will reschedule any meetings dated for that week.

If you require non-urgent assistance, we encourage you to explore our resources within the SmartSimple Wiki, our YouTube channel, and Past Webinars & Virtual Events page.
If you have any questions or concerns, please contact SmartSimple's Support team at support@smartsimple.com or toll-free at 1.866.239.0991 in North America.
Marketplace Corner – The 'Right to Erasure'




Request Tracker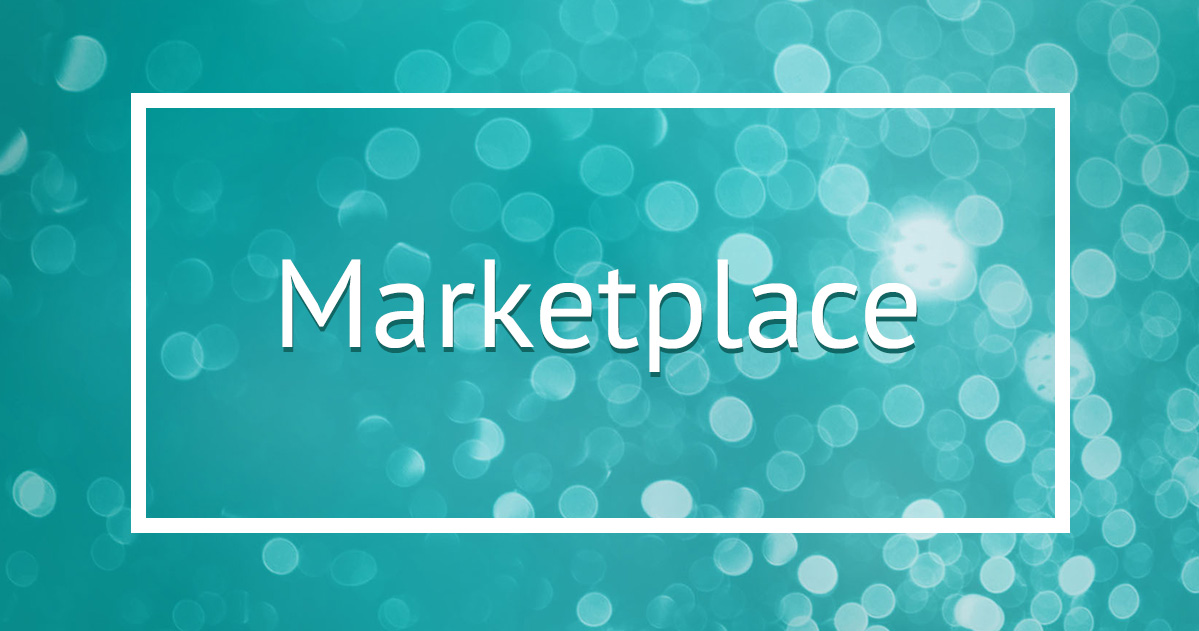 This month, we added a new module to our Marketplace with the 'Right to Erasure' Request Tracker.
The 'Right to Erasure' Request Tracker helps you manage and track requests to have personal data erased. In many regions and jurisdictions (EU's GDPR and the California Consumer Privacy Act to name a few), governments have set up laws and regulations that give individuals the right to request to have their personally identifiable data (PII) erased. Individuals can make these erasure requests at any time and they must be adhered to.
If you fall under a jurisdiction where the right to erasure is written into legislation, the 'Right to Erasure' Request Tracker can be a vital tool to ensure that you remain compliant with your obligations. Through it, you're able to maintain an auditable trail of all requests and easily manage requests as they come in.
Learn more about "Right to Erasure" Request Tracker >
If you are interested in this module, contact the Marketplace Team at marketplace@smartsimple.com.
New faces at SmartSimple



April was a busy month for recruitment at SmartSimple. We're happy to be bringing on three new members to support our growth in Spain, along with two new team members joining our Canadian team and another in the US.
Please join us in welcoming the newest members of the SmartSimple Team!
North America
---
Dara
Governance, Risk and Compliance Analyst
Elizabeth


Implementation




Consultant

Mitesh


Technical Community Support
Europe
---
Valentina


Implementation




Consultant

Adriana


Technical Community Support

Camilo


Technical Community Support
We continue to grow our team and we're always on the lookout for energetic, talented people. If you know someone, visit the Jobs section of our LinkedIn for a full list of opportunities we're currently hiring for.
We have another exciting month ahead. Have a great day!
The SmartSimple Team