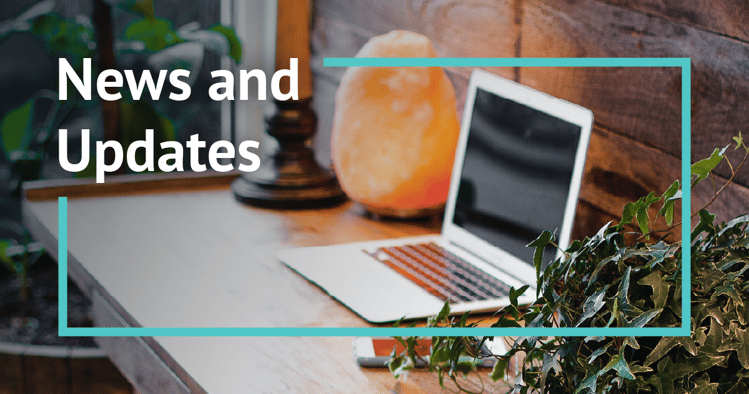 King Pompilus, the second king of Rome, once reduced the number of days in August to 29. It wasn't until Julius Caesar ordered the creation of the Julian calendar that August retained the 31 days we now follow. We're thankful for that, because we needed every extra day in what was a very busy month!
From preparations for our visit to Louisville, Kentucky for the 2022 GHSA Conference, August webinars, to our annual SOC 2 results, there's plenty to cover in this month's newsletter.
Read on for the month's full updates and upcoming events.
*Registration Open* SmartSimple Unite EMEA Conference 2022 - October 13, 14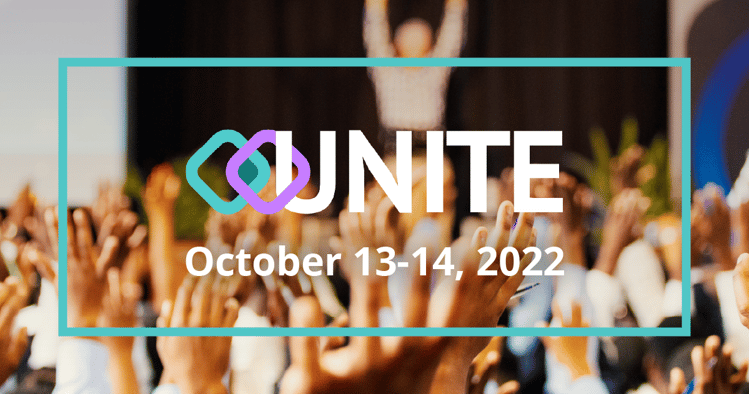 Last month we announced the SmartSimple Unite EMEA conference, taking place in Dublin, Ireland at the Gibson Hotel, October 13th and 14th.
The SmartSimple Unite EMEA Conference is an invaluable opportunity for our client community in Europe, the Middle East, Africa and Asia to gather and learn from SmartSimple team members, partners and peers.
Many of the sessions will be in workshop format, meaning you'll have a hands-on learning experience throughout. SmartSimple Cloud subject matter experts from SmartSimple, reSolved and our client community will lead you through key learning concepts as you follow along in your own SmartSimple Cloud system.
Tickets are €50, and are exclusively for clients. More than half the tickets have been sold already and seating is limited.
Be sure to register your spot before the event sells out!
Register Now for SmartSimple Unite EMEA Conference 2022
Join Us at the GHSA Conference September 18-20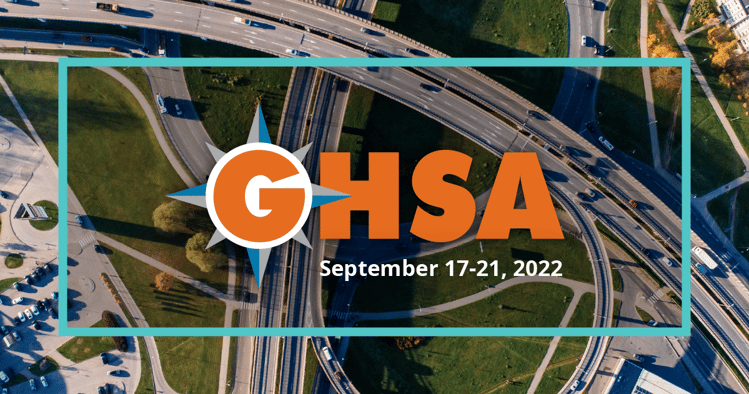 We're excited to be attending the 2022 Governor's Highway Safety Association Annual (GHSA) Meeting in Louisville, Kentucky later in September. It will be just the second North American conference we've attended post-pandemic.
The annual meeting is an opportunity for federal highway safety professionals, public health officials, private sector safety partners and members of the law enforcement community to gather to discuss programs and strategies to improve traffic safety and influence national highway safety policy.
The conference is a valuable opportunity for us to connect with government agencies and discuss how we can help them streamline their funding processes. Over the years, we've helped a number of agencies like the Washington Traffic Safety Commission to help optimize the impact of their programs to improve highway safety.
We'll be attending the conference as bronze level sponsors. If you're planning to attend, be sure to drop in and say hello! We'll be at booth # 407.
Visit the GHSA conference website to register or to learn more about the event.
SmartSimple's 2022 SOC 2 Results Announced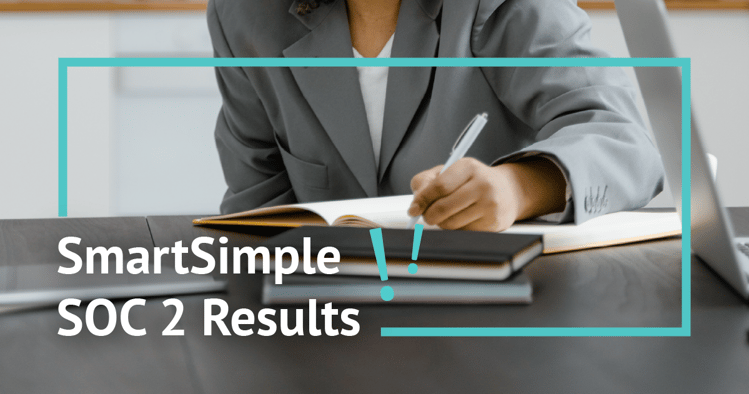 We're happy to announce that we've received the results from our 2022 SOC 2 Type II audit and we're pleased to share them with you.
What's SOC 2?
The SOC 2 report is an annual report that's prepared by an independent third-party auditor (we use Deloitte). It provides detailed information about a service organization's procedures and how it manages user data in five key areas: (1) security, (2) availability, (3) processing integrity, (4) confidentiality and (5) privacy.
Specifically, our audit report is a SOC 2 Type II report, which assesses our procedures over an observed period of six months.
We're happy to report that we received a perfect score in our audit, meaning our processes and practices are compliant with SOC 2's compliance standards.
SOC 2 is a voluntary compliance standard that we and most leading SaaS (Software as a Service) companies adopt to ensure that we are following industry standard best practices to manage client data.
It's one of a few industry-recognized security & compliance frameworks that we've adopted to provide piece of mind for our clients globally. Earlier in the year, we also received our ISO 27001 certification from the BSI.
Read more about our SOC 2 Type II audit results.
September 'Ask the Expert' Webinar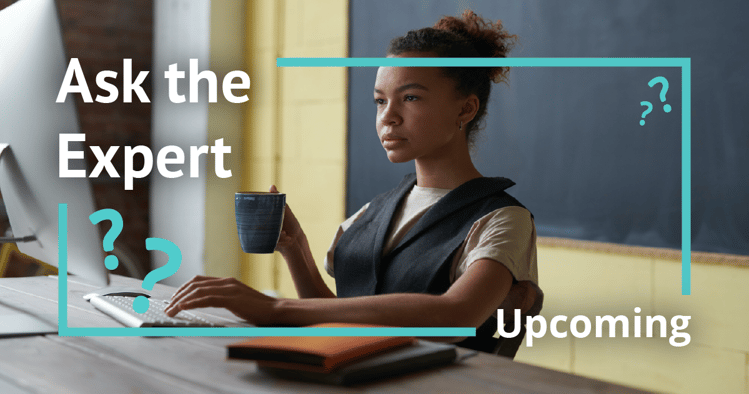 The theme for September's Ask the Expert webinar will be 'Requesting Revisions'. Throughout the grant application process, there will be situations that arise where you may need to request additional information, ask for, or provide feedback to the grantseeker.
SmartSimple Cloud has a number of tools that you can take advantage of to help with this. In this session, the Platform Solutions team will go over three of these key features: Notes, Statuses and Annotation Mode.
At the end of the session, you'll have the opportunity to have your questions answered through a live Q+A.
Whether you're a SmartSimple Cloud power user looking to sharpen your skills, or a less experienced user looking to expand your knowledge base, this webinar is a valuable session to attend.
Register for one of our two sessions:
Tuesday, September 20 | 10:30 AM ET | 7:30 AM PDT | 3:30 PM GMT+1
Wednesday, September 21 | 2:00 PM ET | 11:00 AM PDT | 7:00 PM GMT+1
*Now Available* August Ask the Experts Webinar Recording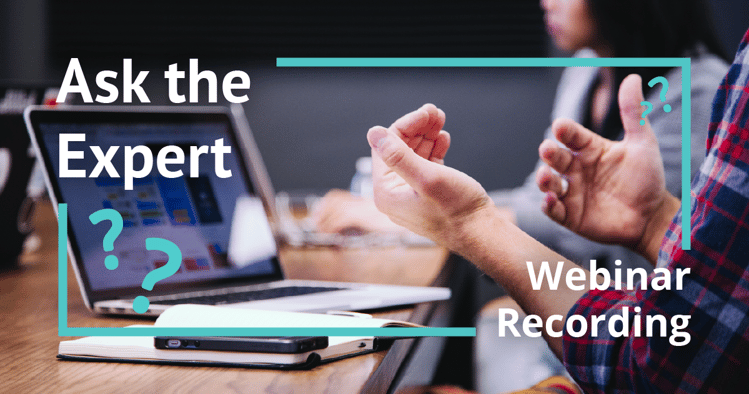 August's webinar focused on Maximizing your Custom Fields. In the session, our Platform Solutions Team covered SmartSimple Cloud's custom field types, and how to set up them up in your own SmartSimple Cloud system.
Effectively leveraging Custom Fields can be powerful, enabling you to extend the capabilities of your SmartSimple Cloud system. This is a valuable session for SmartSimple users of all skill levels.
Watch the full webinar recording
SmartSimple Returns to TAG2022 Conference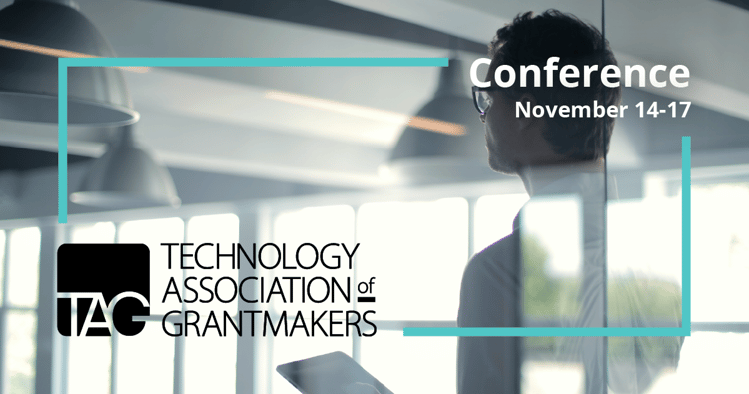 After the event's three-year hiatus, we are thrilled to announce that we will be participating in this year's Technology Association of Grantmakers (TAG) annual conference! Taking place November 14-17 in San Antonio, Texas, it marks the conference's official return to an in-person experience.
The annual TAG conference is one of the keystone events of the year for grantmakers in North America. It is the premier event focused on connecting the grantmaking community around technology in philanthropy.
If you're planning on being at TAG, be sure to drop in and say hello! We'll have an exhibit booth.
You can visit the TAG Conference site to register or to learn more about the event.
SmartSimple at the 2022 Association of Charitable Foundations (ACF) conference - November 15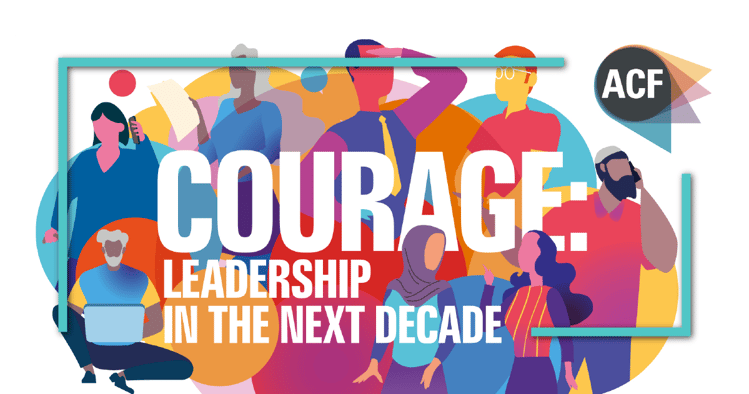 November will be a busy month for SmartSimple, as we head to London, England to participate in the annual ACF Conference.
The one-day event is one of the UK's largest Trust and Foundation events of the year, attracting foundations from all over the UK and the EU. The theme for this year's conference is Courage: Leadership in the Next Decade.
The day will be filled with thought provoking discussions about what foundations can do to lead with courage in the wake of global challenges from the pandemic, climate change and inequality.
If you plan on attending the event, be sure to drop by our booth!
You can visit the ACF Conference site to learn more about the event.
New Faces at SmartSimple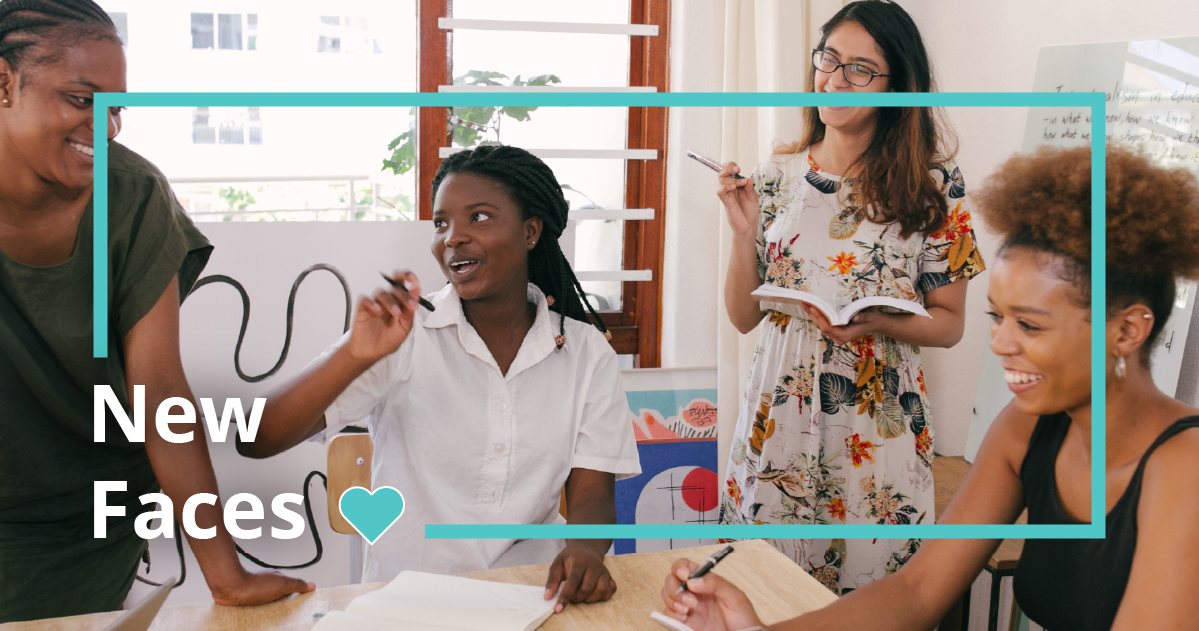 We're happy to announce two new team members! Both will be joining our Support Team here in North America, working out of Canada.
Please join us in welcoming them!
Abhay - Technical Community Support
Noureen - Technical Community Support
As we continue to grow our team, we're always on the lookout for energetic, talented people. If you know someone who would be interested in joining a fast-paced environment full of growth opportunities, visit our LinkedIn jobs section for a full list of career opportunities we're currently hiring for.
We have another exciting month ahead. Have a great day!
The SmartSimple Team