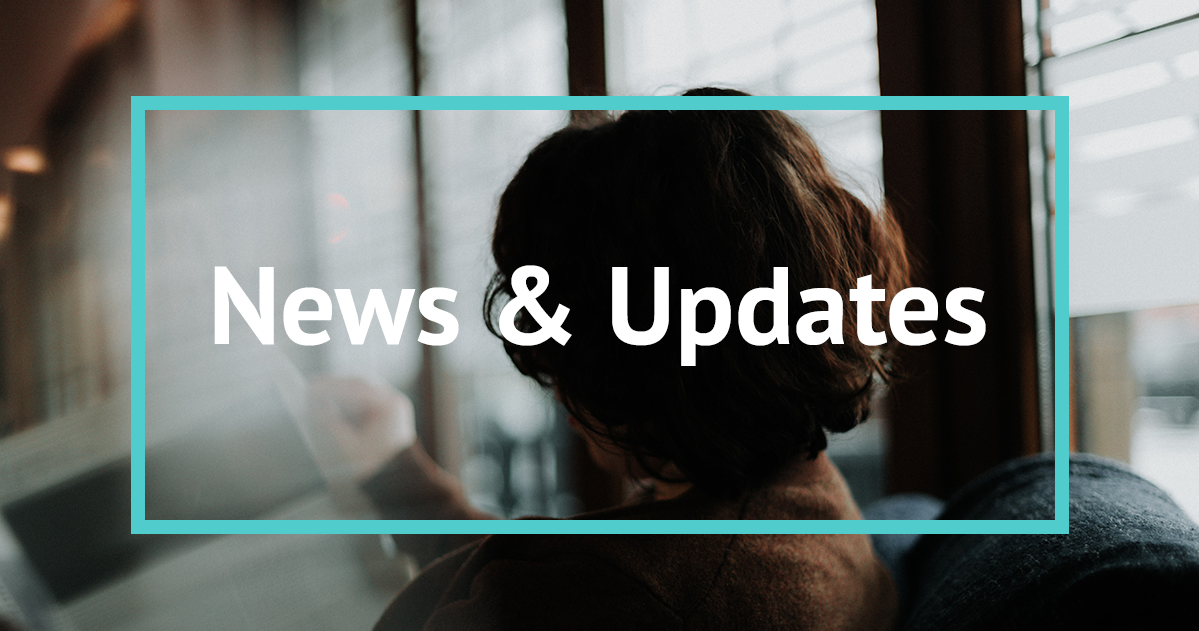 Summer has finally arrived! With it comes street festival season and of course, Pride month. Here at SmartSimple, June saw our Platform Solutions Team host a special webinar on disbursement and forecasting reports.
As we look into July, we're getting ready to wind down for a few days for SmartSimple's summer Global Recharge Week before making the trip down to Austin, Texas for the USAging Answers on Aging Annual Conference.
You can read the full details of these updates below. Happy Pride!
*Reminder* Summer 2022 Global Recharge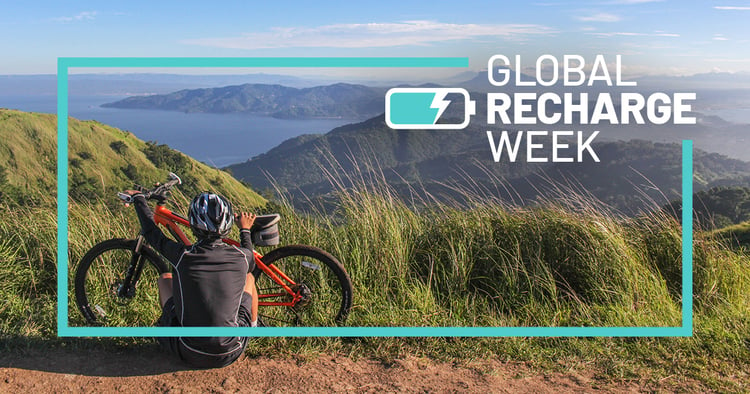 Last month, we announced the dates of our Summer Global Recharge Week. As a reminder, this will be taking place July 4th to 8th.
During this time, the majority of staff will be away from the office during this time. Initially introduced last year, Global Recharge Week is a time we set aside for our staff to unplug and refresh, away from the stress of the daily grind.
If you're in need of support during this time, we'll still be available to address urgent issues.
Support coverage during Global Recharge Week:
Our Support team will triage and respond to all Level 1 - Emergency / Critical and Level 2 - High Impact severity issues within our SLA.

Support will be available from 3:00 AM to 11:59 PM EDT Monday to Friday to assist with urgent issues.

As always, for Level 1 - Emergency / Critical issues, contact us at critical@smartsimple.com.

All non-critical or high-impact severity support tickets and emails will be responded to the following week starting Monday, July 11th.

Live chat coverage will NOT be available.

For clients with Premium Support, your Technical Advisor will reschedule any meetings dated for that week.

If you require non-urgent assistance, we encourage you to explore our resources within the SmartSimple Wiki, our YouTube channel, and Past Webinars & Virtual Events page.
If you have any questions or concerns, please contact SmartSimple's Support team at support@smartsimple.com or toll-free at 1.866.239.0991 in North America.
Upgrade Webinar in July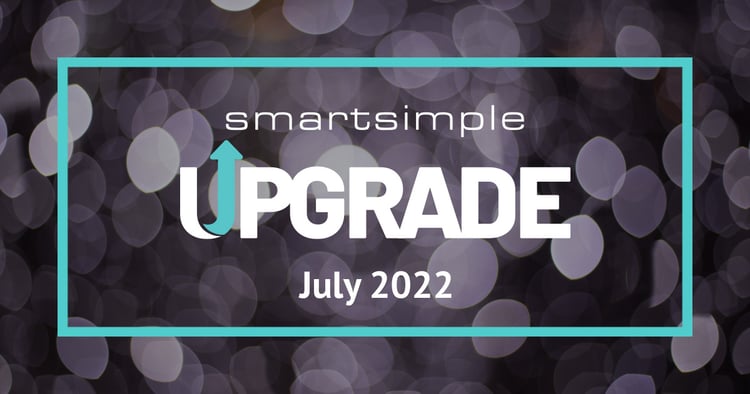 As we draw closer to our July Upgrade, we want to make sure that you're prepared. As we do for every upgrade, we'll be hosting a Q+A style webinar hosted by Design Team Lead, Mark Bridger and UX Writer & Designer, Ann Vincent.
In this interactive session, Mark and Ann will take you through the Upgrade highlights leaving lots of time to answer all of your burning questions. Come prepared!
Webinar dates and times:
Tuesday, July 19 | 10 AM ET | 7 AM PT | 3 PM GMT+1
Wednesday, July 20 | 2 PM ET | 11 AM PT | 7 PM GMT+1
*Now Available* June Ask the Experts Webinar Recording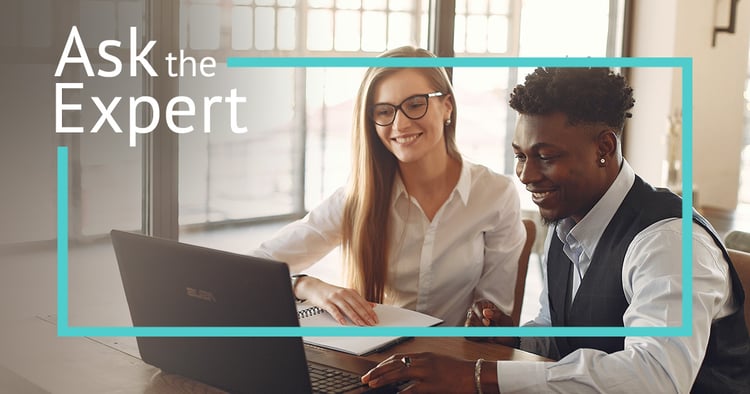 This month's webinar focused on Payment Forecasting and Disbursement Reports.
In the session, the Platform Solutions Team took a tour of each report and discussed how best to leverage them for budget forecasting and organizational planning.
Here's a short recap of what the webinar covered:
The Disbursement Report, a powerful report that simplifies disbursement payments tracking so you can seamlessly follow the money trail from source to payment allocation.
The Payment Forecast Report, a report that shows the sum total of payments for future grants. It's an extremely valuable report that can help you with your organizational planning.
This session is a great opportunity to expand your reporting skills in SmartSimple Cloud.
*New* Enhanced Support for Personal Pronouns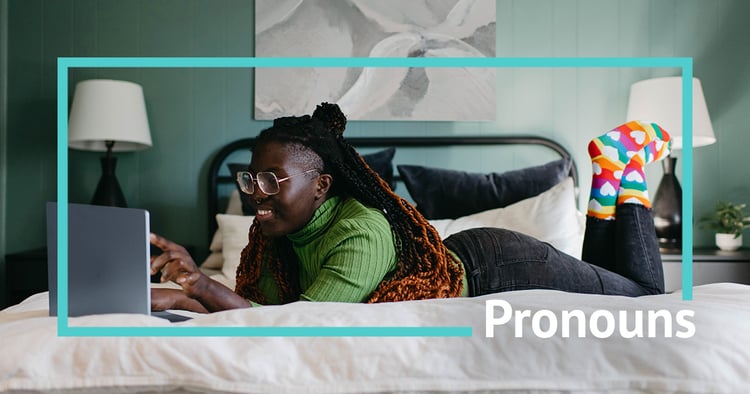 As we all strive to create a more diverse, equitable and inclusive workplace, it's important that those efforts are supported within SmartSimple Cloud's ecosystem.
That's why we're happy to introduce a new enhancement to SmartSimple Cloud that supports the use of personal pronouns. This update will appear in standard fields, and the enhancement will be included in our upcoming July upgrade, pushed automatically platform-wide.
2022 USAging Conference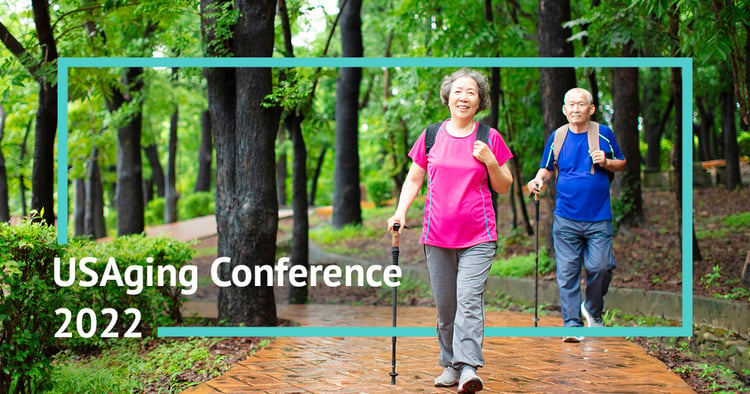 As mentioned last month, we'll be heading down to Austin, Texas to attend the USAging Answers on Aging Annual Conference and Tradeshow. In it's return back to an in-person experience, we'll have a booth set up and will be exhibiting at the four-day event. Todd, Alvin and Steven will be SmartSimple's representatives at the conference.
Formerly the National Association of Area Agencies on Aging, the USAging Conference is the country's largest gathering of local leaders in aging. Every year, professionals from both the public and private sector gather to share and discuss trends, strategies and new directions in the field of aging.
If you'll be attending, please come by our booth to say hello! If you're not attending but want to know more, you can read our blog post with all the details.
If you are interested in attending, visit the conference website to learn more.
We have another exciting month ahead. Have a great day!
The SmartSimple Team