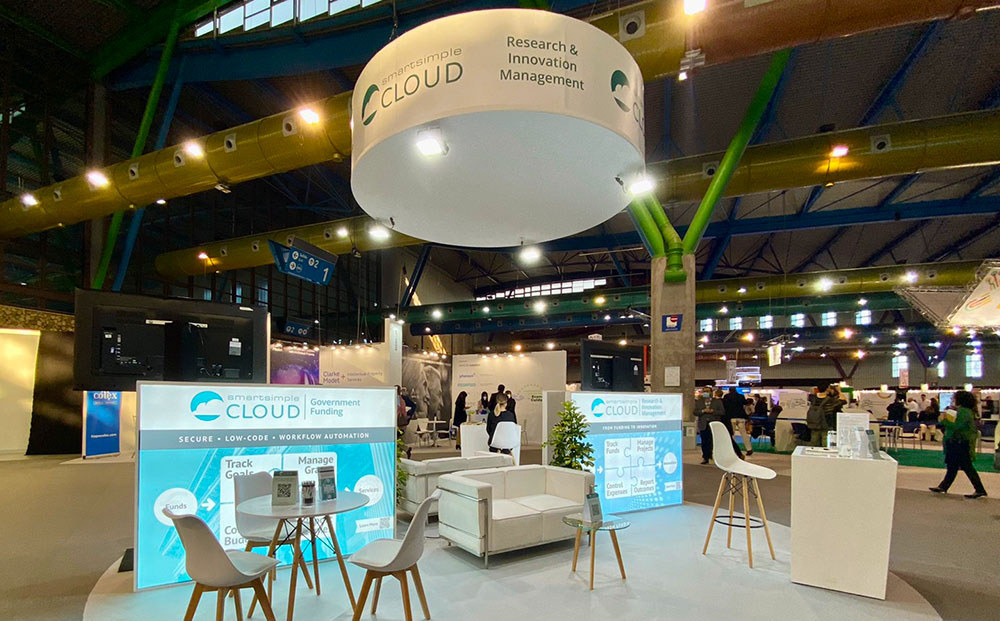 We're glad you could join us at the Transfiere European Meeting on Science, Technology and Innovation on February 16th and 17th in Málaga, Spain.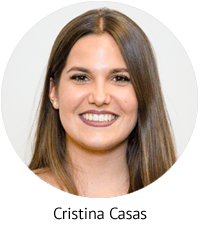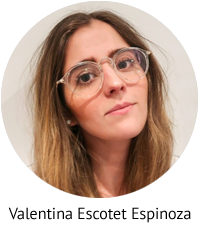 Cristina Casas and Valentina Escotet Espinoza from our fast-growing Spanish team were excited to present our Government Funding and Research & Innovation Management solutions in person.
Download our booth flyers



For more information about our SmartSimple Cloud solutions, you can contact Cristina by email or call +34 900 838 231 ext.105
Congratulations to the winners of our giveaways during the conference.
Nicolás Tome

Fátima López Fernández

Iván García Miranda

About our Government Funding Solution
SmartSimple Cloud for Government Funding provides end-to-end grants management solutions for government agencies. Designed for government agencies that need secure and transparent tracking of incoming funds, outgoing grants, workflow automation and multi-stakeholder access, in a single configurable platform.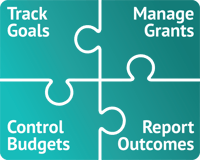 About our Research & Innovation Management Solution
SmartSimple Cloud for Research & Innovation Management provides research-focused organizations the ability to manage their important processes from funding through to innovation. SmartSimple Cloud empowers innovators by providing secure and transparent tracking of incoming funds, managing project budgets and workflows, expense tracking and outcome reporting in a single platform.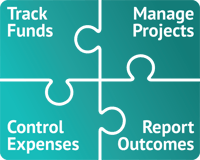 SmartSimple Software is an award-winning, global leader in cloud-based workflow automation solutions. Founded in 2002 SmartSimple is trusted by 450 clients including prominent research institutes, corporate foundations, Fortune 500 companies, and government funders. In 2020, SmartSimple's configurable platform helped connect 1.1 million organizations and individual recipients across 192 countries to $9 billion in critical funding.