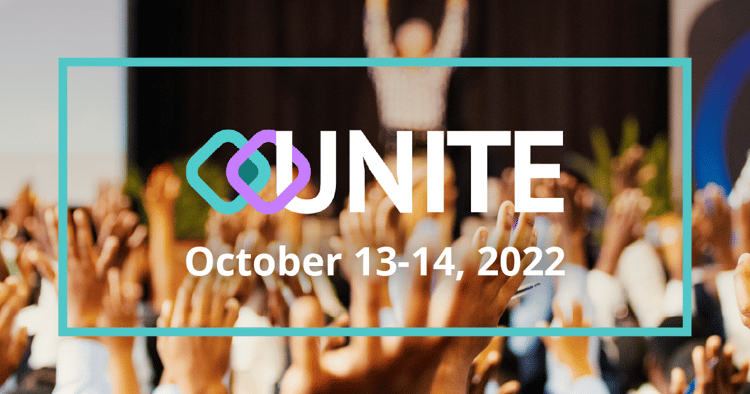 October 25, 2019. That's the last time we had the privilege of spending time with the SmartSimple Community in-person.
1,084 days later, we can hardly wait to reconnect, share and learn.
The SmartSimple Community has grown substantially in the 3 years since our last event, much of that growth coming from regions in Europe, the Middle East, Africa and Asia. It's fitting then, that as we start returning back to more in-person experiences, our first stop would be in Europe.
Exclusive to SmartSimple clients only, the Unite EMEA Conference is a valuable opportunity to deepen your SmartSimple Cloud knowledge and gain exposure to a range of diverse perspectives from peers and subject matter experts (SMEs).
"The EMEA conference is an event that the SmartSimple Community always looks forward to. While the event has grown every year, the experience is still very intimate, making it a great place to learn and build relationships with SMEs and fellow members of the SmartSimple Community" - Brendan Bradley, Managing Director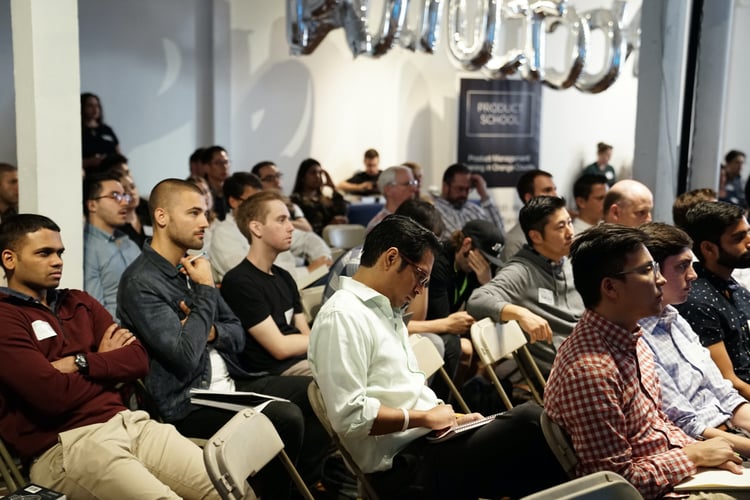 While we've run a number of events in Europe in the past, this year's Unite EMEA Conference promises to be a different experience. Similar to sessions we've run in North America at the ELEVATE conferences, the SmartSimple Unite EMEA Conference will be a truly hands-on experience.
Many of the sessions planned for the conference will follow a workshop format as presenters share practical tips about the platform. Hands-on learning will be the focus as presentations will be structured so that you can follow along simultaneously in your own SmartSimple Cloud system.
Our conference line-up will include sessions on:

Our amazing conference line-up is packed with insightful, practical sessions that will equip you with knowledge and tools that you can apply to your everyday use of the SmartSimple Cloud.
Some of the topics we'll be covering:
Protecting personal data in light of GDPR
How Boehringer Ingelheim is Using DevOps to Deliver SmartSimple Functionality

Introduction to European Social Fund

Technology as a tool for inclusivity by Atlas

10 Top Features of SmartSimple Cloud in 2022
Tracking your impact with SmartSimple
Insight into procurement RFPs and trends
Accessibility, Usability, SmartSimple Cloud, and you
How to extend your SmartSimple platform
2023 and beyond, The SmartSimple Cloud Project
SmartSimple features you may not know
Introducing SmartSimple Cloud Certification
A Community Event 20 Years in the Making

After a three-year hiatus, bringing back an event to Europe is exciting enough. But 2022 has even more special meaning to us because it marks SmartSimple's 20th anniversary.
Reflecting back on the last 20 years, we're proud of all that we've been able to accomplish together with our clients in making a greater impact on the world. The Unite EMEA conference is part of that legacy.
Events like these are important to the fabric of the SmartSimple Community because they strengthen the bond that makes our community unique.
As we look ahead, we're excited for what the next 20 Unite EMEA Conferences will bring!