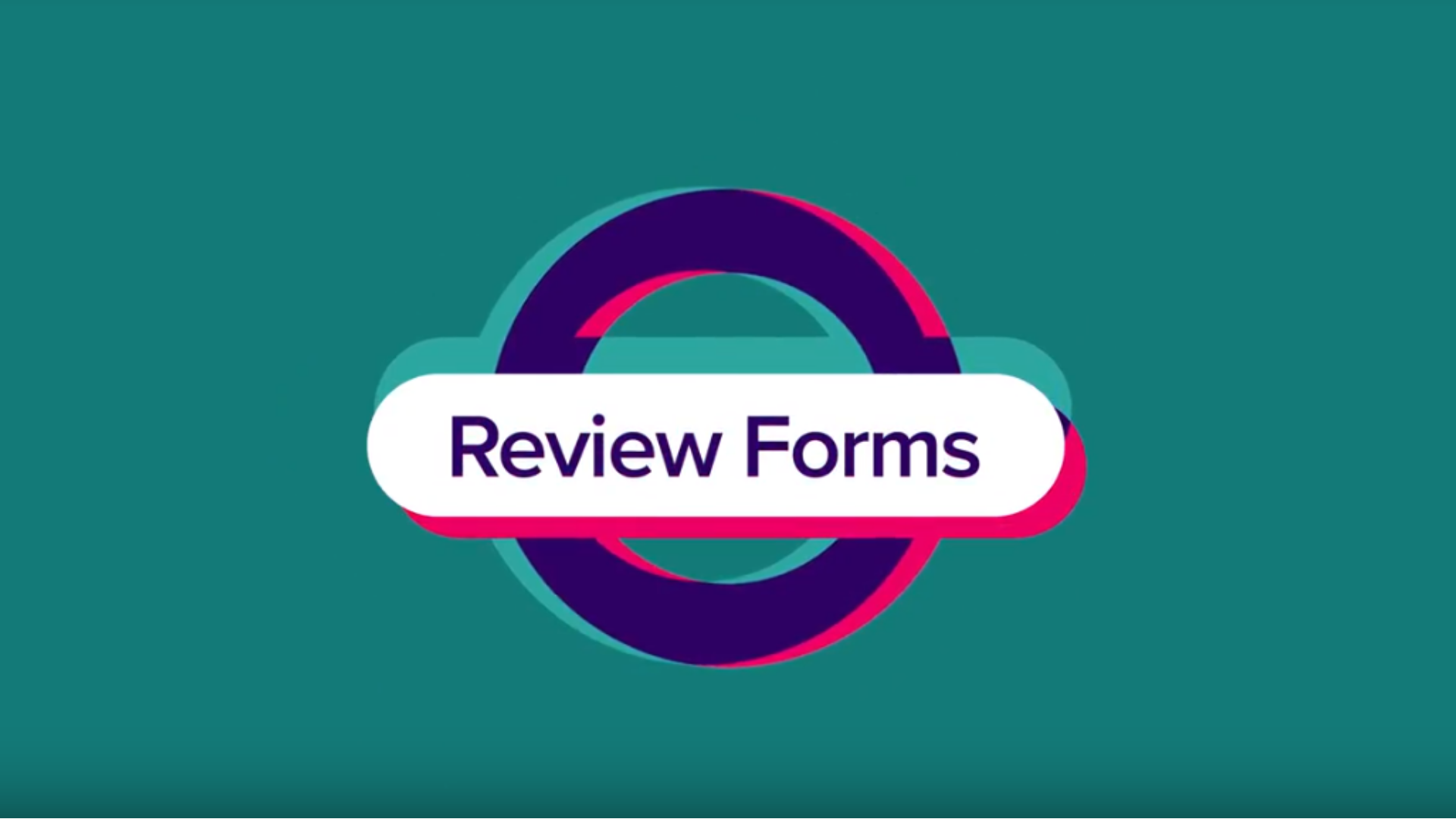 Simplifying your review process starts with simplifying your forms so that they're easy to navigate and intuitive to complete. SmartSimple offers the right mix of flexibility and automation to enable you to make review forms pain-free complete for any reviewer.
Learn more about SmartSimple's Review Forms in the video below.
Discover more SmartSimple tools to elevate and simplify your grant management and processing at our Pricing Page.