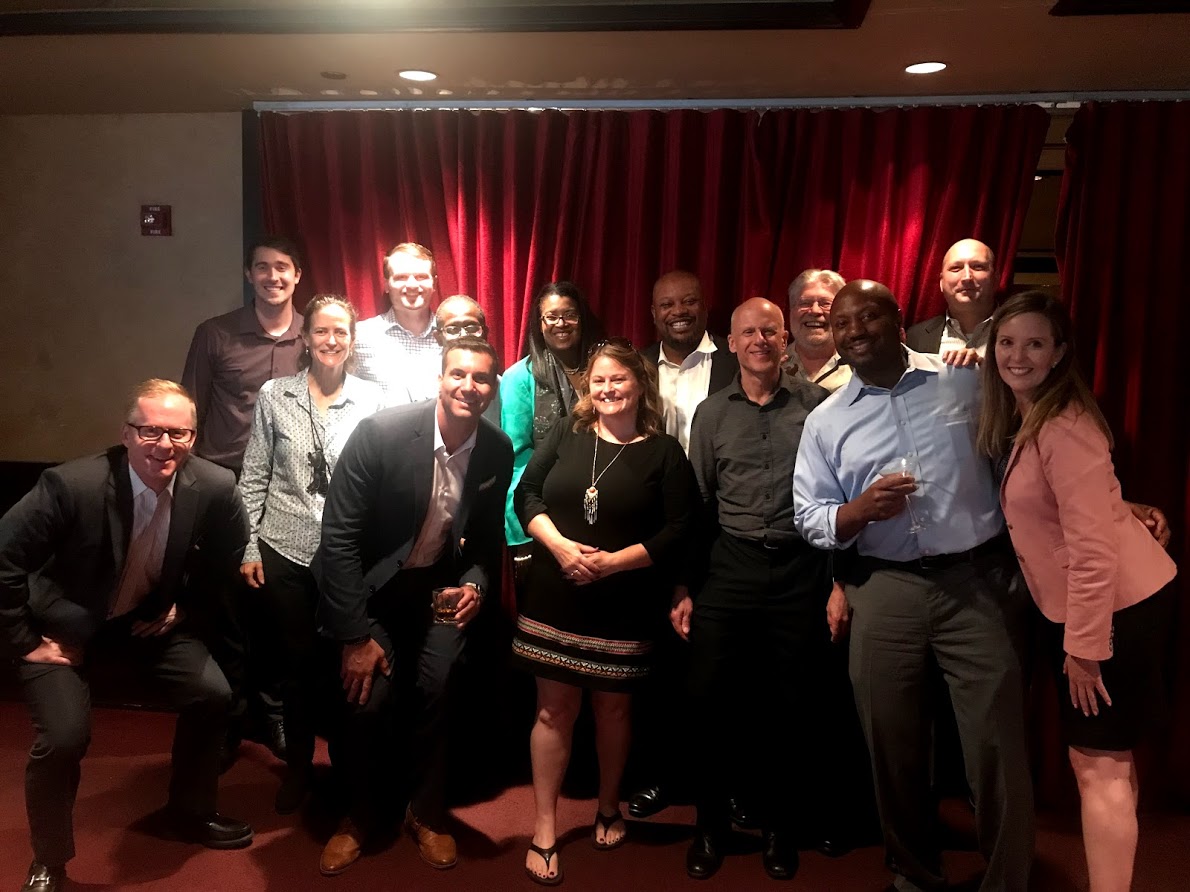 We were proud sponsors of Technology Affinity Group's Midwest Learning Day's Mix & Mingle session that happened on Thursday, July 26th in the Windy City. See what took place during this day of learning, connection, and fun.
The day-long educational event, hosted by Technology Affinity Group (TAG), an organization that advocates the role of technology to promote the goals of the philanthropic sector took place at the MacArthur Foundation. Grantmakers from different parts of the US gathered in one room to discuss and learn about the modern state of the consumer, IT, and security tech trends in the philanthropic landscape. Some organizations in attendance included Grand Rapids Community Foundation, and Crown Family Philanthropies.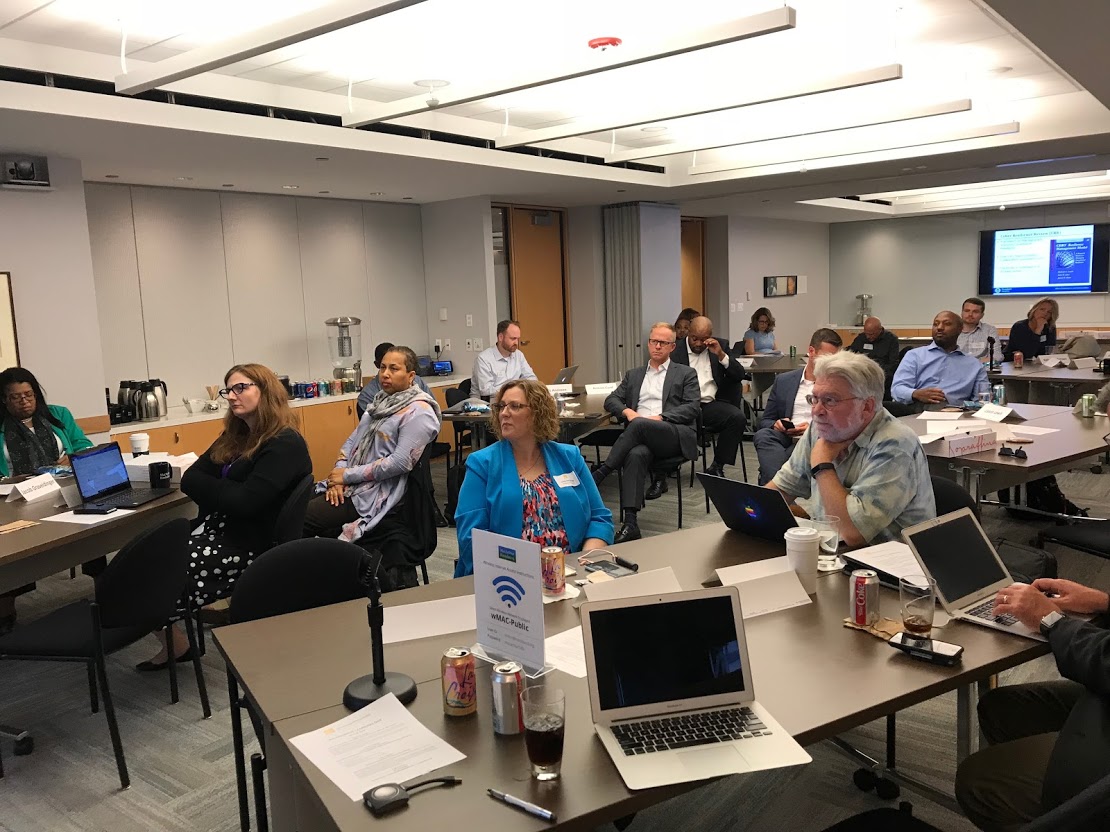 Some topics discussed were about data security, blockchain in philanthropy, and cultivating the next generation of IT leadership. Guest speakers from the Department of Homeland Security presented on their cyber security resources. Dawn Melchiorre, the Chief Program, and Policy Officer from Forefront gave an insightful presentation on how important Census data gathering is to allocating federal funds to serve vulnerable communities.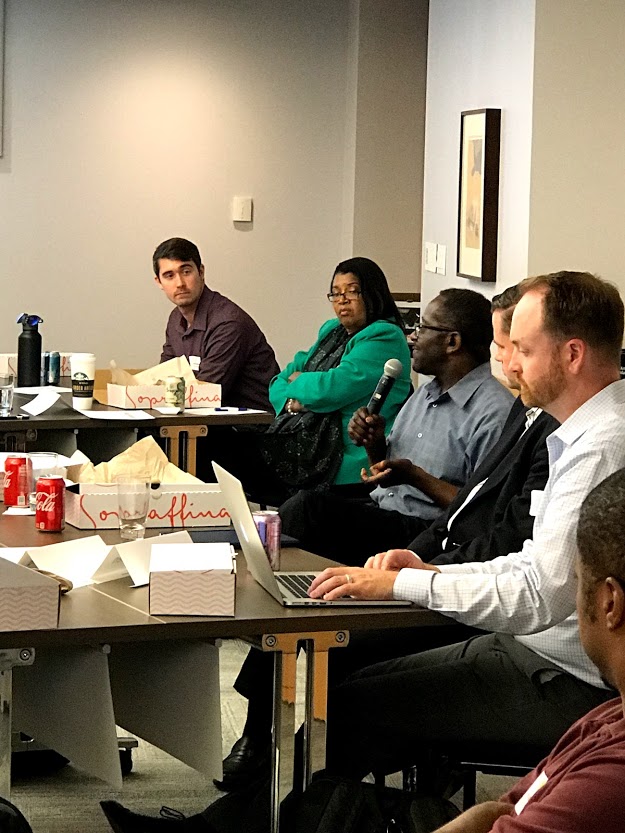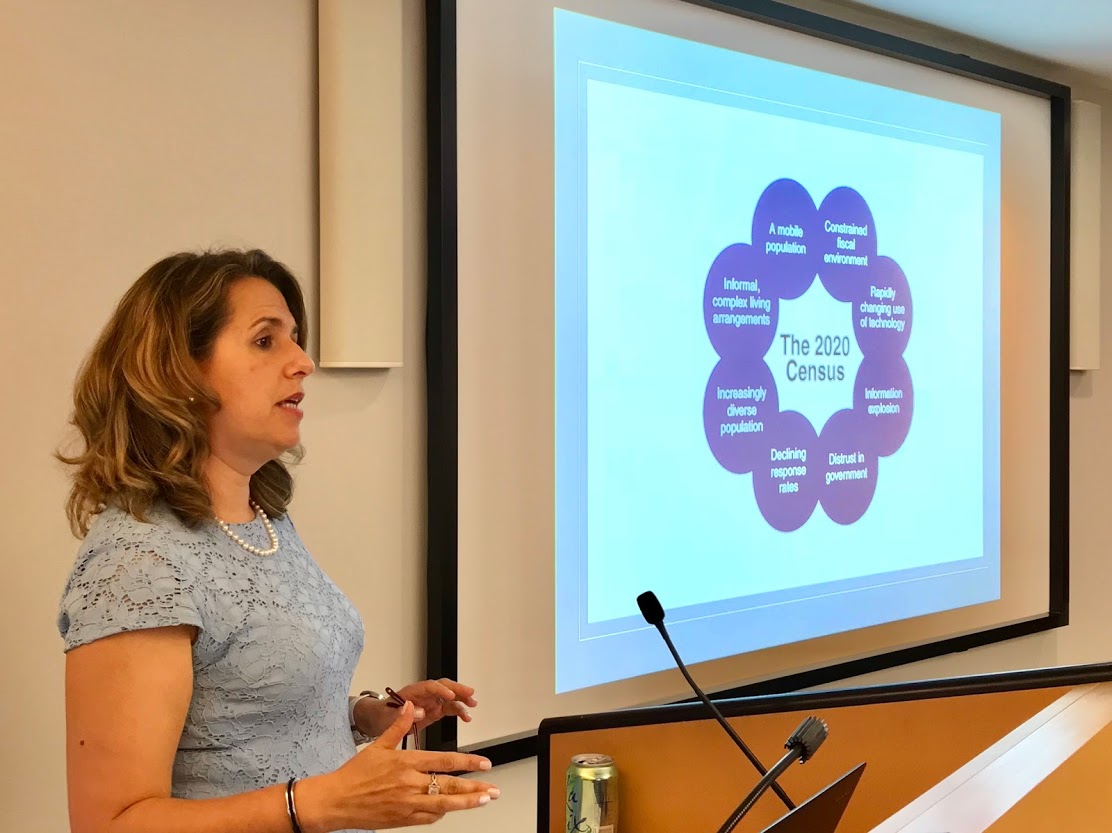 After the inspiring roundtable discussions and learning sessions, attendees got to connect on a more personal level at the Mix & Mingle session. Everyone got to share good conversation and drinks and processed everything they learned. It was the perfect way to round out the experience.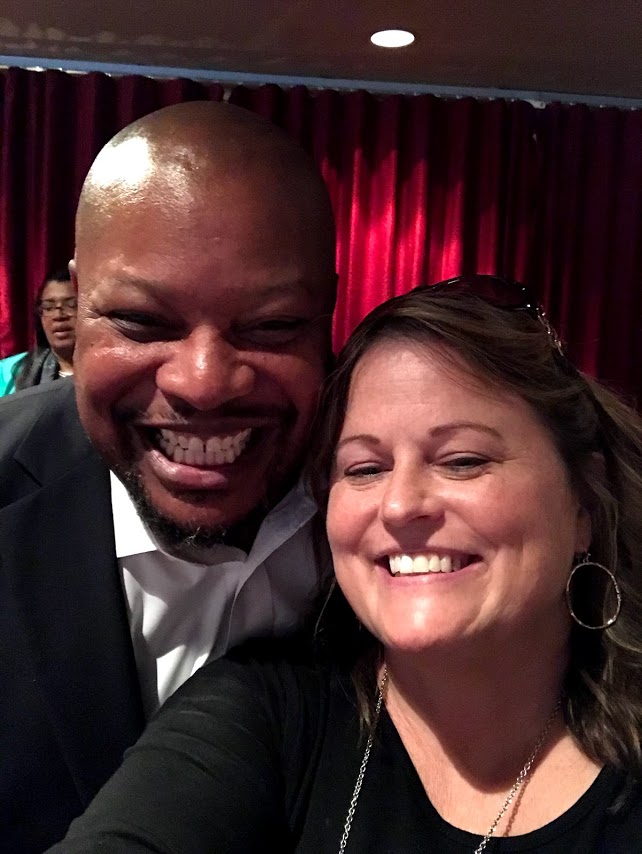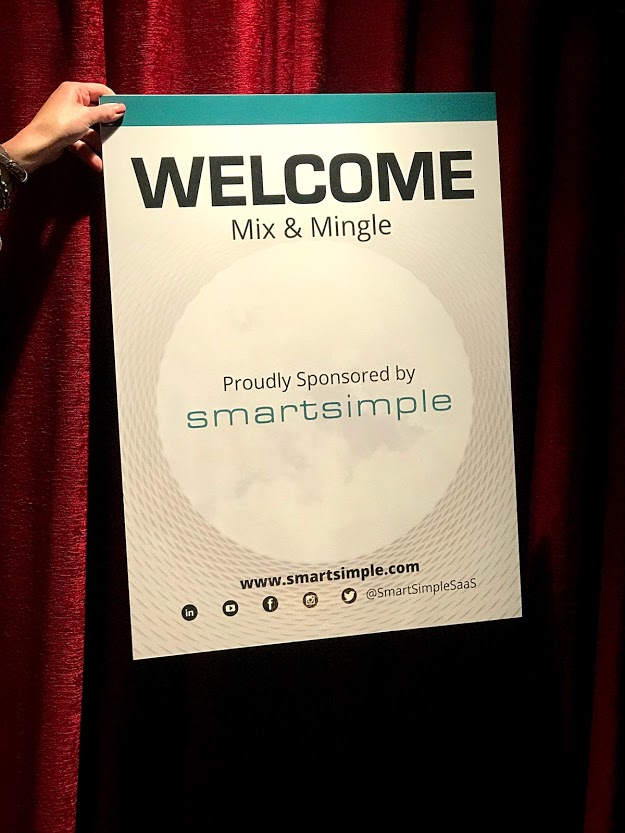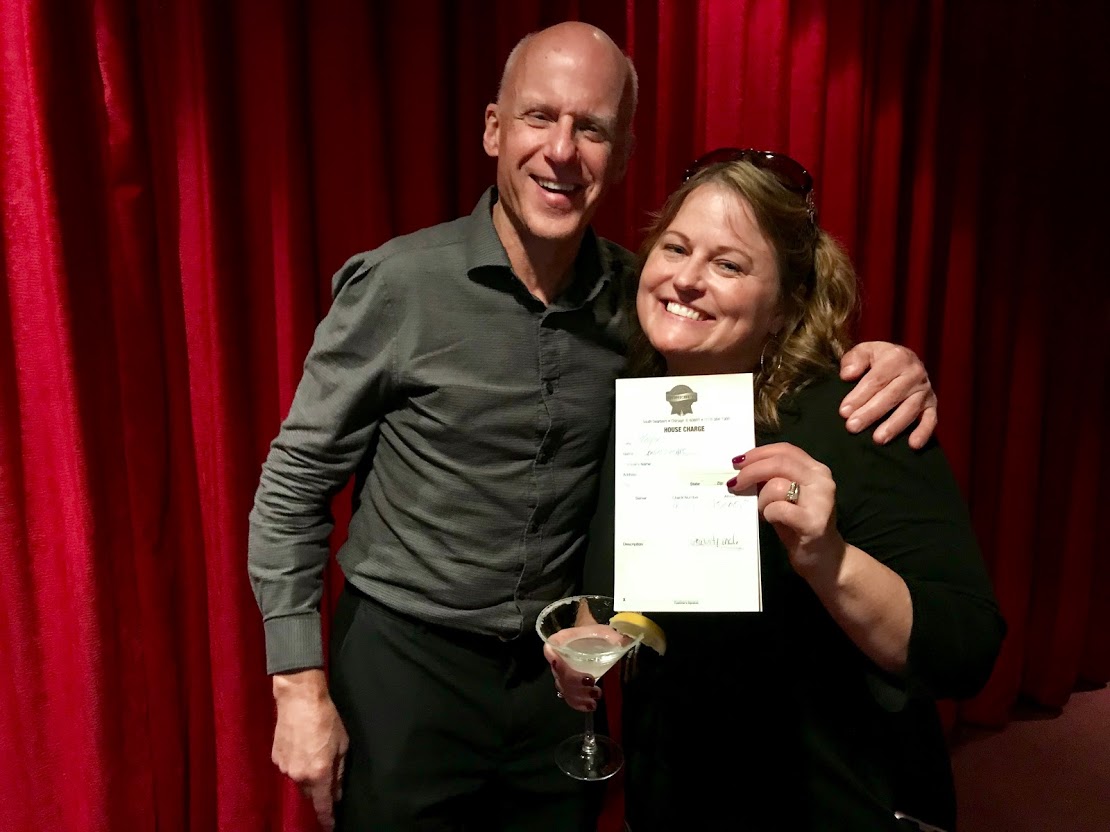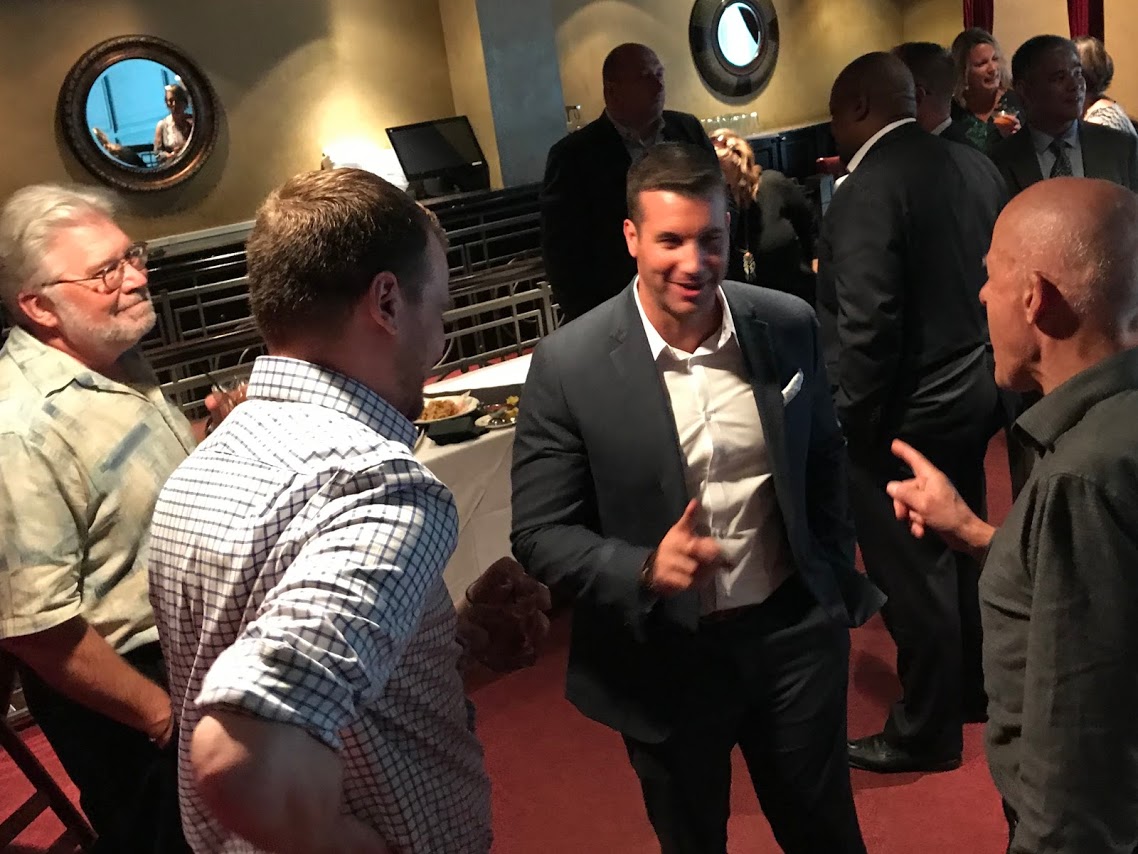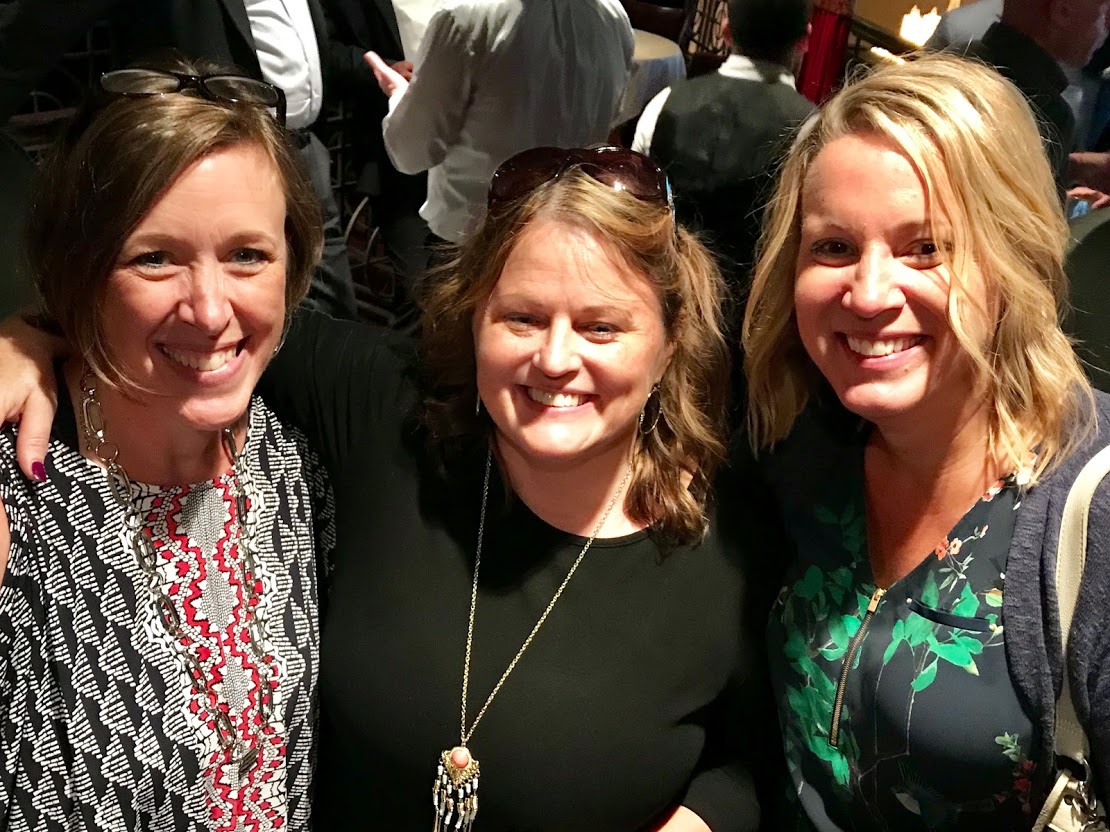 Thank you so much to all of the wonderful and inspiring attendees, partners, and hosts who made this a really special event. See you next time.
Learn more about our grants management solutions by contacting us today