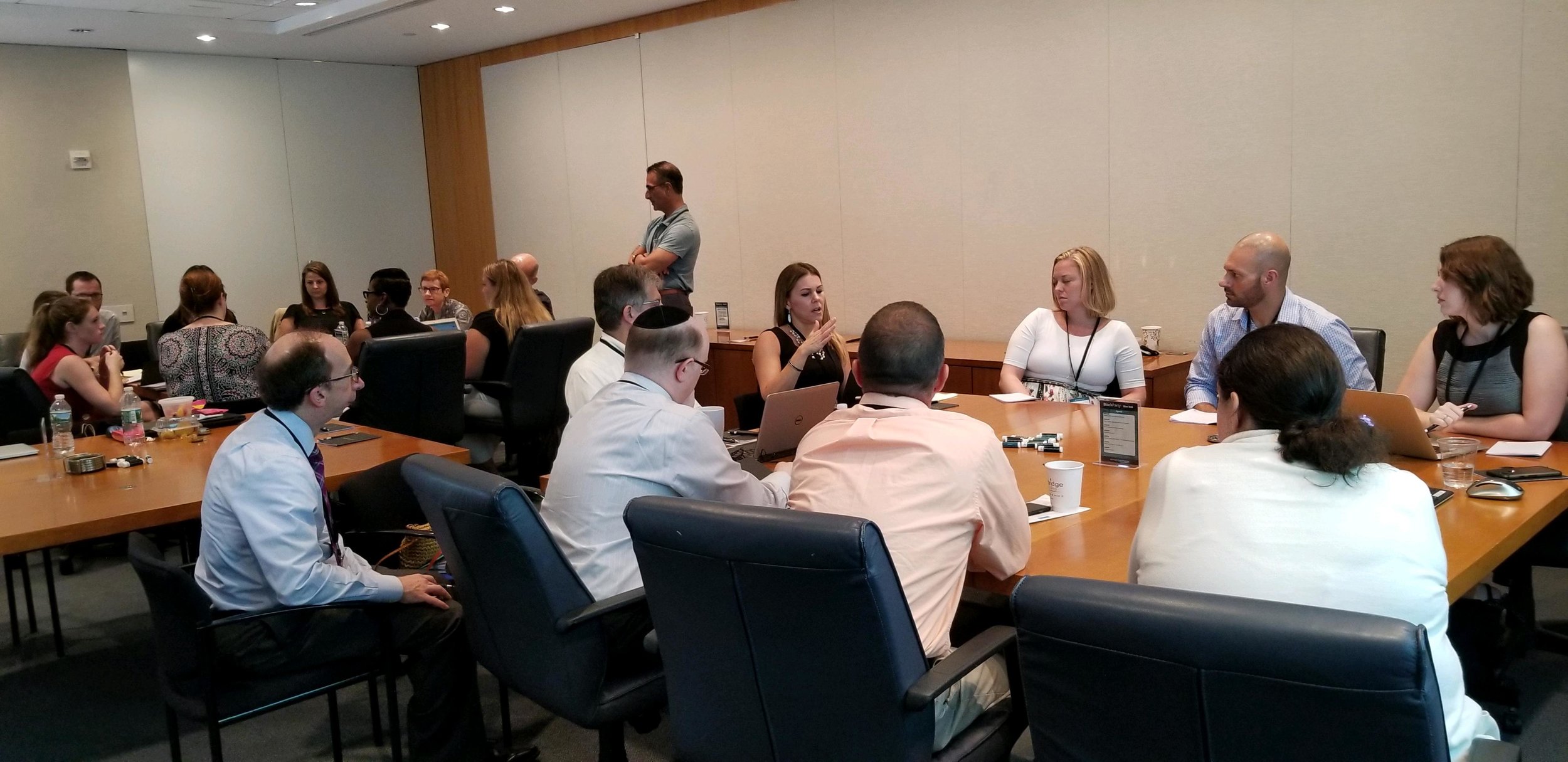 Last week, the SmartSimple team flew to the city that never sleeps and held our 4th Block Party of the year. "New York is a fantastic city," says Alex Wong, Director of Marketing at SmartSimple. "And the clients we have in the area represent a wide range of granting organizations, from the Comcast and Citi Sponsorships, to JDRF, and the IOLTA Fund for the State of New York."
We started the day with a networking breakfast, providing an opportunity for members of the SmartSimple community to get to know each other before we dove into the day's activities. Sessions included a review of the most recent upgrade, a best practice exchange workshop, and a system presentation by The Wallace Foundation, who was also our gracious hosts for the day.
The Wallace Foundation has been providing support and assistance in the US since DeWitt and Lila Acheson Wallace founded The Reader's Digest Association since 1922. Their mission is to fund organizations that foster improvements in learning and enrichment for disadvantaged children and promote the importance of the arts for all. Over the decades, The Wallace Foundation has supported a wide range of initiatives, including school leadership resources, summer learning, after-school programs, and arts education.
We created Block Parties as the perfect opportunity to visit our clients in the cities where they work, and provide an additional opportunity to meet with both our team and fellow granting professionals.
"As much as our Block Parties are designed to inform users of new features, functionality, and insight into how to make the most of their individual systems, we also ensure that there is plenty of time for clients to share their own insights and best practices with each other," continues Alex. The main goal here is to offer all members of the SmartSimple community an opportunity to learn from their colleagues, as they're the people who are actively using the platform day to day," continues Alex.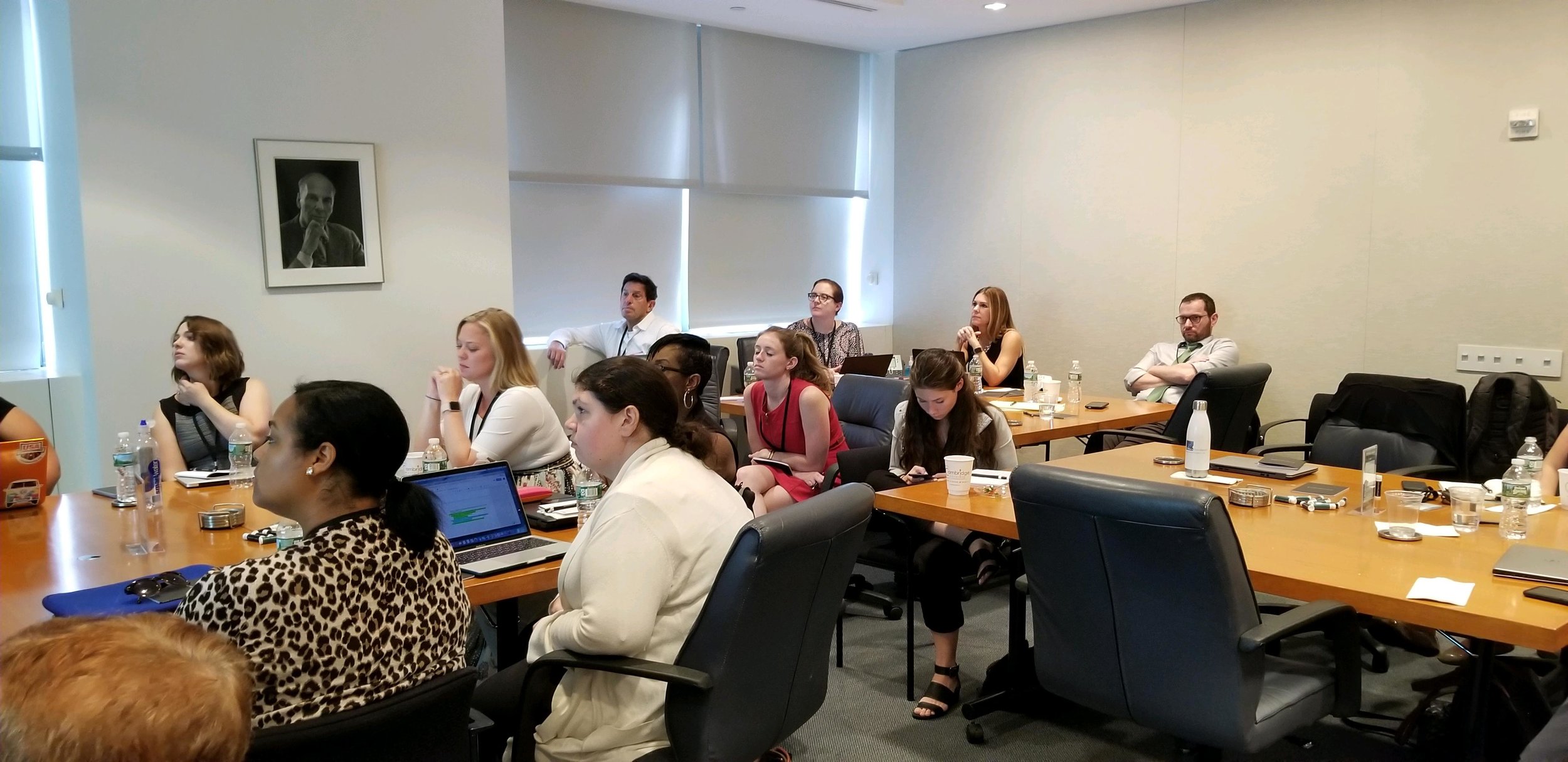 Coming Up Next: SmartSimple ELEVATE 2018 heads to Music City!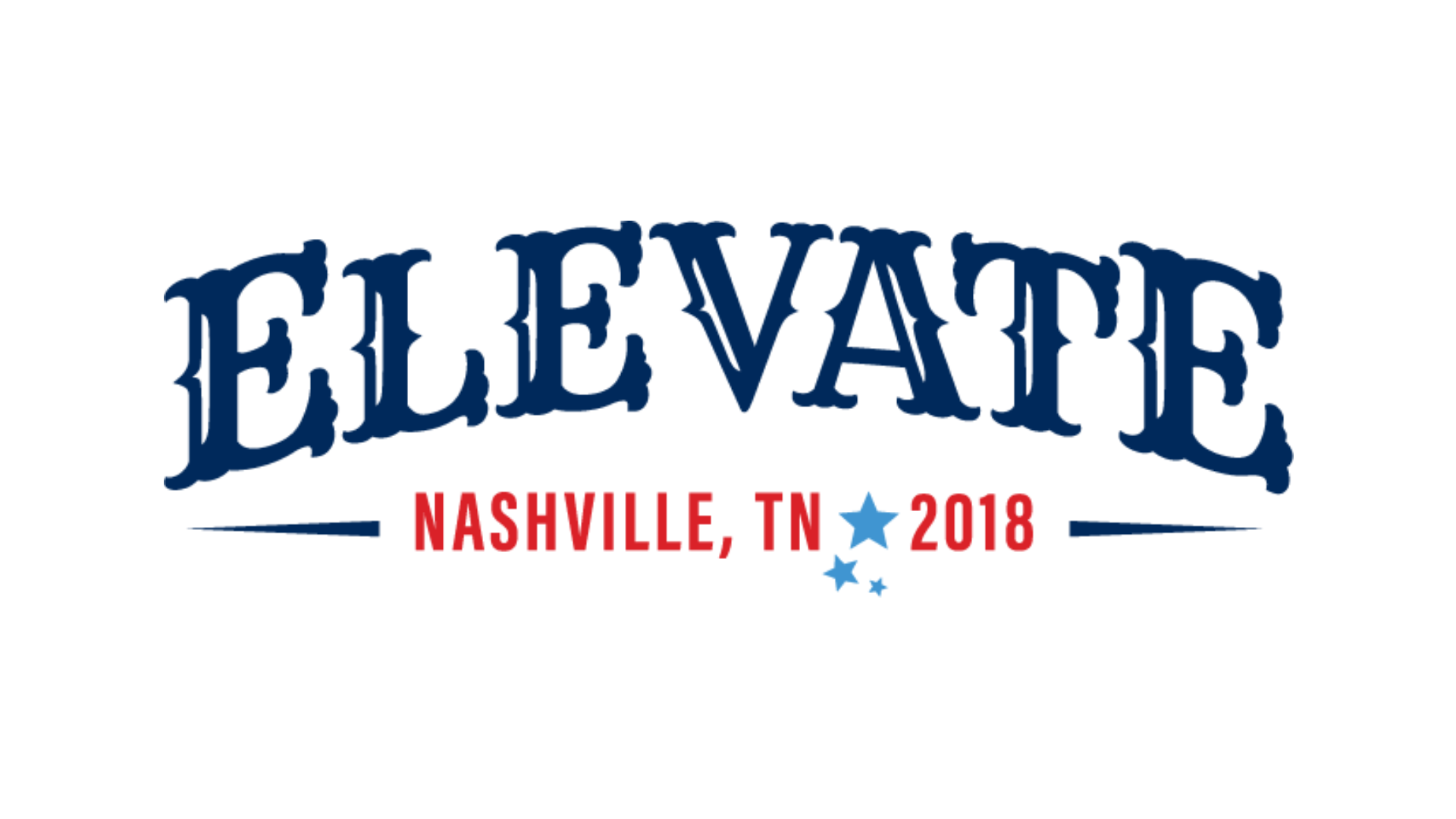 SmartSimple ELEVATE 2018 is coming to Nashville, TN from October 17 to 19. This year's event features pre-conference workshops and complimentary consultations sessions with our Business Support Services team. During the conference, connect and collaborate through workshops, panel discussions, and system demonstrations. We'll also be hosting aceremony to celebrate our first ever SmartSimple Client Excellence Awards, recognizing those members of our community who've gone the extra mile in using SmartSimple to increase their impact. Check out our list of finalists on the ELEVATE web page. Register now to reserve your spot at SmartSimple ELEVATE 2018!

All conference activities will take place at the Sheraton Grand Nashville. Attendees wishing to stay at the Sheraton Grand Nashville will receive a special room rate, just mention you're attending SmartSimple ELEVATE 2018 when booking.