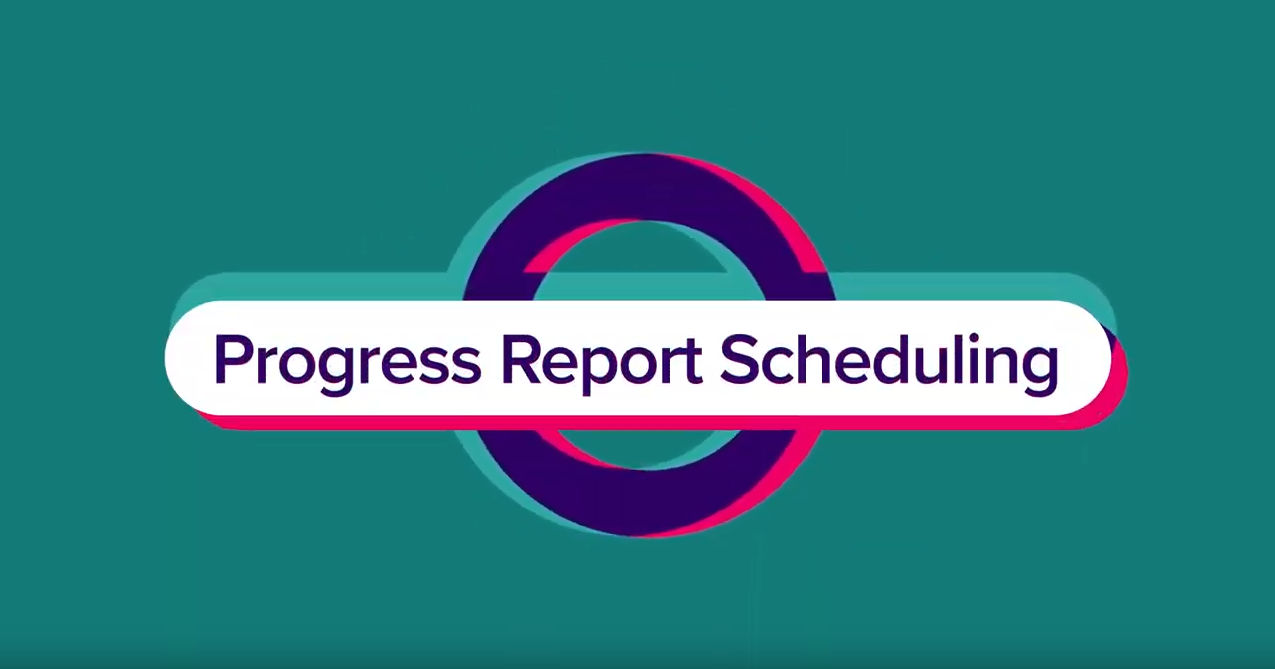 Helping your grantees stay on top of their reporting can be a lot of work, it's vital in helping you track the impact your investments are making.
Thankfully, SmartSimple can help you automate the reporting process with reminder notifications to help your grantees stay organized and on top of their reporting commitments.
Learn more about SmartSimple's Progress Report Scheduling in the video below.
Stay organized and save your time by automating your progress report scheduling through SmartSimple.
Discover more SmartSimple tools to elevate and simplify your grant management and processing at our Pricing Page.