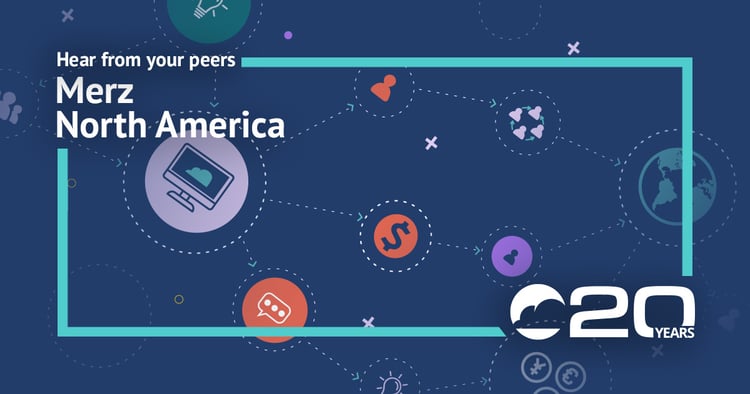 After twenty years of learning, building and growing, our efforts have come to focus. Since we began in 2002, we've helped our clients distribute over $10 billion in critical grant funding. We're inspired by the impact they make on our world every day, and we take pride in supporting them.
It takes twenty years.
As we celebrate our twentieth year, we wanted to reflect on the countless relationships we've built that has helped drive our success.
This is the second in a series of articles that will highlight our clients and the journey we've taken together with them, empowering them to achieve their mission.
Helping Merz North America Create Efficiencies Through Innovation

Merz North America is a division of Merz Pharma Group, a family owned global enterprise based in Frankfurt, Germany. Its granting program, assists healthcare providers (HCPs) by providing funding for commercial program support, medical education, corporate charitable giving, and investigator-initiated research.
Merz North America's grant programs have contributed millions, but in 2015 they came to us looking for an innovative solution to create greater efficiencies in their granting process.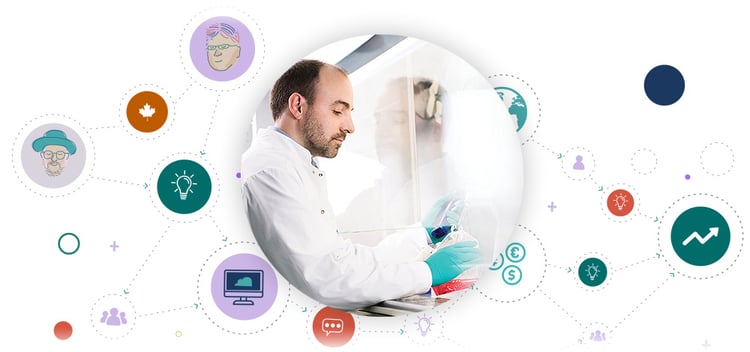 An Eye Towards Modernizing Manual Processes Through Automation

Overall, Merz North America sought to improve the overall user experience, and making the grant process more efficient was key to this. That meant simplifying the Grants and Giving portals so that submitting requests was easier to follow and more intuitive.
Amongst Merz North America's other top priorities was automating a number of manual processes. Tasks like internal application reviews, check requests and electronic signature capture were not only resource-heavy, but time-consuming.
And finally, Merz North America wanted to expand their support to include corporate sponsorships for events.
"The specialty healthcare industry is constantly changing, so having a system where we could easily add features and functionality as we needed was a valuable benefit."
Merz North America's specific and unique set of challenges meant that they needed to find a grants management solution that had the flexibility to address their needs. Operating in a constantly changing industry made the need for flexibility even more important.
After a thorough search, SmartSimple Cloud ended up being Merz North America's platform of choice. The platform's unrivaled configurability and extensive feature set is what set it apart from some of the other out-of-the-box solutions Merz North America had looked at.
"

SmartSimple offered the best combination of standard functionality and customization that made them a good fit for automating our grants processes

."
As they had set out to do, Merz North America found an innovative solution that could automate large parts of their granting process, creating efficiencies and simplifying the overall user experience.
"It was clear this was a platform that would provide value to the team while allowing for future growth."
Nearly a decade on with SmartSimple Cloud, Merz North America continues to broaden its impact of its grant program. Over that time, they've consistently tapped new areas of functionality that have enabled them to automate tasks even further.
SmartSimple Cloud's ability to integrate with many different tools in particular has meant that Merz North America have been able to dramatically reduce the administrative burden in other areas of their process.
Over the years, SmartSimple and Merz North America have developed a strong partnership. It's one that sees both working together regularly to find innovative solutions to constantly progress Merz North America's grants programs forward.
Learn more about Merz North America's success journey with SmartSimple.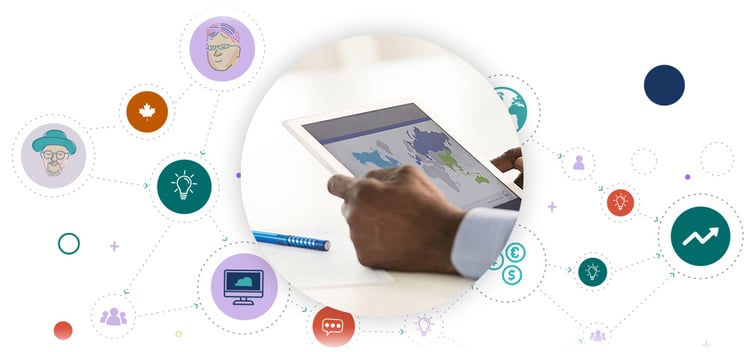 Simplify Your Complex Processes through Automation with SmartSimple Cloud

With over 500 clients spanning dozens of countries around the world, SmartSimple Cloud has helped clients deliver over $8 billion in critical funding to over 2 million end users and organizations in 2021.
Contact us to set up a demo today.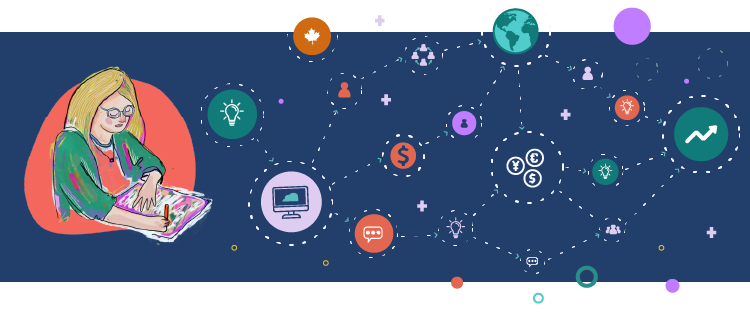 To continue our celebration of clients, we worked with Toronto Arts Foundation to commission unique graphics and illustrations that represent 20 years of SmartSimple. Toronto Arts Council have been a valued client of ours since 2013. You'll see this art, from artist María Piñeros, throughout our birthday celebrations.