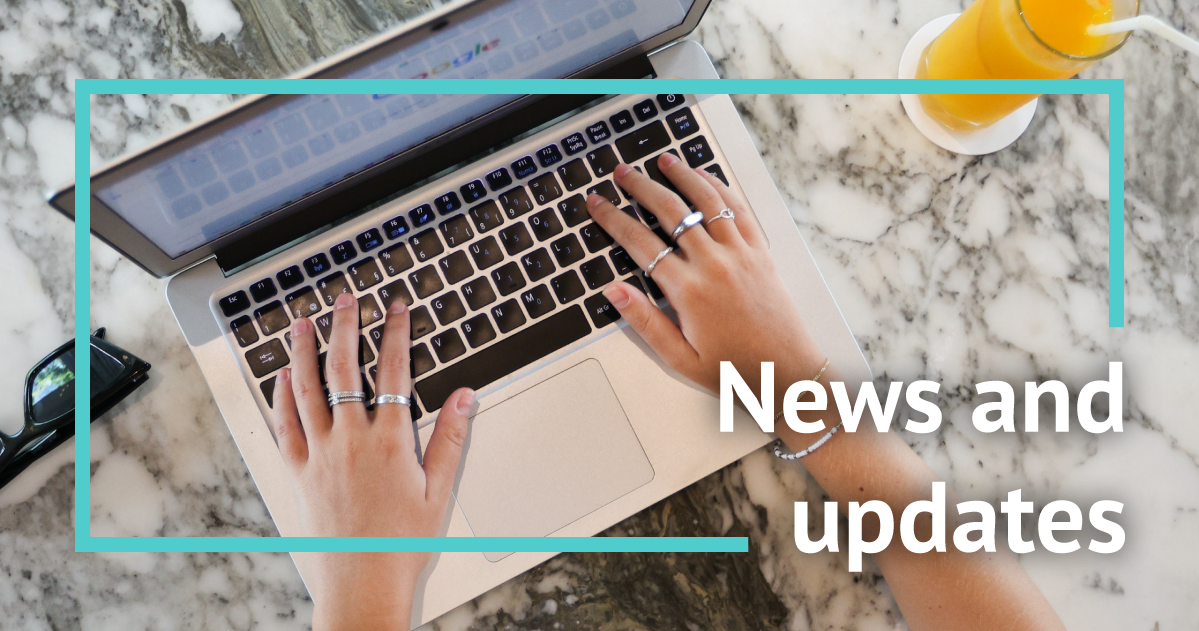 Welcome to the March newsletter. We'll share how you can get 10% off hotel bookings for Unite 2023 and recap the March upgrades. If you haven't already, be sure to register for the SmartSimple Cloud +AI live webinar on March 29th to learn more about how the product can transform your organizational workflows.
Let's dive in.
Unite 2023: Exclusive 10% discount at Hotel Astoria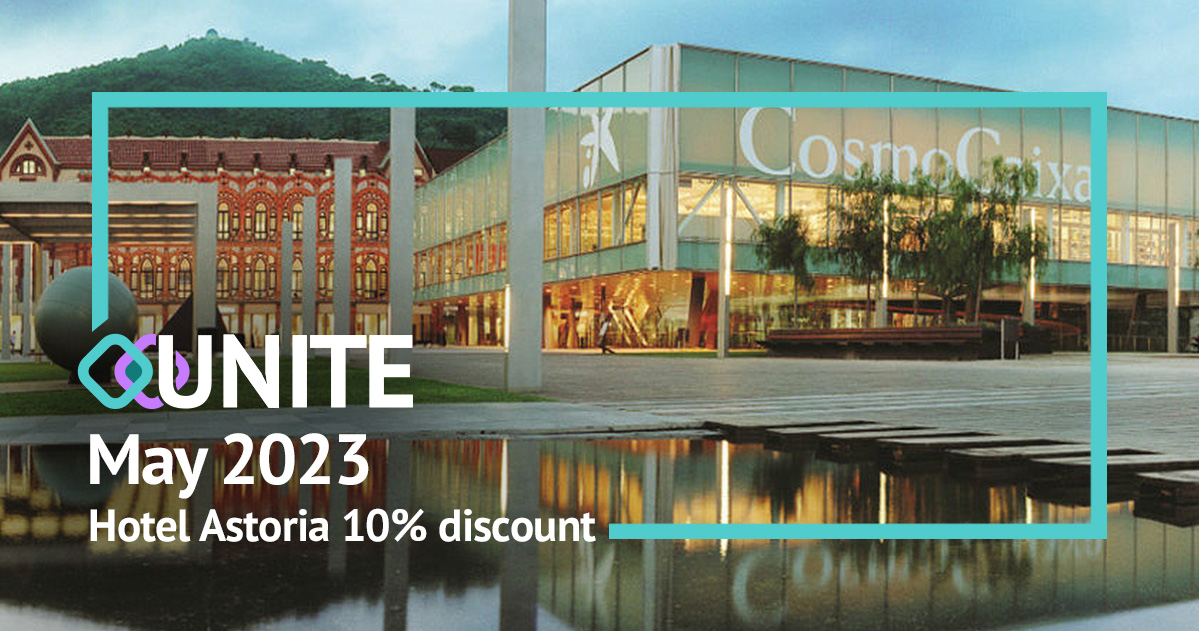 We are excited to have you join us at the SmartSimple Unite conference in Barcelona, Spain, from May 25th to 26th. To ensure a comfortable stay, we are pleased to share an exclusive discount for Hotel Astoria.
Take a look at the instructions for getting 10% off on your stay. Hotel availability is extremely limited due to the Coldplay concert in Barcelona at the time. Book now to avoid disappointment.
Additionally, we are excited to release our finalized agenda for the event, which now also showcases our new product, SmartSimple Cloud +AI. We have designed this year's event to provide you with an immersive and interactive experience through diverse, client-driven panels and targeted discussion groups that promise to be both inspiring and educational.
Secure your tickets now and if you would like more info on Unite 2023, please reach out to your account manager.
We look forward to seeing you soon!
Transform your work with SmartSimple Cloud +AI: Register now for our upcoming webinar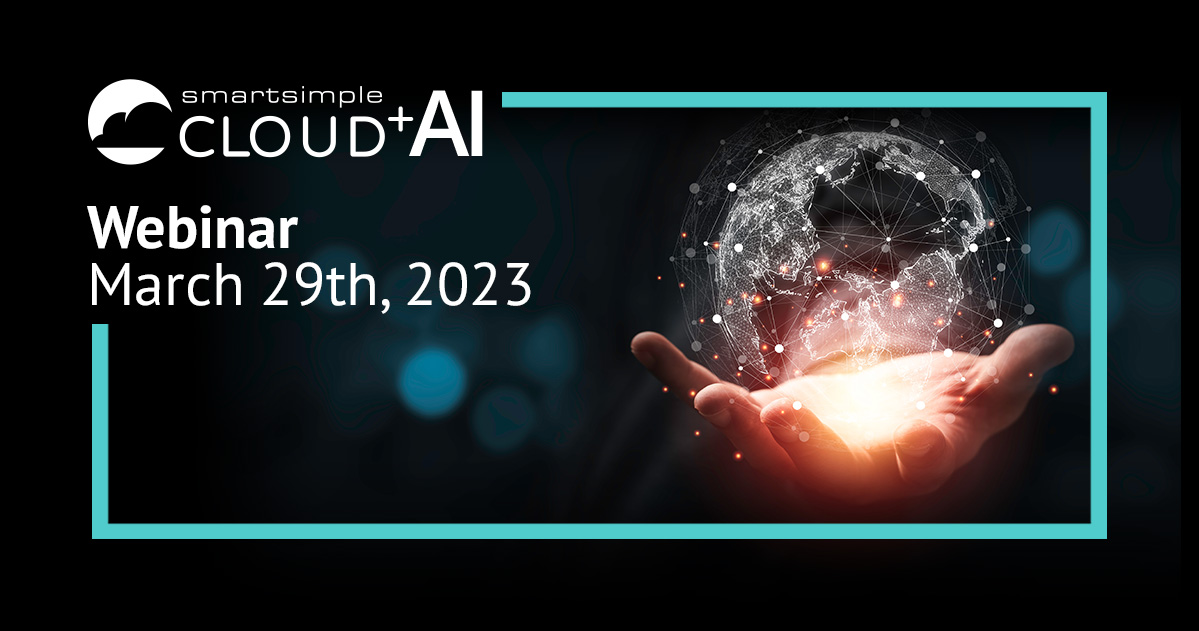 Don't miss out on the opportunity to learn how SmartSimple Cloud +AI will enhance your organizational processes with advanced artificial intelligence. Join our upcoming live webinar on March 29th, co-hosted by our Co-Founder & CEO, Eric Lauer, and Director of Platform Solutions, Greg Stanley. During this webinar, we'll provide an in-depth product review, discuss its unique capabilities, explore potential use cases, and share how we're looking to learn from our client community.
This launch marks a significant milestone for our organization and for our clients, who can now leverage the power of AI to streamline workflows and tailor experiences for stakeholders. Visit our blog to learn more.
SmartSimple Cloud March upgrade: Improving user experience and security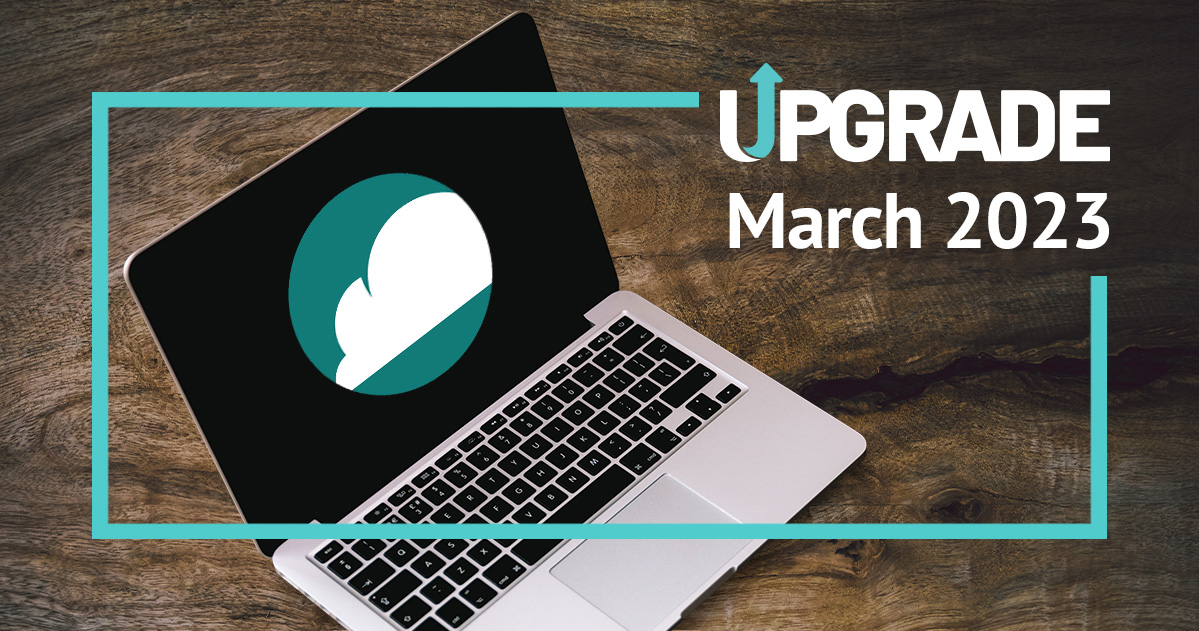 Our first upgrade of 2023 has successfully launched. With enhancements to multi-factor authentication (MFA) and batch user role updates, SmartSimple Cloud's latest developments will enhance your experience.
For more information on how these improvements can benefit you and your organization, check out our March 2023 upgrade wiki article. Additionally, you can watch our March upgrade overview.
Thanks for joining us for another edition of our newsletter. Be sure to bookmark our blog and follow us on LinkedIn, Twitter and YouTube for the latest news and insights.
The SmartSimple Team