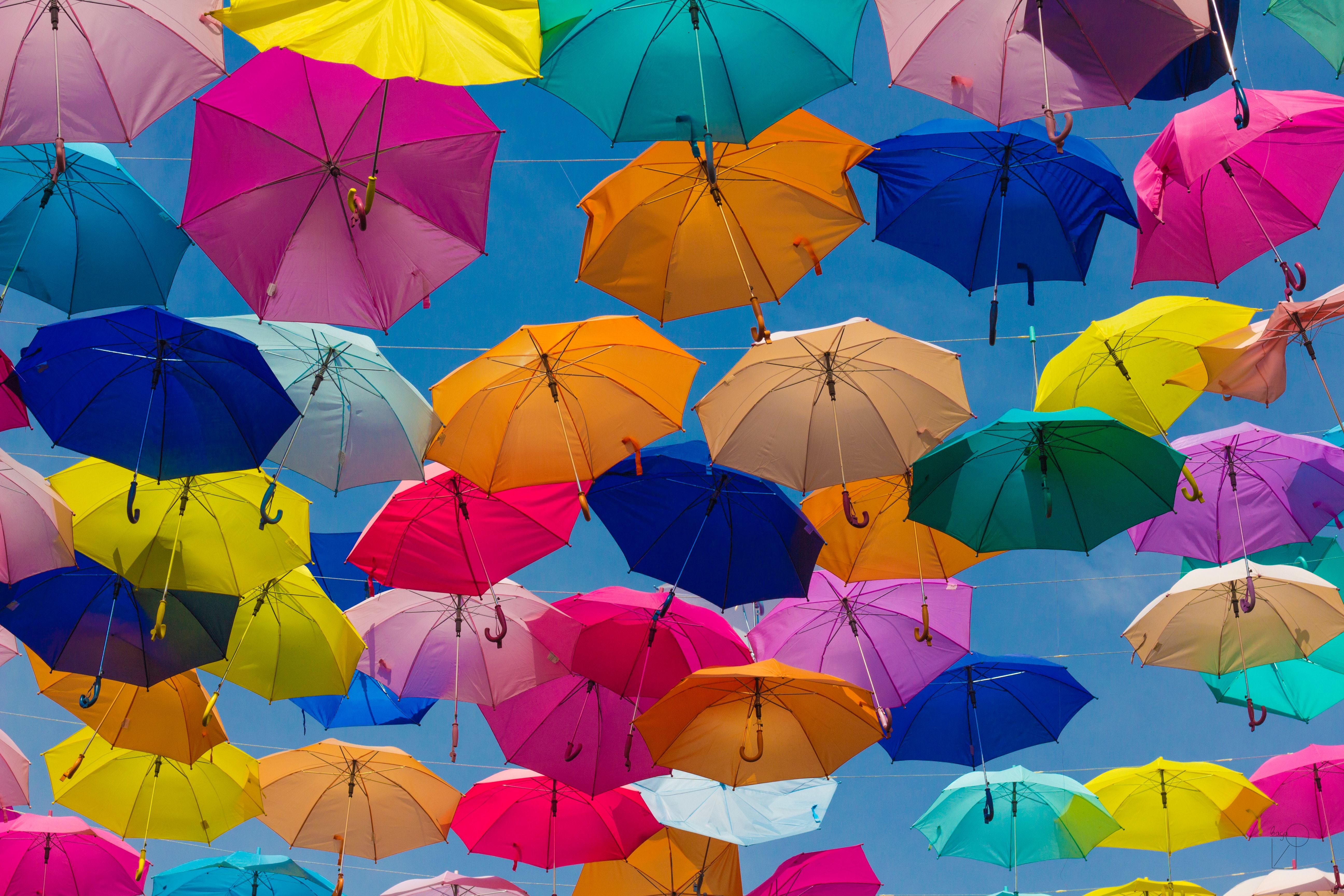 Building from our last upgrade in March, we focused a lot of our energy on bolstering password security configurations and elevating the ease of use for both administrators and users through portal editing enhancements, UI design, and applicant experience features.
All of these upgrades were built to help you gain more control of the look and feel of your system and help you achieve your goals quicker. A full upgrade summary of all features and enhancements can be found on our Wiki, or by attending our Upgrade Webinars.
Upgrade 2 Of A 3-cycle Upgrade Schedule In 2020

As a reminder, this is our second upgrade in our new 4-month release cycle. This means there will be 3 upgrades a year instead of 4. Why? Because this will give us more time to build bigger and better features for you to take full advantage of your SmartSimple system.


Mark your calendars, this upgrade is happening on Thursday, July 9.


Upgrade Highlights
Global System Upgrades
The following new features and upgrades are immediately available to use after the upgrade has been applied to the system. There's no need for a system administrator to turn these on.

Comprehensive Navigation Bar

We've made it easier to navigate your system with a clear roadmap of where you are in the system. Consider this upgrade as a "You Are Here" marker. With the Hierarchical Record Navigation bar configuration, administrators can have more context as to where they are in the system with a clear roadmap where the page is.



Microsoft Word Parser

We're introducing our new Microsoft Word Parser where you can directly import data into the system from a Word document. Similar to our Excel Parser, once a user logs into their SmartSimple system, they can fill out a Word template, they'll upload the Word document and the information is parsed and automatically populates the correct fields in the system. For example, an applicant can upload their application information in the form of a Word document to be parsed and entered into the correct places in the system, cutting down on time and mistakes made in a more manual submission process.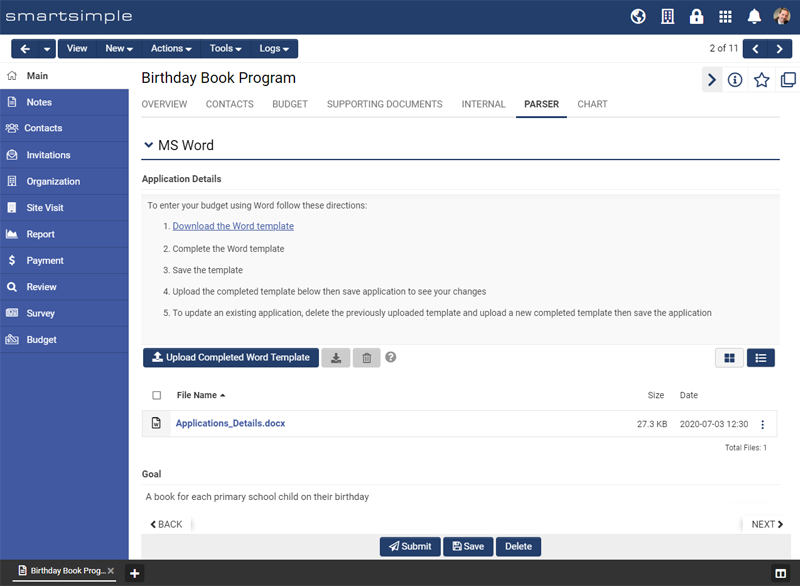 Safer And More Secure Passwords Policies

We've made it easier for you to increase your password protection policies and implement these changes with your users as they create their user accounts. Within the newly updated and reorganized Password and Activation Settings pages, the complexity of your new password policies will need to include 8 Characters instead of 6 if you modify your policies. If and when you modify your current default password policies, your users will get an improved interface when they create new passwords, making for an easy-to-use experience and seamless transition.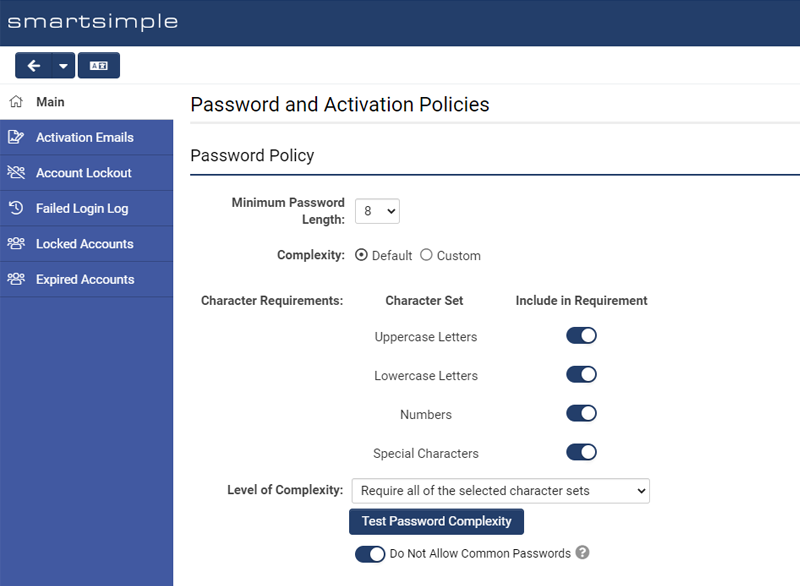 Your Portal, Your Way

Your user portal should look the way you want it to look. With our new Portal Configuration Mode, it's now easier to edit the contents of your portals. In the portal preview section, you can enable the configuration mode, then click on the gear located at the top right of a portal section to edit that section. With this upgrade, you can easily navigate to sections, create new records, and control the order of shortcuts section by section.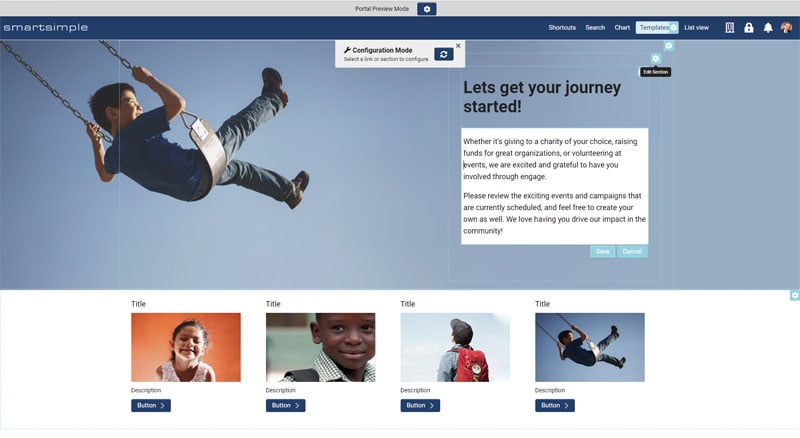 Multi-Language Signup Pages

Incroyable! We've added the ability to create a singular signuppage that supports multiple languages. Previously, you had to create a separate signup page for each language but now you can define and configure the translations and languages you want supported on one signup page.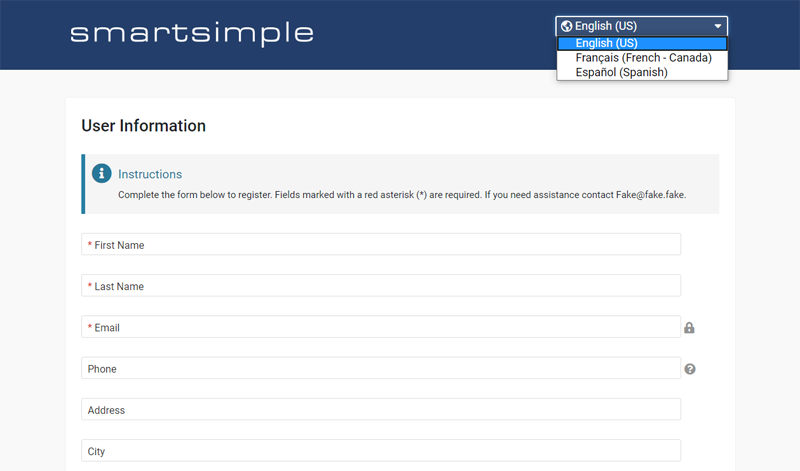 More Buttons and Shortcuts

More buttons, less problems! We've made it easier for you to navigate your system with three new buttons in the Actions Menu: Action, Tools, and Logs. Each of these buttons provides a more organized and intuitive way to access different parts of your system more quickly. Instead of going through one list of options, each of these new buttons represents a different set of actions and system views giving the user quicker navigation to get to where they need to.
Optional Features & Enhancements
While each upgrade is very helpful, we understand that not all of our features are relevant for all industries and systems. This is why these upgrades and new features are completely optional to use and can be switched on in your settings page by a system administrator. Additional configuration work may be required for certain upgrades.


Form Completion Indicator

We've added a new Form Completion Indicator so users can see where they're at in the application submission process. Users can see the percentage of application fields they've filled and the percentage they still need to fill in. As an administrator, you have granular control over where this indicator will show up and who will see it.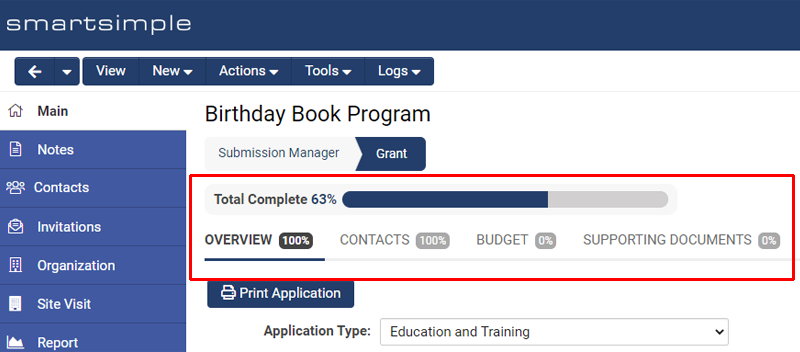 Configurable Chart And Dashboard Color Schemes

Looking good! Create branded and compelling visuals in and day-to-day charts with our upgrade to choose the color schemes in your List View charts and dashboard presentations. This will give you the ability to define and coordinate the color scheme of your charts in portals and dashboards.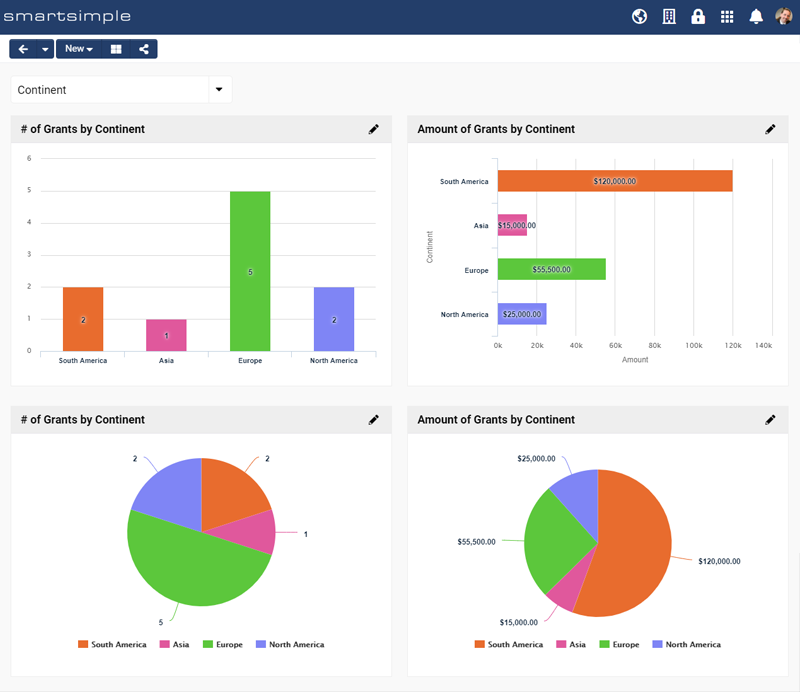 Compact Display View

For those who want to see and work with more information on screen, we've added a new personal setting that gives you the ability to choose between the default display setting and a new compact display density setting. If you choose the compact display density option, it will reduce the spacing and font size on your screen to give room for more information to be displayed.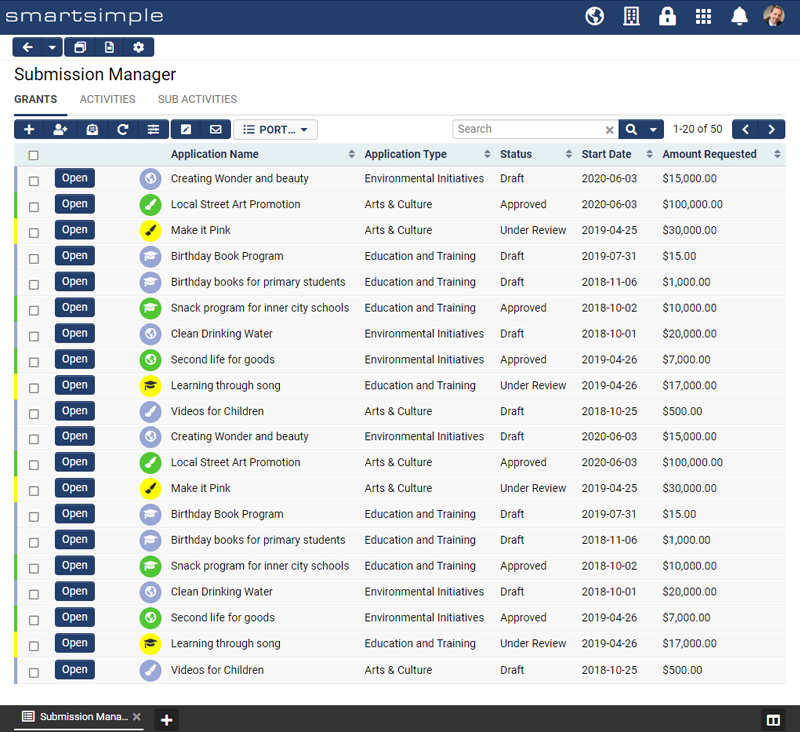 Application Navigation Pane


With this upgrade, we've added display title bars in a navigation pane on the right side of records such as applications. When this feature is turned on, the applicant can click on the pane and jump to different sections of the application process for easier navigation. The navigation pane also highlights as you scroll through the application so you can easily see where you are in the application process.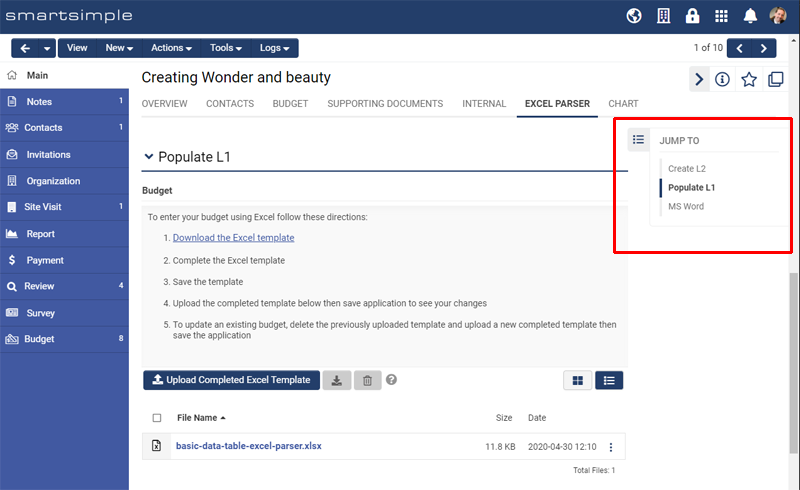 Learn More About These Upgrades In Our Webinars


Want to know more about how these upgrades will benefit the work you do? We're offering upgrade overview webinars for users and system administrators and a webinar that takes a deeper dive on 3-5 of the most impactful features from this month's upgrade. View the list of webinars and sign up here.


Just need a quick and easy rundown of the new upgrades? Watch the summary of our July Upgrade Highlights in the video below.