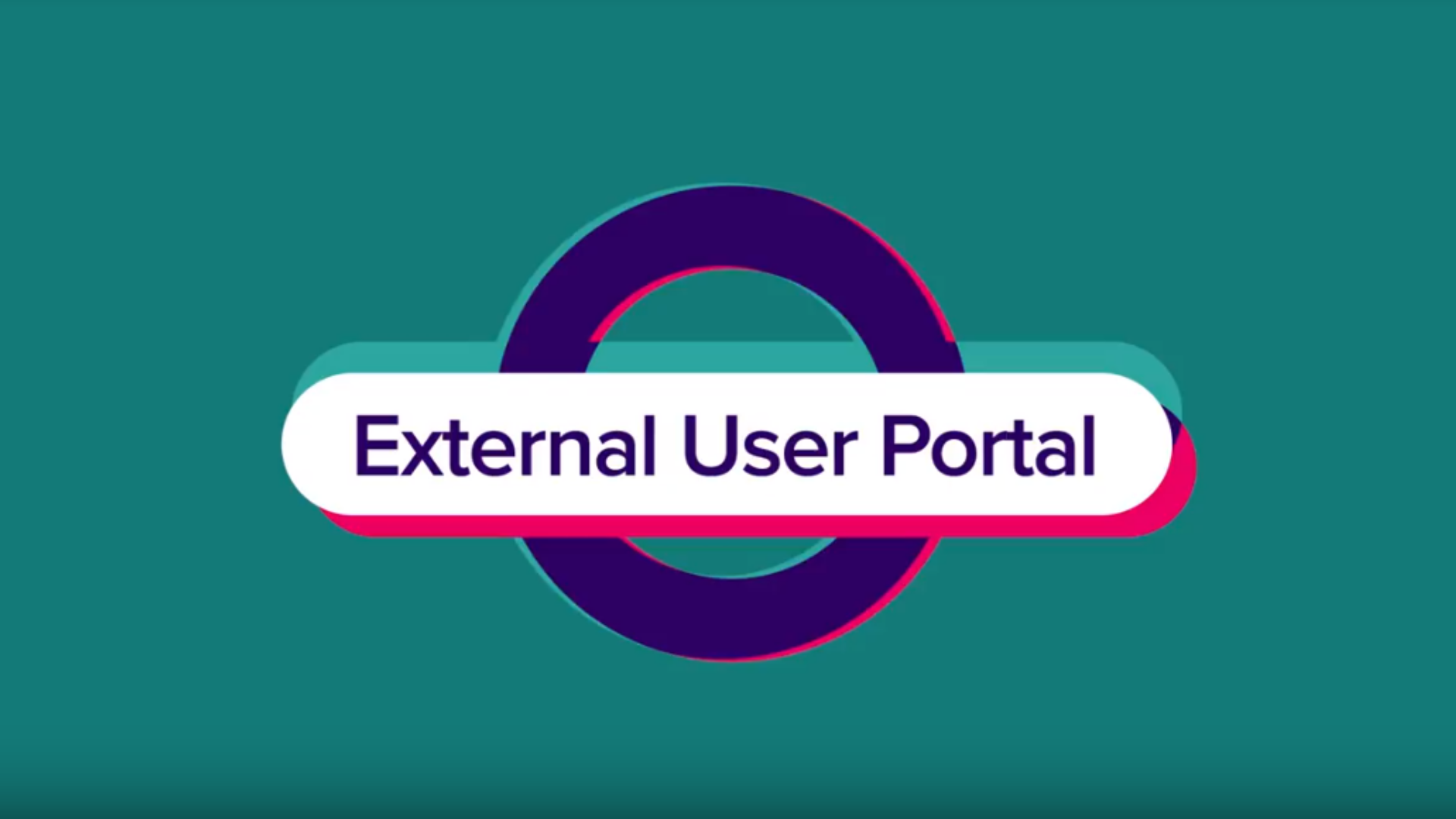 Managing every element of the grant lifecycle with an external community can be a complex balancing act of making sure everyone has the information they need while ensuring the privacy and security of sensitive financial and personal information.
Whether your users are applicants, reviewers, volunteers, or members, our External User Portal gives you the ability to personalize the user experience. You control what actions your users can take, what information they can view, and what profile information they can manage and update.
Learn more about SmartSimple's External User Portals in the video below.
Discover more SmartSimple tools to elevate and simplify your grant management and processing at our Pricing Page.