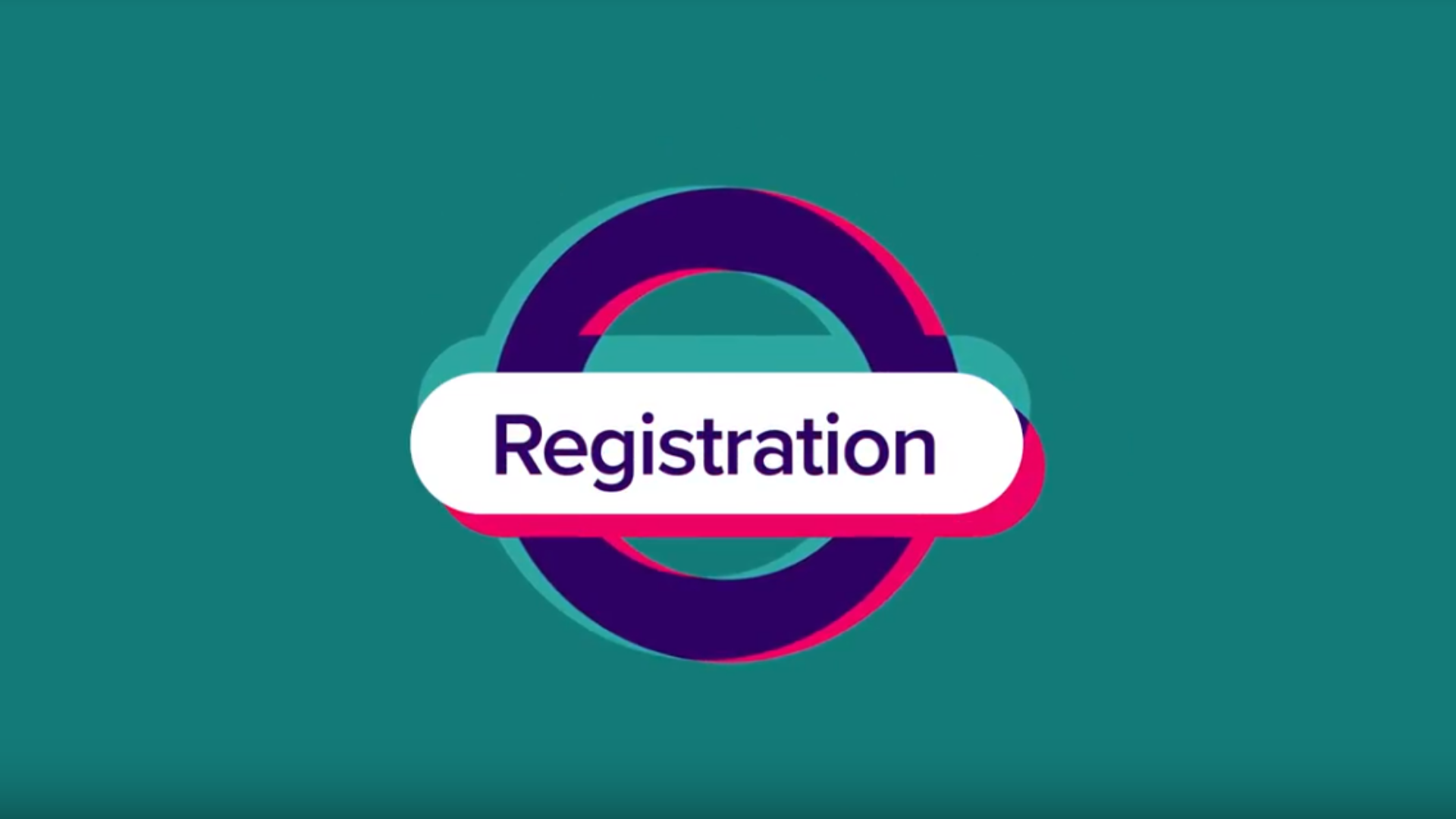 For all new users in your external community, registration is the necessary first step in gaining access to your system, be it applicants, reviewers, and donors. From beautifully-designed and website embeddable registration pages to a fully-customizable process, SmartSimple makes the entire registration experience simple and easy for you and your users.
Administrators can easily collect profile information directly entered from the registrants including organization details, address, and name — plus any other fields customizable fields including NCRA codes, status with IRS filings, as well as personal contact details for the individual. As an administrator, you can also create separate registration pages where the user can enter their organization information only or personal information only. Alternatively, you can combine both registration forms and have the user fill out both organizational and personal information at the same time.
Learn more about SmartSimple's Registration Pages in the video below.
Discover more SmartSimple tools to elevate and simplify your grant management and processing at our Pricing Page.