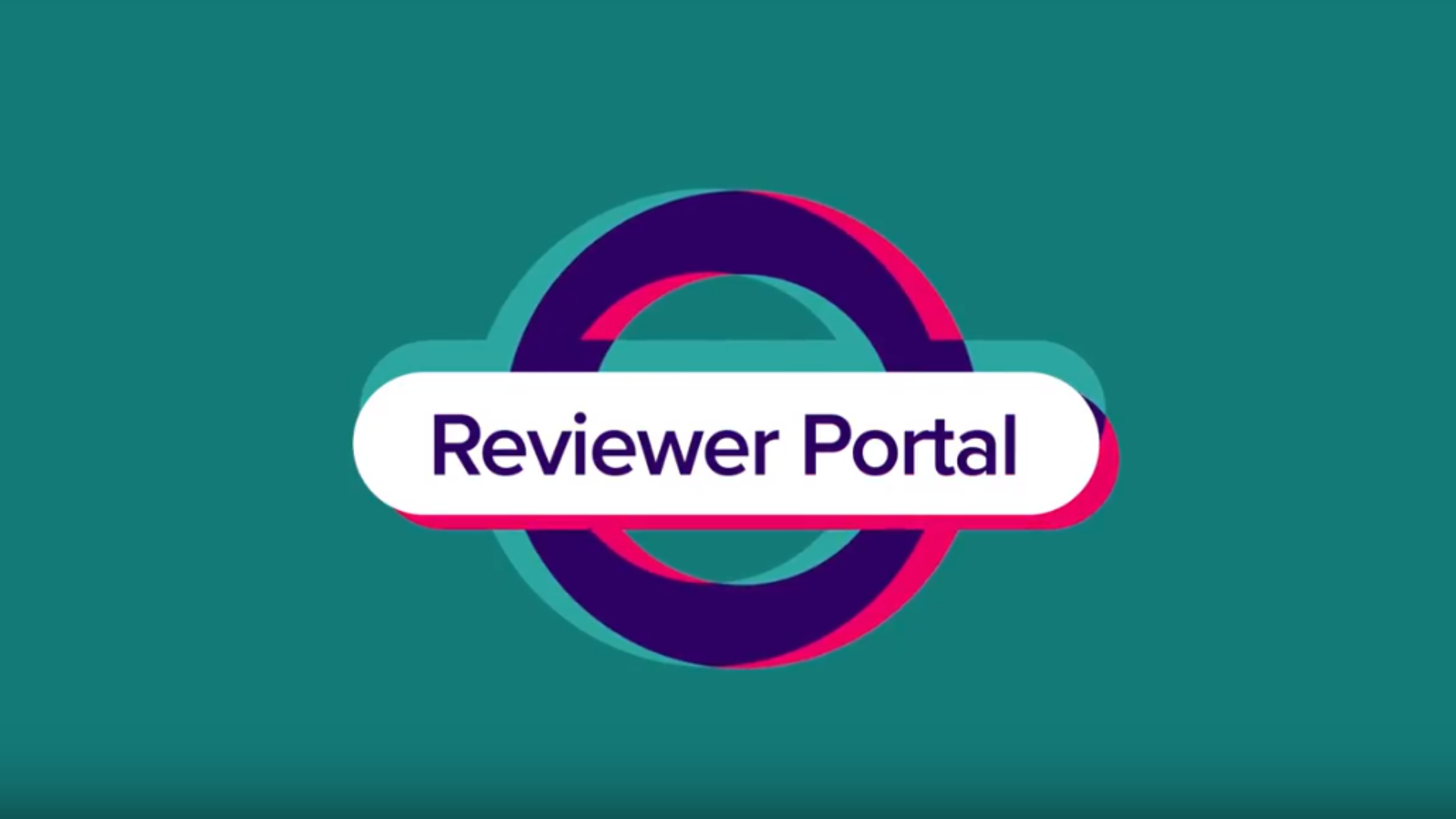 For granting organizations that work with reviewers, the process can be very intricate with lots of minor details that make the administrative tasks incredibly time-consuming. SmartSimple's Reviewer Portal has been field-tested by scores of our clients and has been continually refined as we've worked with them.
When your reviewers log into their portal, they'll first notice the clean and simple layout. — Everything they need is right at their fingertips. Reviewers can do a number of different things, from seeing any reviews that have been assigned and completed, to opening up an actual record itself, to completing a review form. Reviewers can even declare conflicts of interest to remove themselves from reviewing particular grant applications.
Learn more about SmartSimple's Reviewer Portals in the video below.
Discover more SmartSimple tools to elevate and simplify your grant management and processing at our Pricing Page.