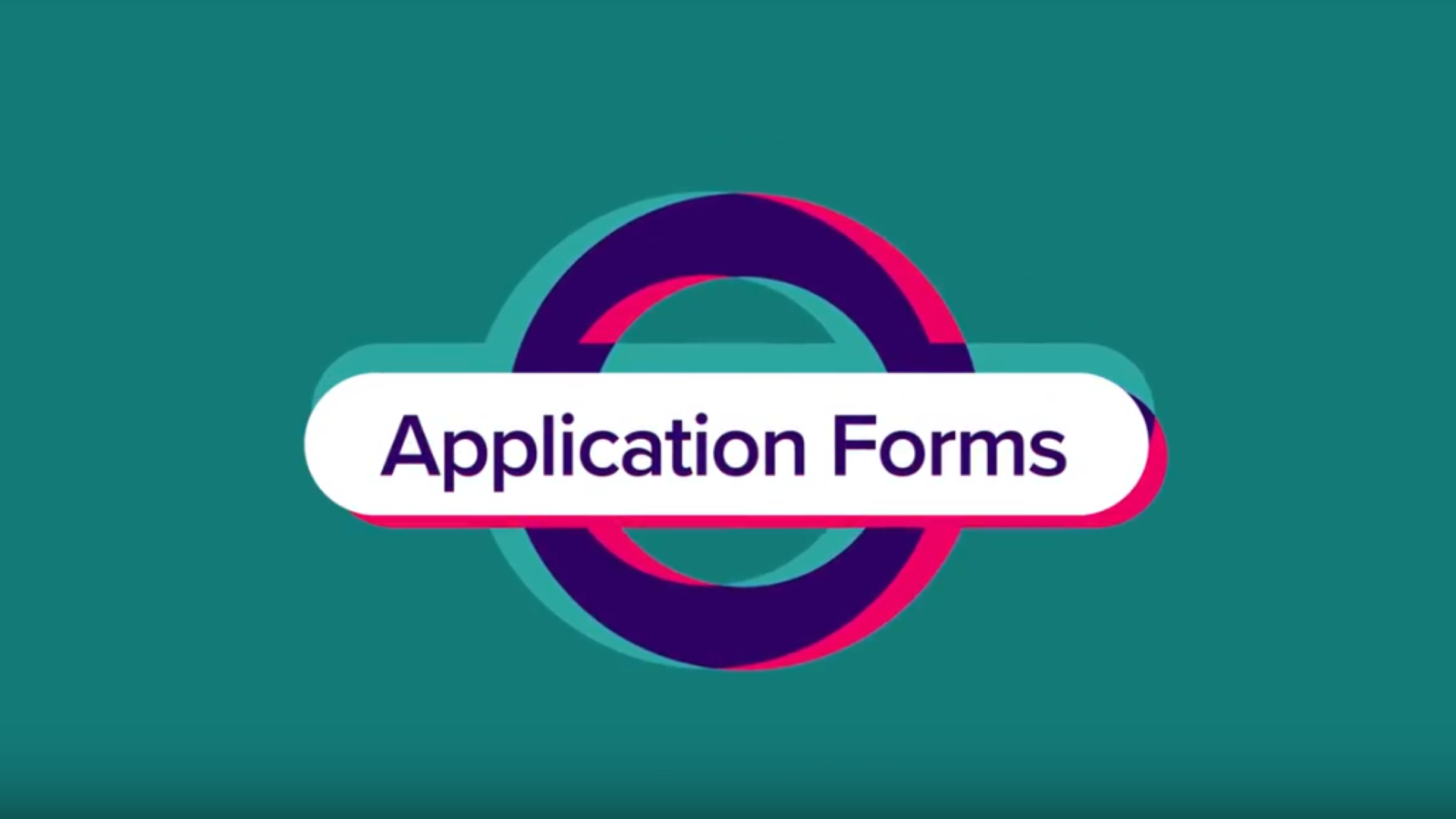 Whether you're a foundation arts funder or an academic institution, or research organization., the application form is the central piece of your entire awards or grants process. Every aspect of the application form itself needs to be a proper reflection of your organization's strategic mission and purpose.
SmartSimple's application forms can be tailored to almost any unique need with a toolbox full of handy features designed to make the application experience clear and easy to follow for your applicant. From the essentials, like the ability to change question formats and application stages, to fillable project budgets, and plottable data. Our application form is flexible and powerful enough to not only make your process more efficient but also more impactful.
Learn more about SmartSimple's Application Forms in the video below.

Discover more SmartSimple tools to elevate and simplify your grant management and processing at our Pricing Page.