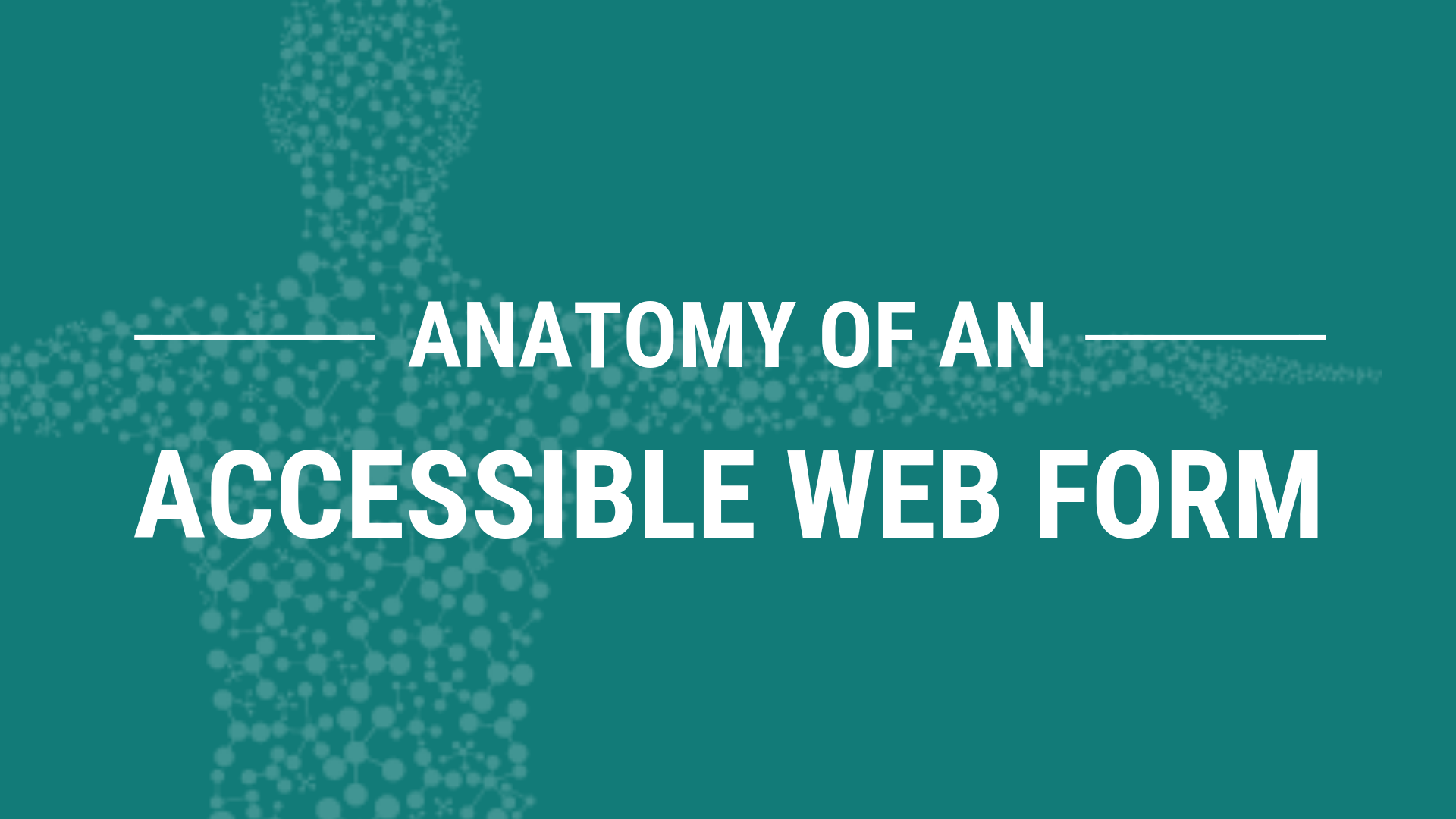 Ensuring that your web form is accessible to all users is critical in making the most impact with your services and philanthropic work. In this blog, we're presenting the must-have fundamentals of creating an accessible web form. You can download the PDF version here.
Over the last few weeks, we've been discussing the subject of equal access for grantees with disabilities and interviewed an Accessibility Consultant to get a deeper look into the much-needed movement toward accessible technology. Inaccessible web forms create a major road block for people with disabilities to have equal access to the same resources as people without disabilities.
---
READ: Coding The DNA Of Web Accessibility
---
In effort to help organizations make their services more accessible, we've laid out 5 must-have elements when coding and creating web forms, and 5 highly-recommended ones.
Please download and share with others.