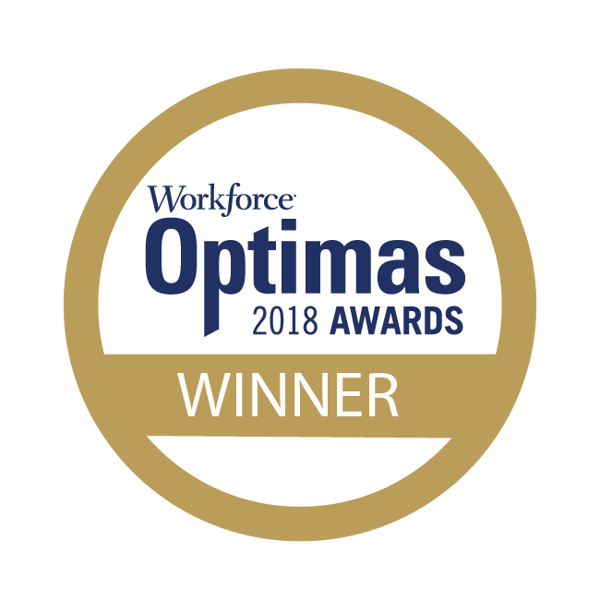 We're honored to announce that we received the 2018 Gold Optimas Award for Innovation from Workforce Magazine. This Innovation award recognizes organizations that have developed an innovative workforce management strategy that addresses fundamental business issues.
The Flux Capacitor of Innovation
We were awarded for the work of SmartSimple's Marketing Director, Alex Wong, who created the "Flux Capacitor of Innovation" to address employee engagement, ideation, and collaboration no matter how large we grow and scale. Based on "Back to the Future, this model provides a structured roadmap for communication within all departments of the company to build a solution for any learning curves that happen when working with clients.
When working with new clients, it also brings new challenges and unexplored territories. This model facilitates support systems through feedback and open communication across all departments to solve any issues that arise on any given project. Alex Wong points out, "the feedback mechanisms that inherently feed the top end of the Flux Capacitor funnel foster inter-team collaboration and communication because every department has a stake in managing the client relationship."
We're incredibly proud of our culture of community, communication, and collaboration. We're humbled and thankful for this acknowledgement. Here's to continued innovation and growth. Onward!