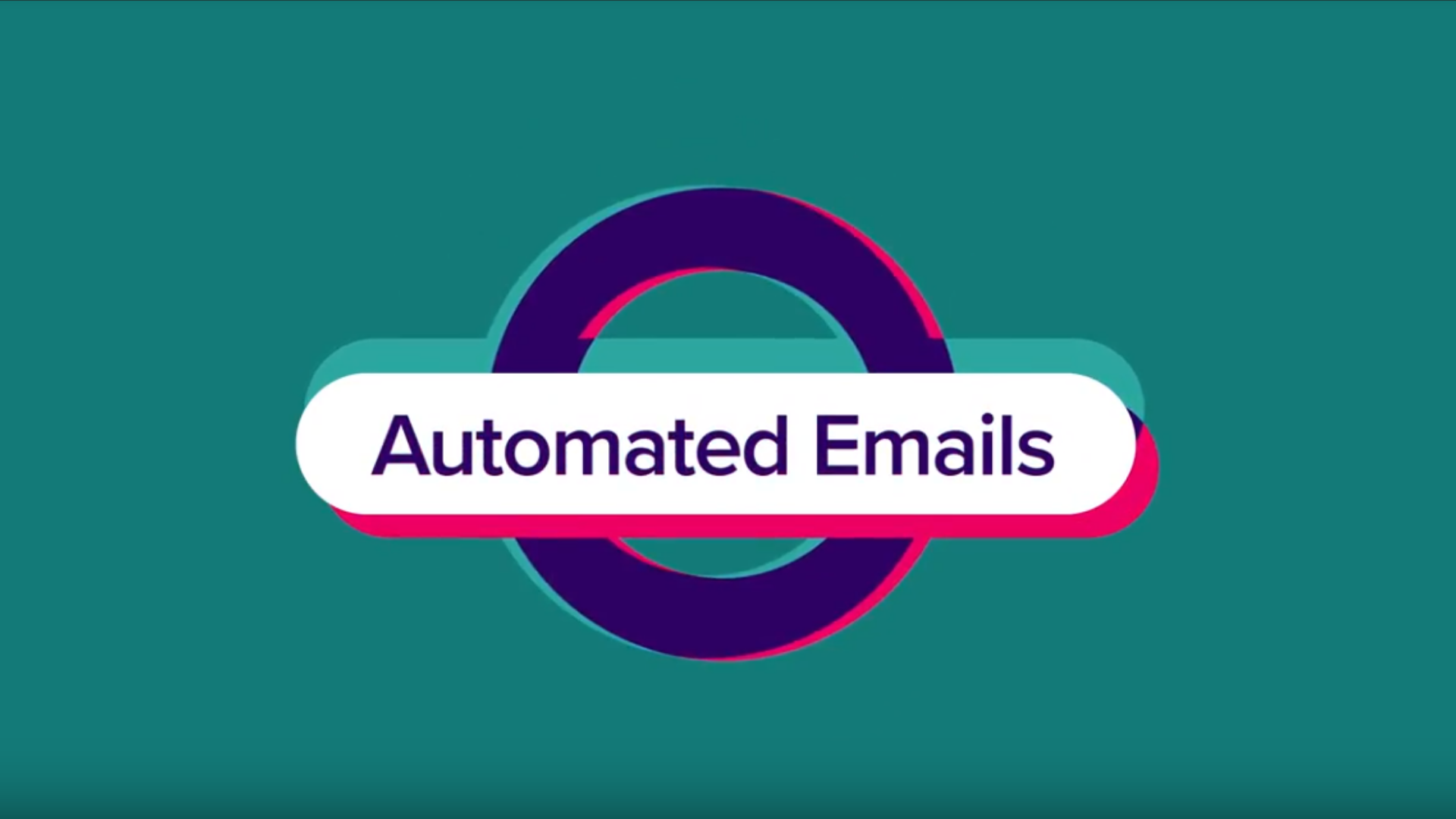 Effective communication plays a vital role in managing your constituent relationships, be it applicants, volunteers, reviewers, internal staff or board. With so many relationships to manage, communication can be a challenge.
SmartSimple makes it easy to send out automated email communications so you can reach out to your various audiences efficiently. As a start, you can create any number of email templates for regular messages that you send out, like invitations, confirmations or reminders. The templates can be as basic as text only or you can create beautifully branded emails in rich texts.
Learn more about SmartSimple's Automated Emails in the video below.

Discover more SmartSimple tools to elevate and simplify your grant management and processing at our Pricing Page.