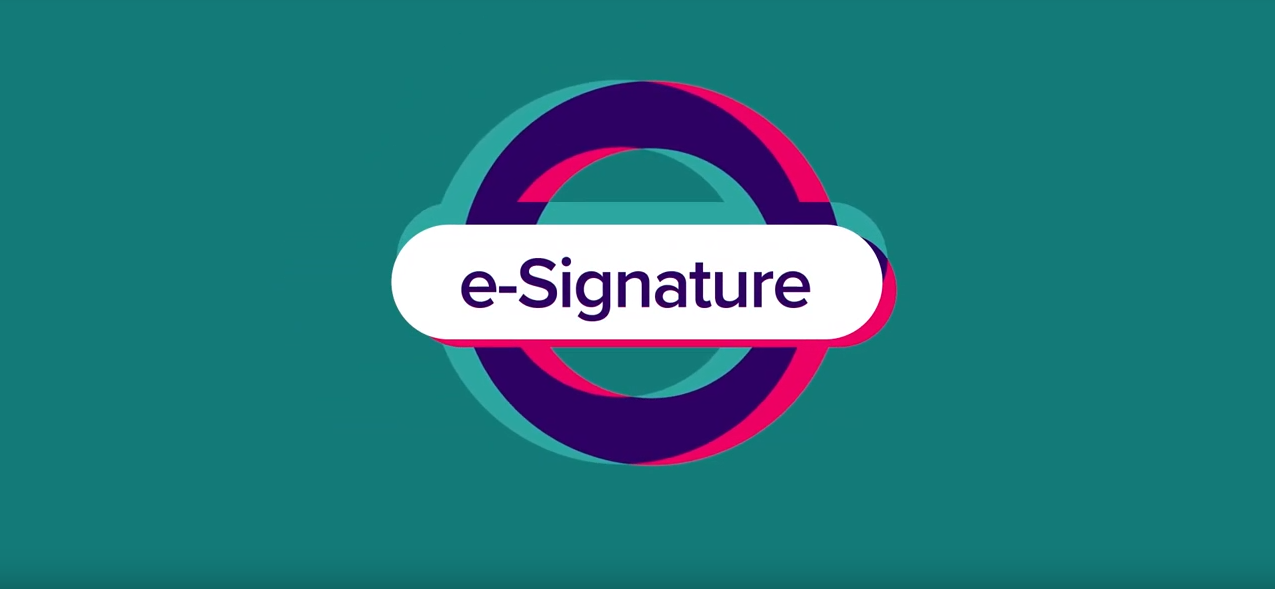 With nearly everything done virtually these days, paperwork can be an administrative hassle. Waiting for agreements and contracts that require signatures from multiple people can be a waste of time that can slow down even the most efficient of processes.
Thankfully, SmartSimple integrates with a number of e-signature solutions that significantly reduces the number of offline steps needed to sign, countersign, and return agreements and documents back.
Learn more about SmartSimple's e-Signature integrations in the video below.
Discover more SmartSimple tools to elevate and simplify your grant management and processing at our Pricing Page.